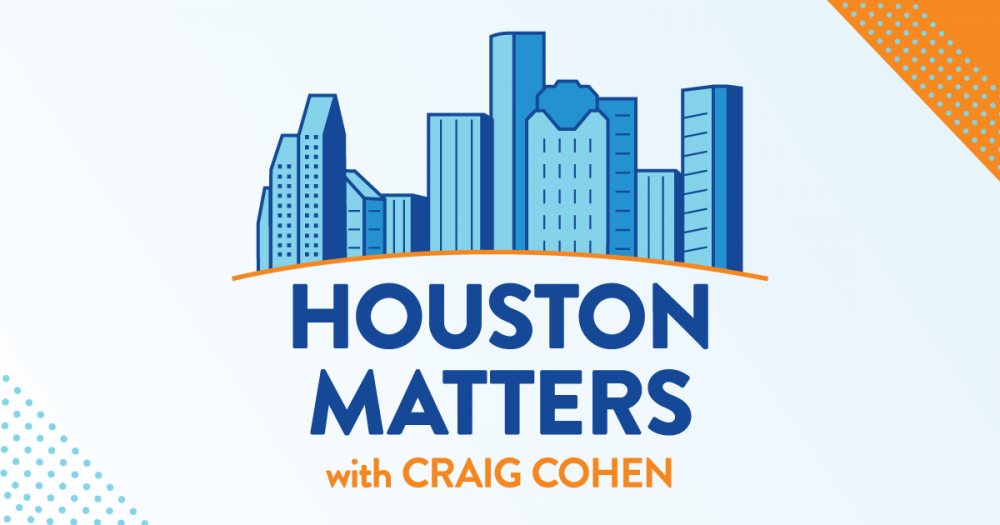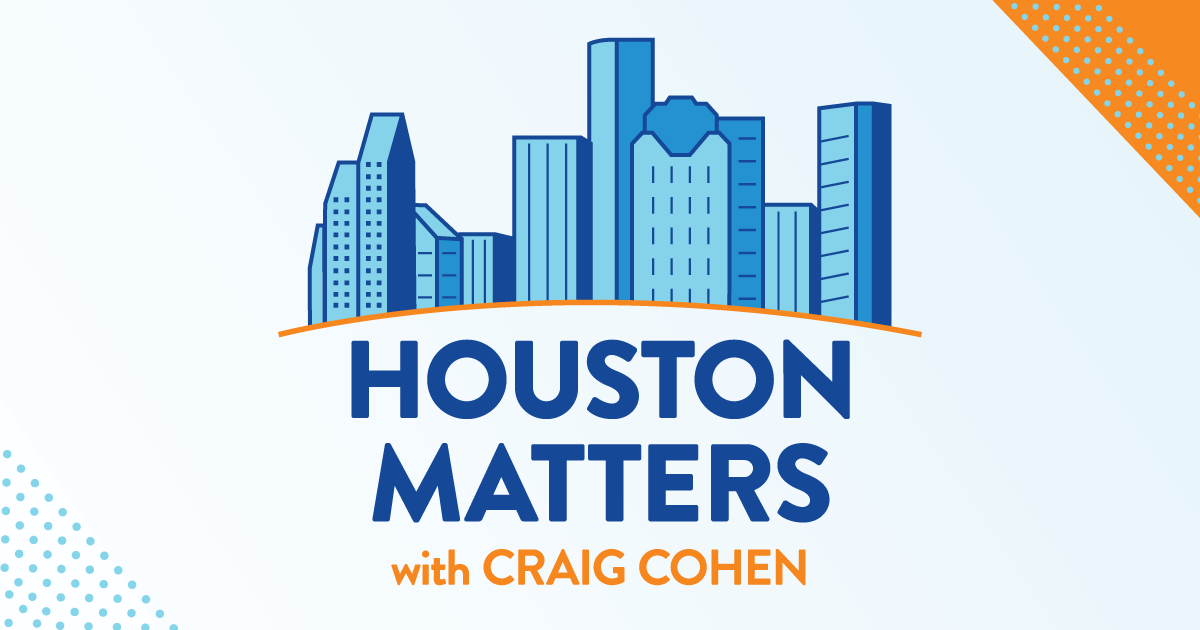 On Monday's Houston Matters: The investigation continues into Friday night's deadly incident at Travis Scott's sold-out Astroworld Festival concert at NRG Park, where a crowd among some 50,000 surged toward the stage during the rapper's set. In the ensuing crush, at least eight people died and another two dozen were hospitalized. The dead range in age from 14 to 27 years old.
We hear some accounts of what happened from people who attended the concert. We talk with Abbie Kamin, the chair of the Houston City Council's public safety committee. And we welcome your thoughts and feelings about what happened.
MORE: Visit a centralized hub for relief efforts and fundraisers for victims.