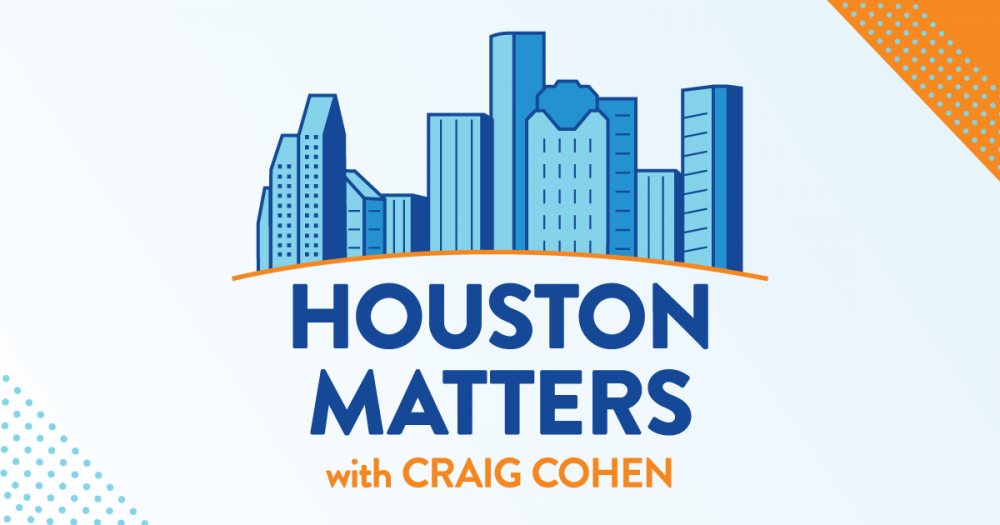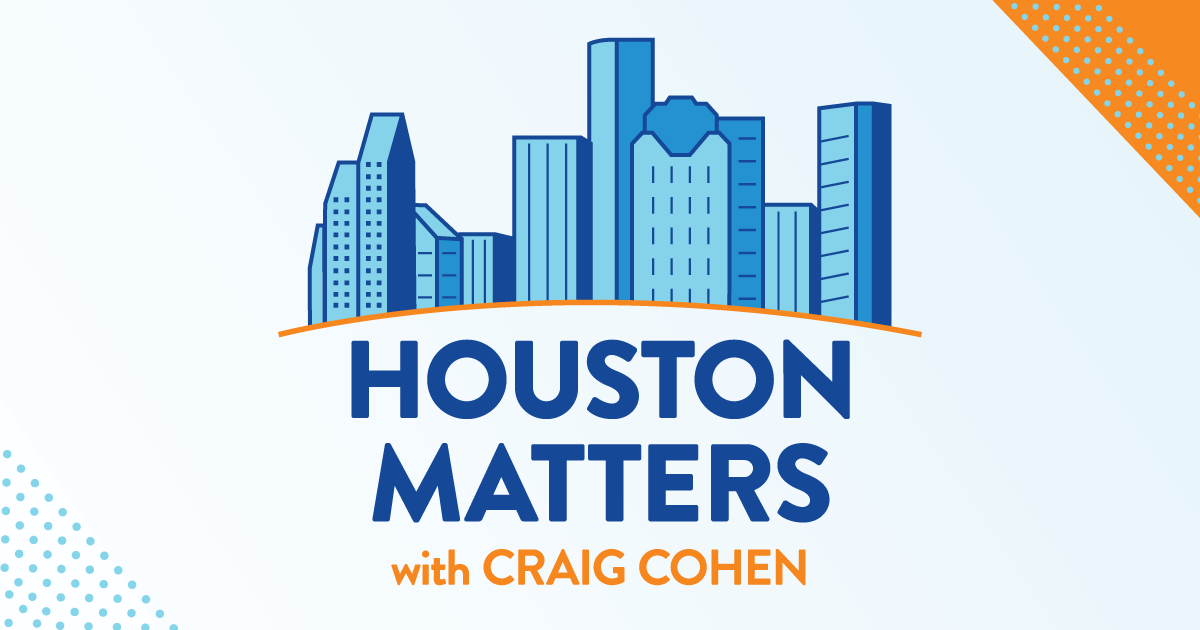 On Friday's Houston Matters: The application period for rent relief in Texas ends tomorrow. We learn what's next for renters in need.
Also, an investigation finds that police in Texas initiate a lot of vehicle searches that turn up nothing. We learn why.
Also this hour: The story of Houston's first sit-in lunch counter protest of the Civil Rights movement and Eldrewey Stearns, its often-troubled leader.
Then, we discuss The Good, The Bad, and The Ugly of the week.
And we discuss the 1979 documentary Third Coast, which chronicled the rapid growth and changing face of Houston at the time. A screening of the film will be held Nov. 13 during this year's Houston Cinema Arts Festival.