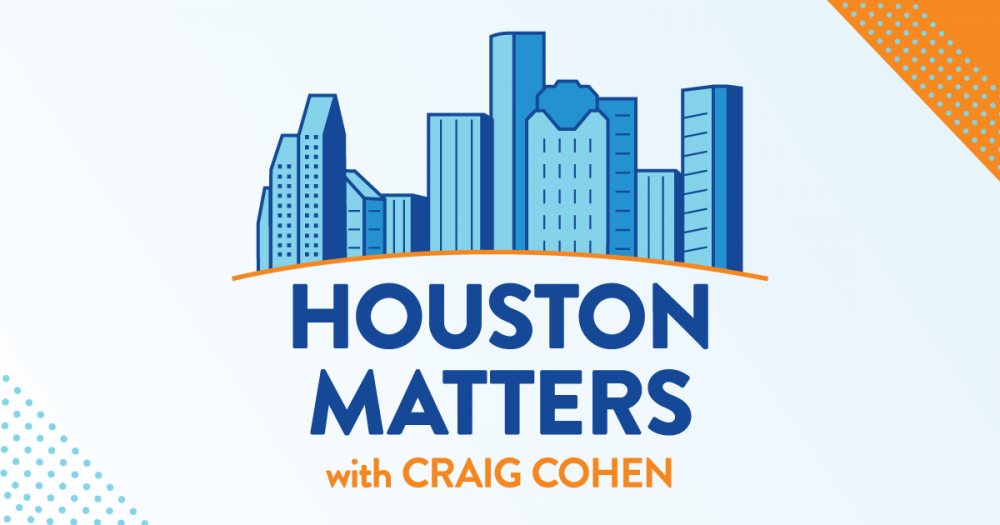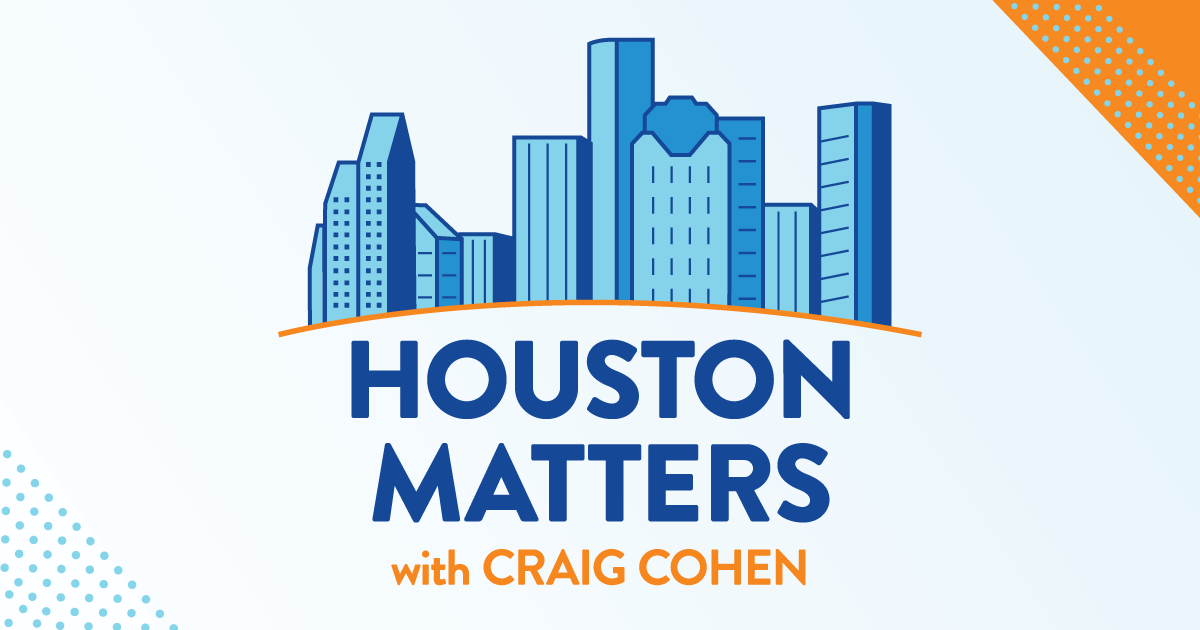 On Thursday's Houston Matters: The CDC has approved Pfizer's low-dose COVID-19 vaccine for children ages 5 to 11. And so the rollout has begun. Houston area parents have questions – we seek answers from a pediatrician.
Also this hour: With hundreds of cancelled flights of late and a pandemic still ongoing, what will the holiday travel season look like this year?
Then, in this month's installment of The Full Menu, local food writers discuss their favorite places for Italian cuisine in Greater Houston.
And, as gentrification threatens Houston's historically Black Third Ward, local playwright ShaWanna Renee Rivon has taken to preserving its history and heritage by creating an online virtual tour of the neighborhood.