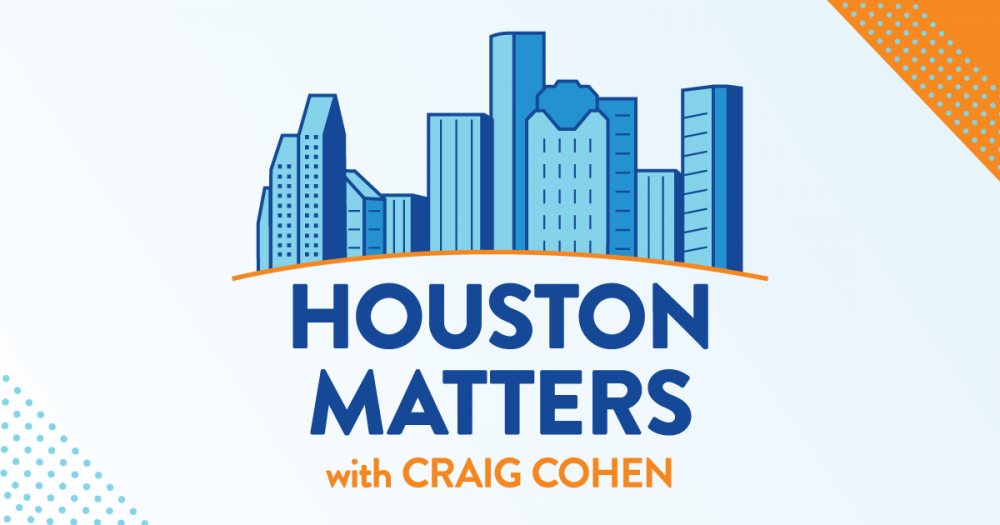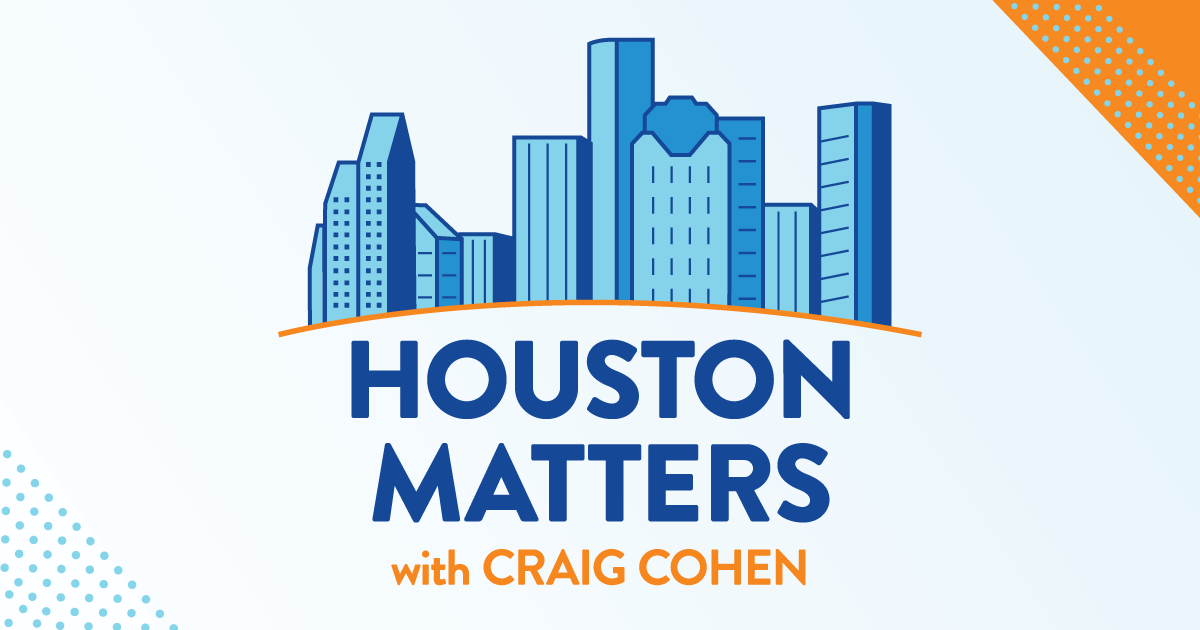 On Friday's Houston Matters: It's Election Day, and voters are settling some local offices today. Across the state, they'll decide the fate of eight state constitutional amendments. News 88.7's Andrew Schneider walks us through them.
Also this hour: City Council Member Amy Peck, who represents District A, answers your questions.
Then, we learn about HCC v. Wilson, a case stemming from Houston being argued today before the U.S. Supreme Court. And Rick Morris, a Houston attorney making arguments on one side of the case, discusses how he went about preparing for the big moment — and how he involved students from South Texas College of Law Houston in the process.
And, Dia de los Muertos continues today, celebrating family and friends who have died. We learn about Memorial Reefs International, a company that's using people's cremated remains to create new artificial reefs off the coast of places around the country, including Galveston.
MORE: Another Reef Restoration Project in Galveston Bay