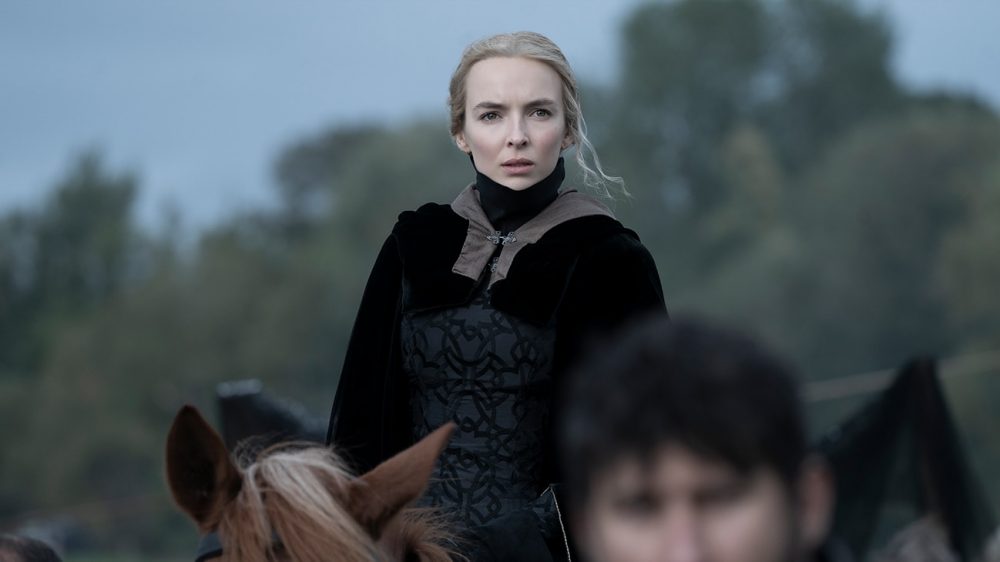 Ridley Scott's new film The Last Duel depicts one of the last trials by combat legally recognized in France, dating back to the year 1386. The impetus for this duel? An accusation of rape made by Lady Marguerite de Carrouges against squire Jacques Le Gris.
Marguerite's husband Jean de Carrouges would fight Le Gris to the death, and the result would–in the eyes of the judiciary and God–determine either that Lady Marguerite had brought false witness against a man or that Le Gris had in fact committed this violation.
Though the execution of this case may sound extreme for today, the circumstances of this story are all too familiar in the era of #MeToo and a world more socially conscious about sexual assault.
And while many positive strides have been made in recent years, there is still a considerable amount of ground to cover to not only help the victims of abuse and misconduct, but also to hold perpetrators accountable for their behavior. That's the subject of this month's The Bigger Picture.
In the audio above, producer Joshua Zinn talks with area film critic Donna Copeland as well as Leticia Manzano, Manager of Sexual Violence Survivor Services for the Houston Area Women's Center, about what The Last Duel has to say about this contemporary problem and how we continue to move forward.
The Houston Area Women's Center maintains a 24/7 hotline to offer support and share information about available services for survivors of domestic violence or sexual assault. You can find more information here.