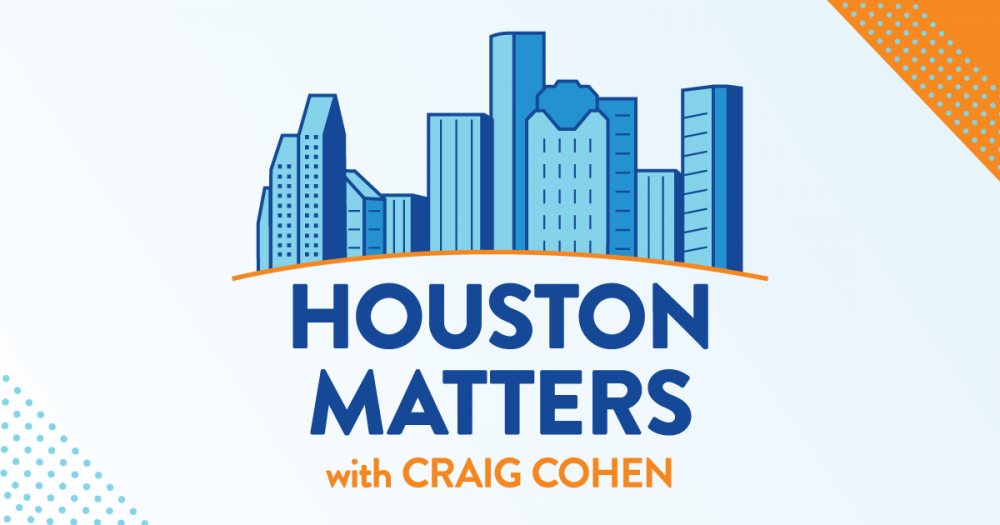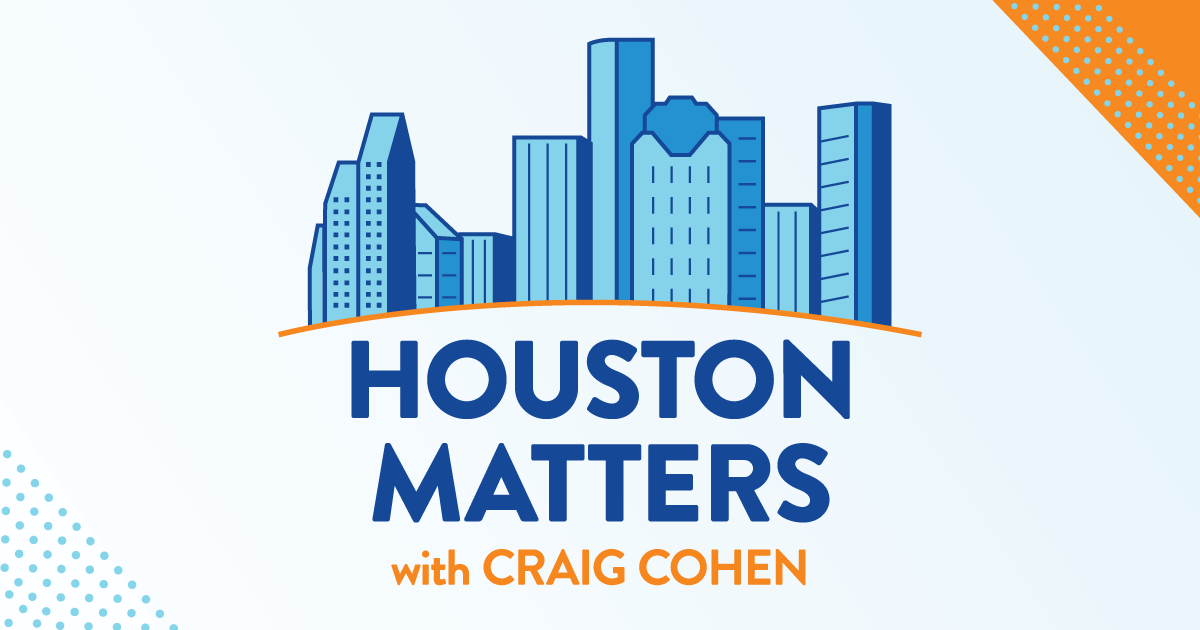 On Thursday's Houston Matters: The Galveston Bay Foundation has acquired a bunch of land for a new nature preserve. We take a look at this new conservation effort.
Also this hour: Investigative reporter Lise Olsen talks about her book, Code of Silence: Sexual Misconduct by Federal Judges, the Secret System that Protects Them, and the Women Who Blew the Whistle. It tells the story of federal court employee Cathy McBroom, who had to flee her job as a case manager in Galveston after enduring years of sexual harassment and assault by her boss — U.S. District Judge Samuel Kent.
Then, in the latest installment of our monthly film segment, The Bigger Picture, we examine Ridley Scott's new historical drama, The Last Duel. It depicts a story fitting for the #MeToo era. We look at how far we've come since the hashtag started trending a few years ago and how far there remains to go.
And the Houston-based synth-pop duo Space Kiddettes talk about their latest release, and we revisit their 2019 performance in studio for Skyline Sessions.