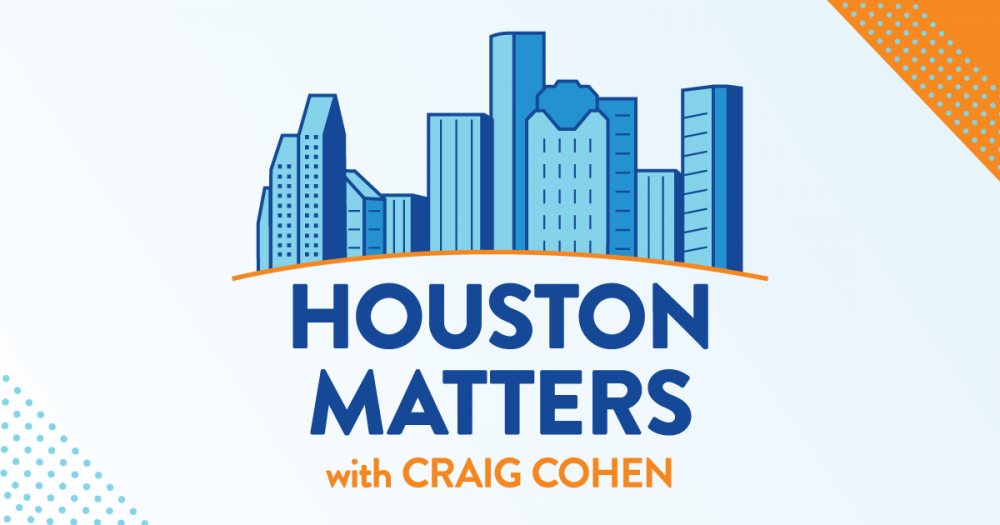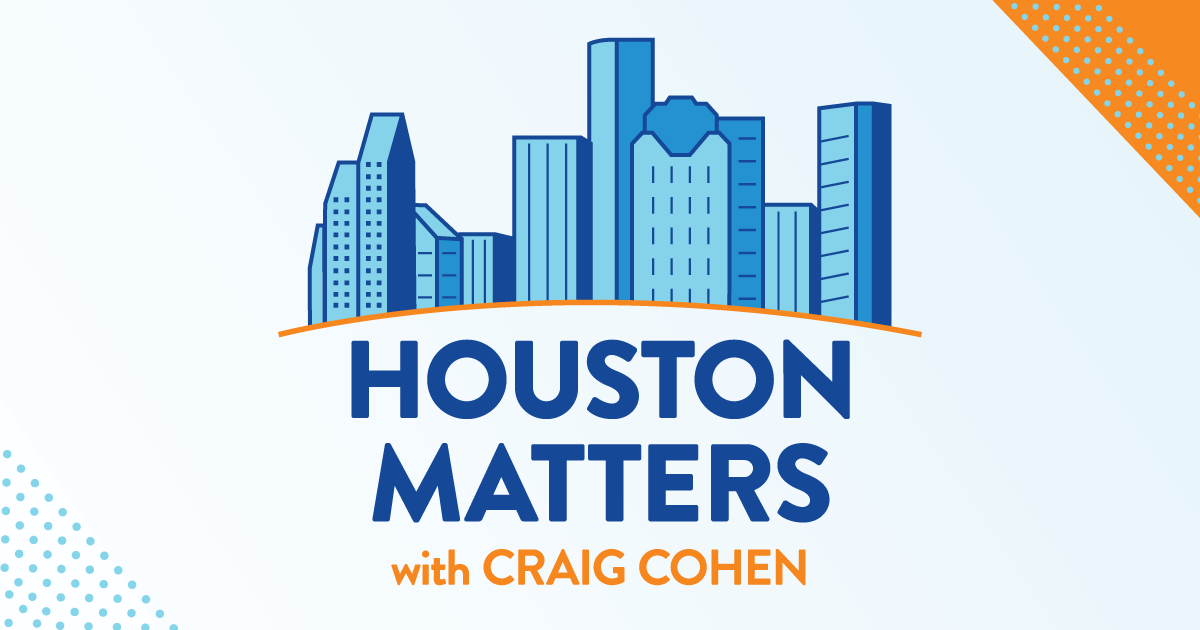 On Wednesday's Houston Matters: We discuss the latest news in our weekly political roundup.
Also this hour: Texas health officials have put the marijuana extract known as delta-8 THC on a list of illegal drugs. This comes three years after a federal law removed it from a national list of controlled substances. We learn what this means for the growing world of CBD retial in the state.
And, with the Astros back in the World Series, we reflect on the early days of baseball history in Houston.