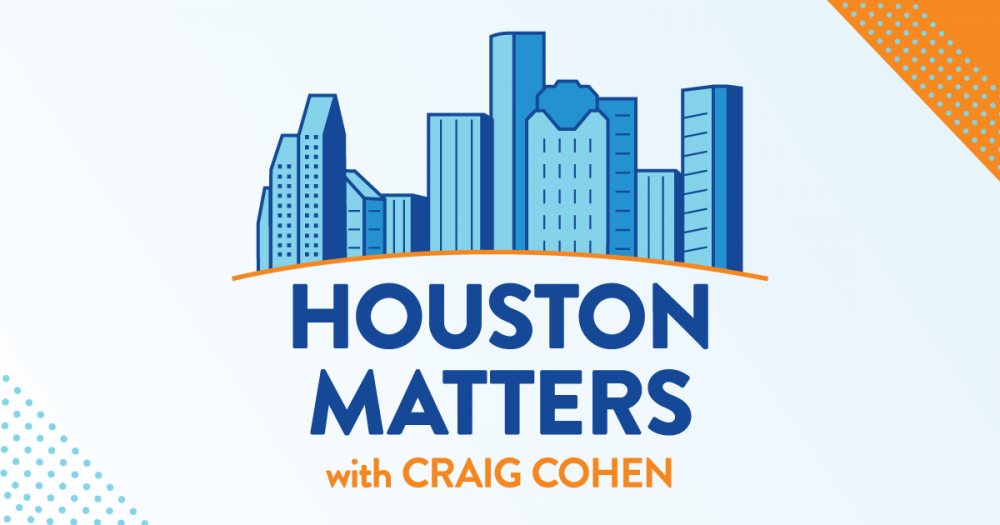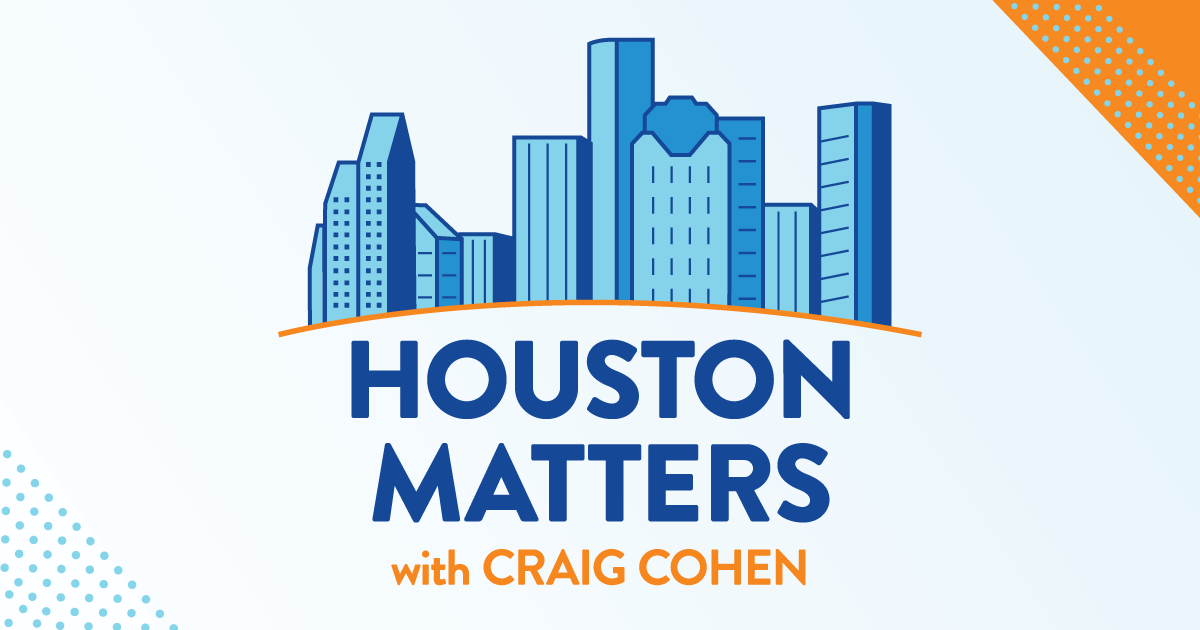 On Monday's Houston Matters: Some 4.3 million Americans quit their jobs in August. That's a record. So were the months before it. We learn what's driving "The Great Resignation" and what it means here in Houston and across Texas.
Also this hour: What's driving Californians to resettle in Texas – and how will that affect life here?
Then, how do you know the used car you're buying isn't a lemon, and — if it is — what protections do you have?
And we get an update on the latest developments in Houston sports.