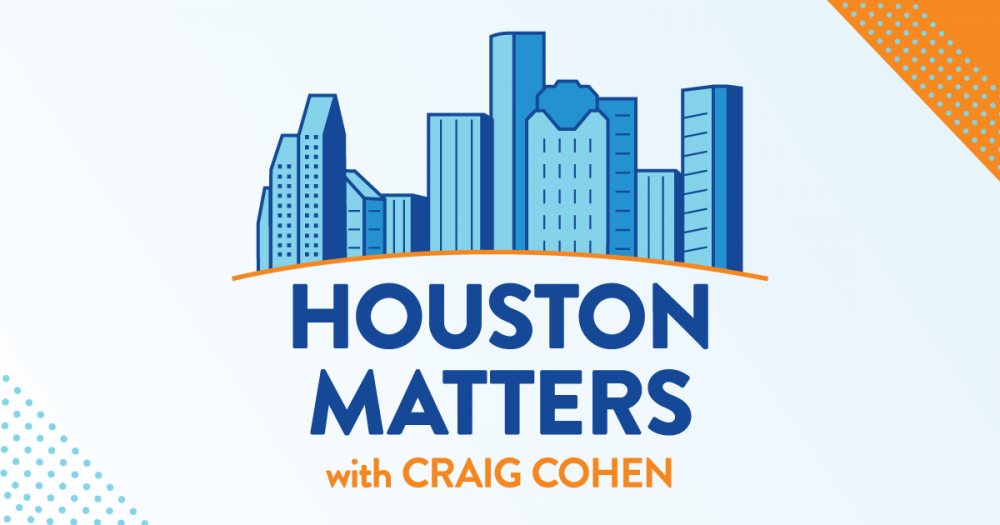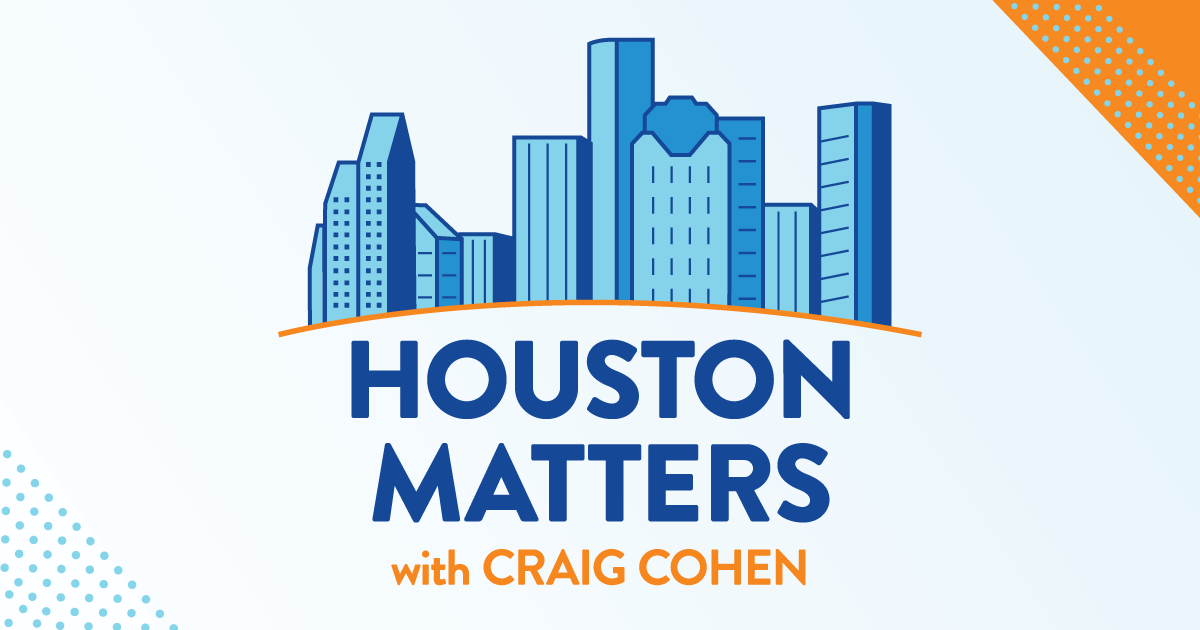 On Friday's Houston Matters: Dr. David Persse, the city's health authority, discusses the FDA's approval of mixing and matching COVID-19 vaccine boosters as well as his outlook for the future of the pandemic.
Also this hour: The Good, The Bad, and The Ugly of the week, including using pizza to make a point about gerrymandering and an ultra-competitive game of keeping a balloon in the air. For real.
And we reflect on the the glory days of the underbelly of late 80's Montrose by taking a guided tour through the neighborhood.