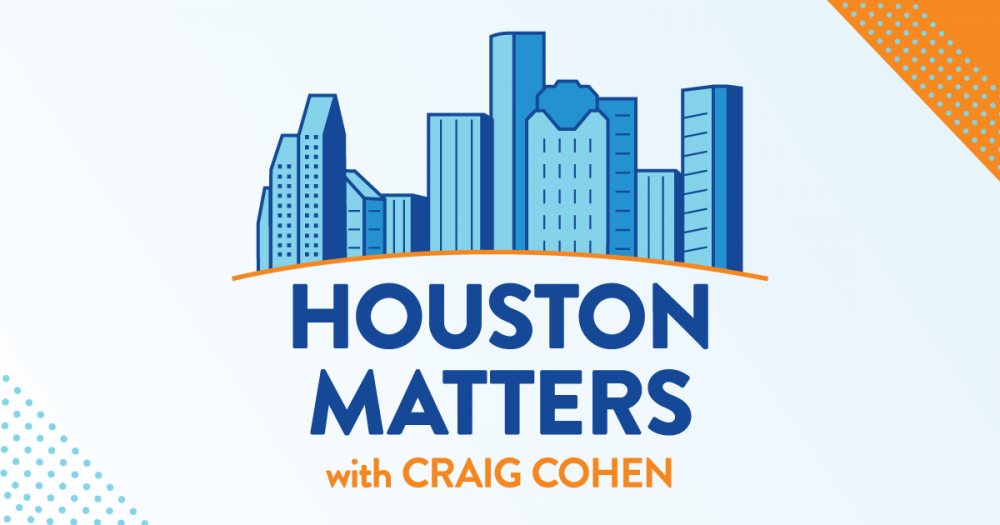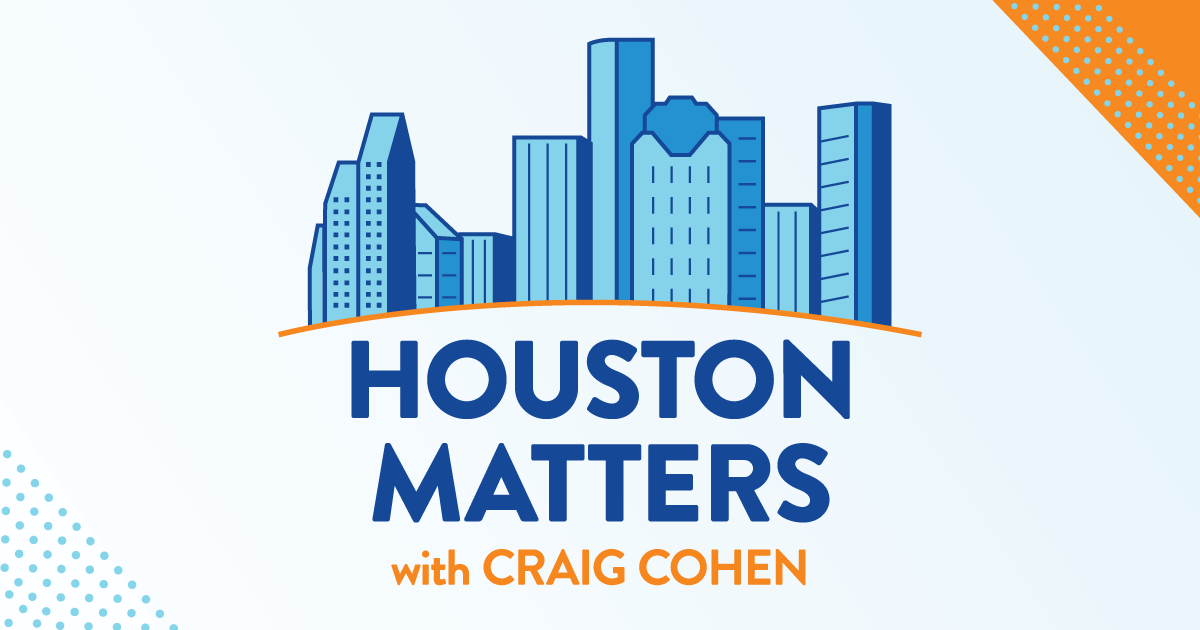 On Wednesday's Houston Matters: We discuss all the latest news in our weekly politcal roundup.
Also this hour: Do the benefits of social media outweigh its potential negatives?
And author Jonathan Franzen discusses his new novel, Crossroads, and explains why he loves visiting Texas – even though his latest visit to Houston for an event with Inprint Oct. 25 will be a virtual one.