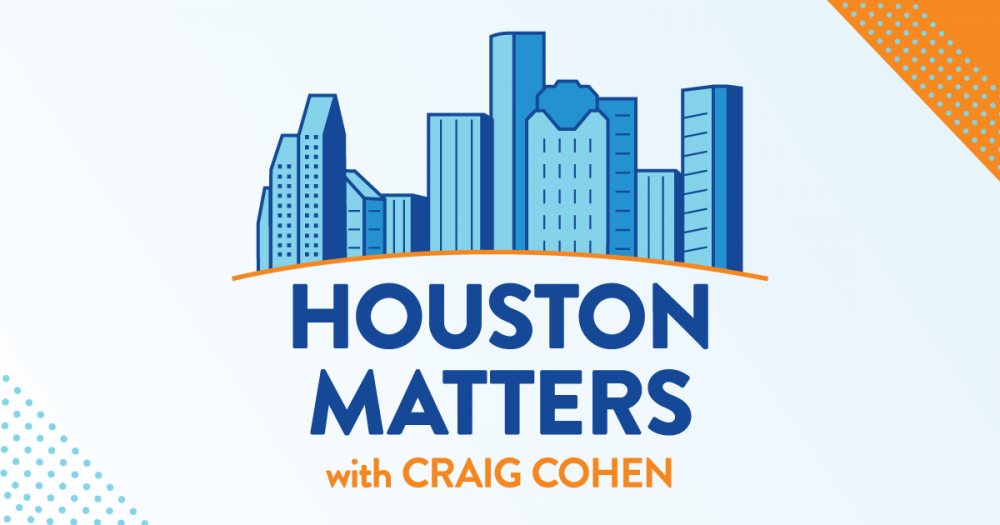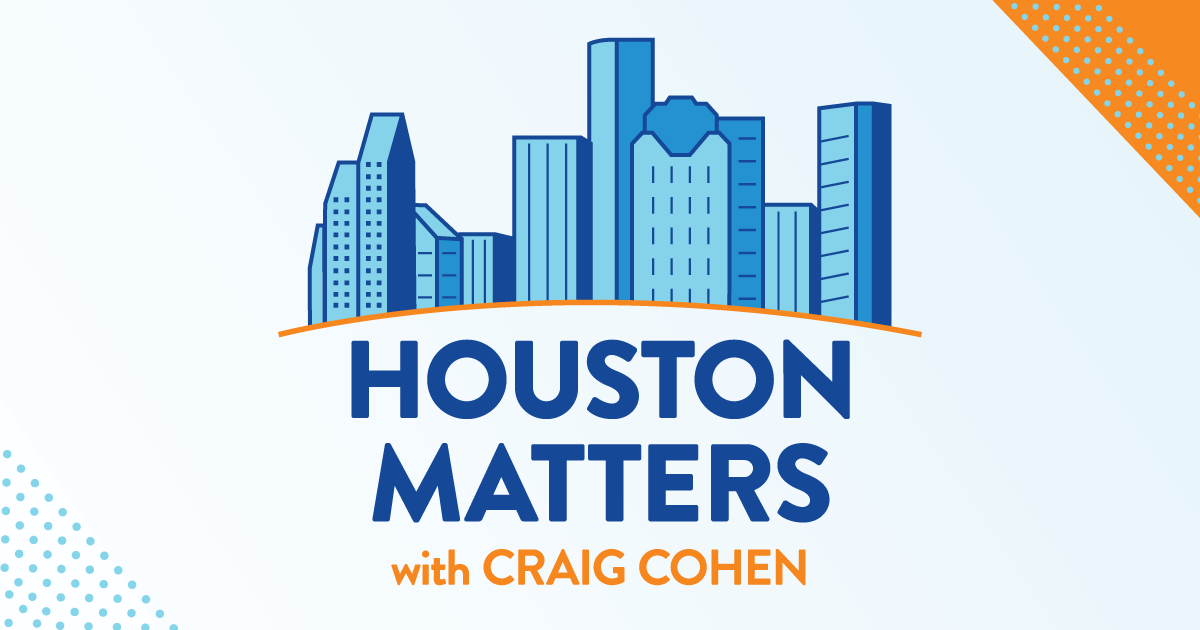 On Monday's Houston Matters: A new study from a University of Houston professor explores the impact the pandemic has had on Hispanic/Latinx youth from their perspective. It's a follow up to a study from the spring. We learn more.
Also this hour: We get an update on the health of Galveston Bay and efforts to learn more about future industrial runoff risks.
And we get an update on the Astros in the ALCS and other developments in sports.