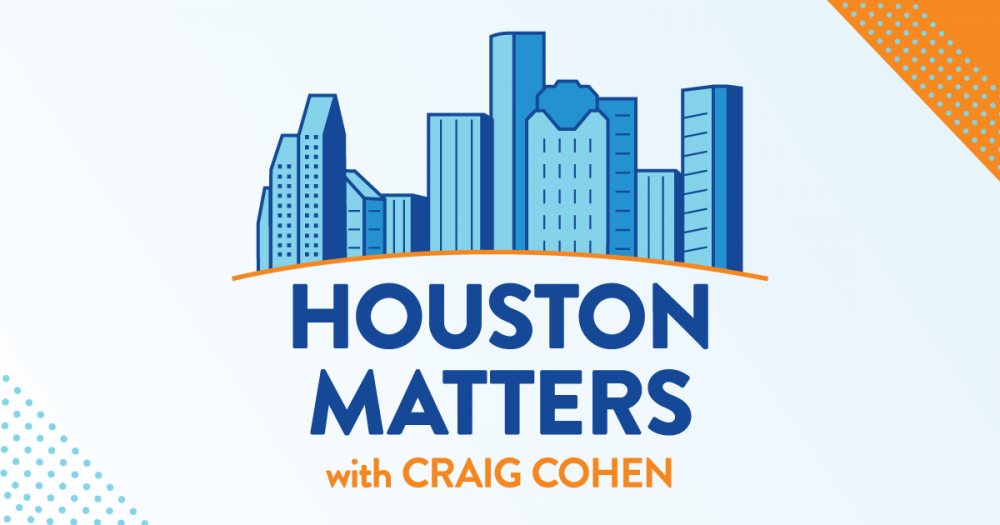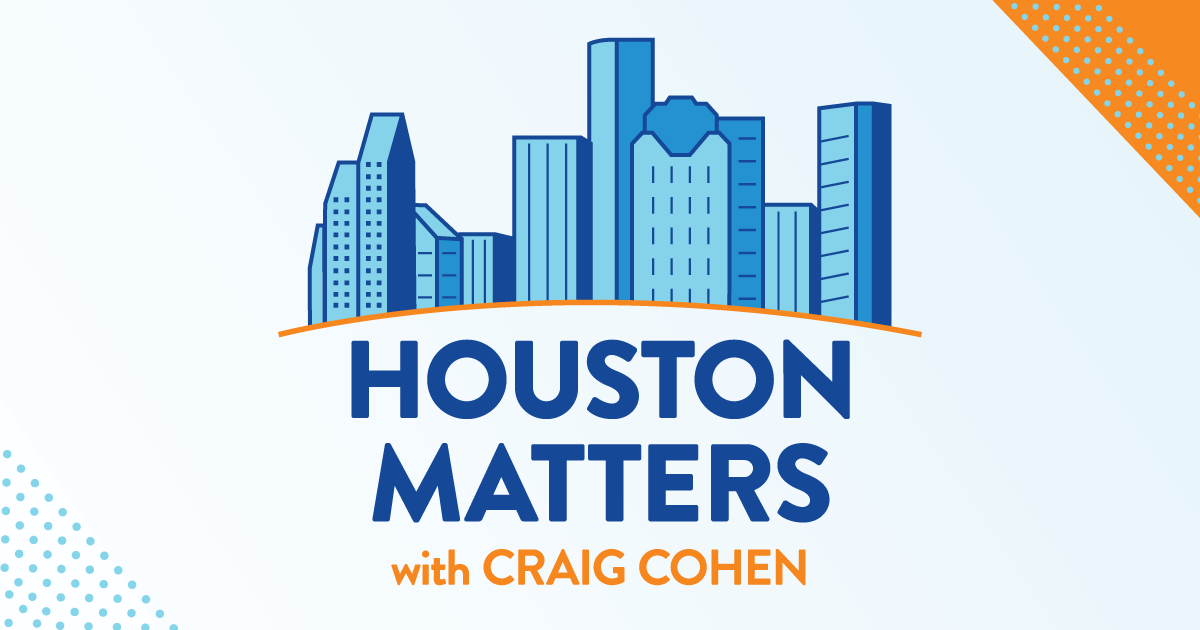 On Thursday's show: Houston sometimes struggles to get out of its own way environmentally. There were a couple notable examples Wednesday. First, in the morning, an oil spill at the Marathon Galveston Bay Refinery in Texas City – just the latest in a series of leaks and spills nationwide recently. Later Wednesday, Air Alliance Houston released a new report finding public transit use is way down in the region. Refinery accidents, our car-centric culture — they have a cumulative effect. We talk it over with Rachel Powers, executive director of the Citizens' Environmental Coalition.
Also this hour: A University of Houston forum on Oct. 21 will discuss how to disrupt the school-to-prison pipeline – the problem of students getting kicked out of school and all too often ending up in the criminal justice system. We talk with two experts involved in the discussion.
Then, local food writers discuss their favorite places to get vegan and vegetarian food around the city these days in our monthly food segment, The Full Menu.
And we learn about Latino rap and hip-hop in Houston.