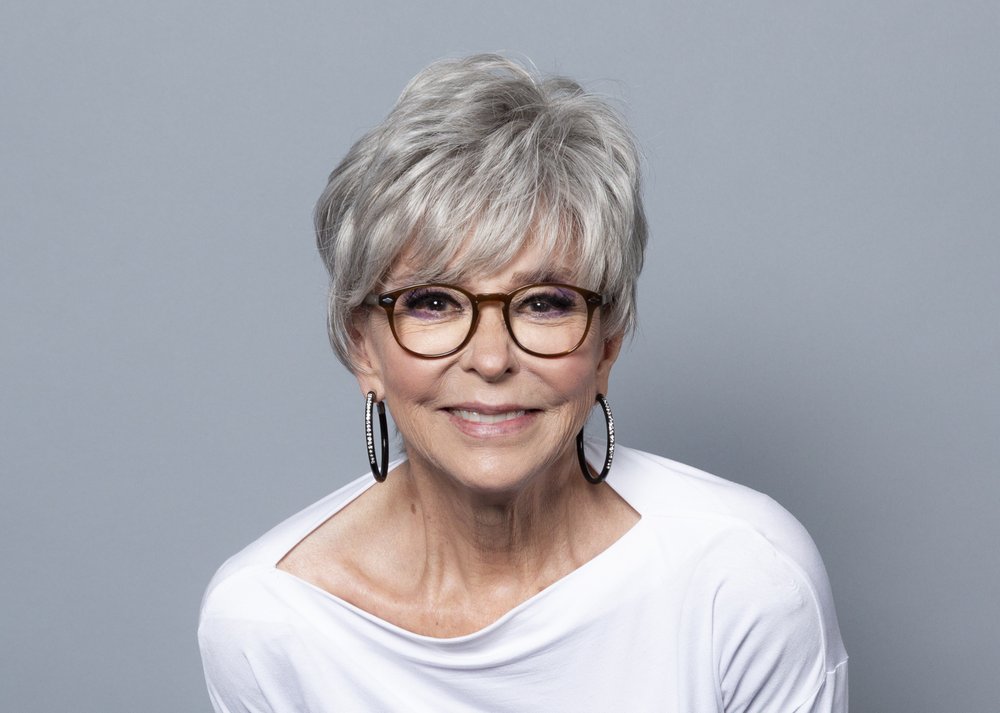 The PBS series American Masters profiles Rita Moreno tonight at 8 on Houston Public Media, TV 8.
The celebrated actress, singer, and dancer is famous for a lot of things. Among them is her role as Anita in West Side Story.
Then there's her pioneering work in public television on The Electric Company, her appearances through the years on Sesame Street and The Muppet Show, and her dramatic turn on the HBO series Oz.
And she's one of the few performers with an EGOT — meaning she's received an Emmy, a Grammy, an Oscar, and a Tony — despite constant efforts to typecast her.
In the audio above, we revisit Moreno's 2014 conversation with Houston Matters host Craig Cohen. She discusses her career and her work advocating for the arts.