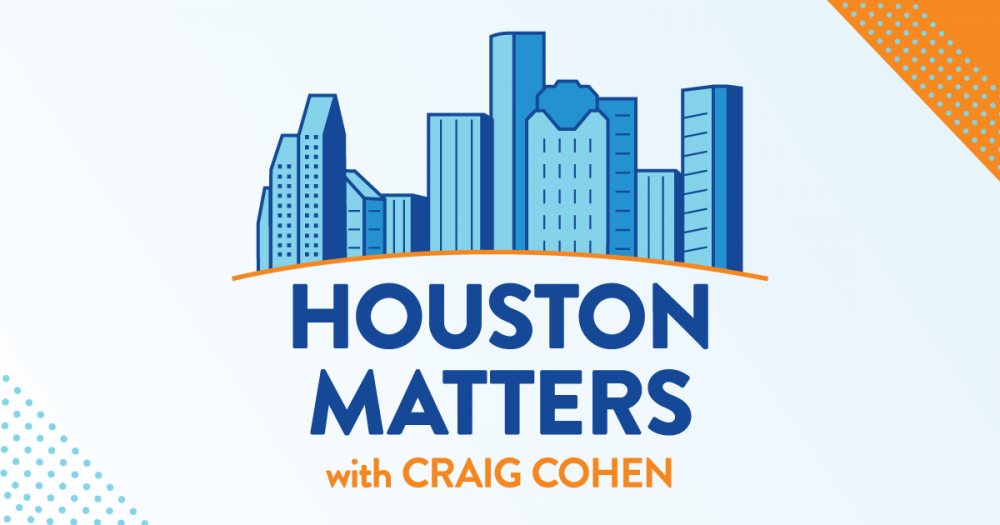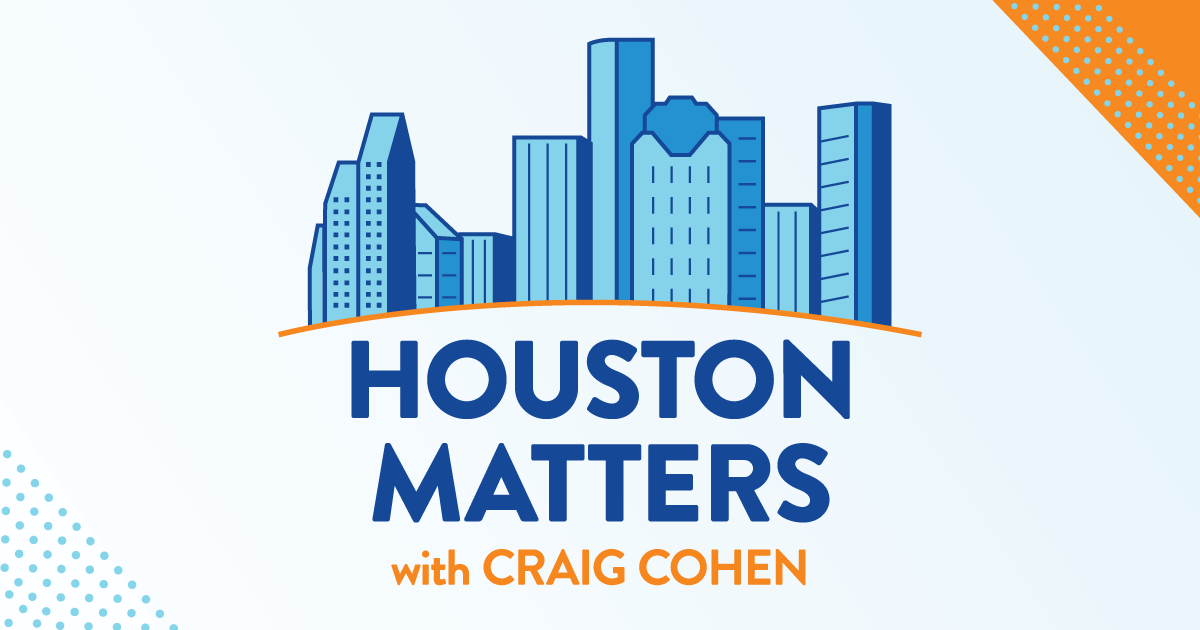 On Tuesday's Houston Matters: Houston City Council Member Tiffany Thomas answers your questions about issues facing the city.
Also this hour: She's received an Emmy, a Grammy, an Oscar, and a Tony – despite constant efforts to typecast her. We revisit a 2014 conversation with Rita Moreno, who discusses her career and her work advocating for the arts. The PBS series American Masters profiles Moreno tonight at 8 on Houston Public Media, TV 8.
And we learn about items in an archive at the University of Houston from legendary Houston TV news reporter Marvin Zindler.