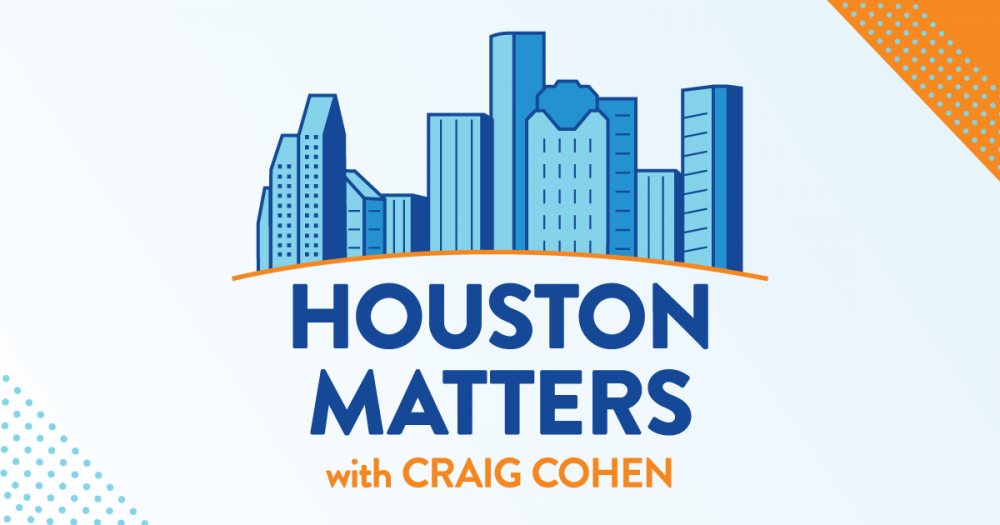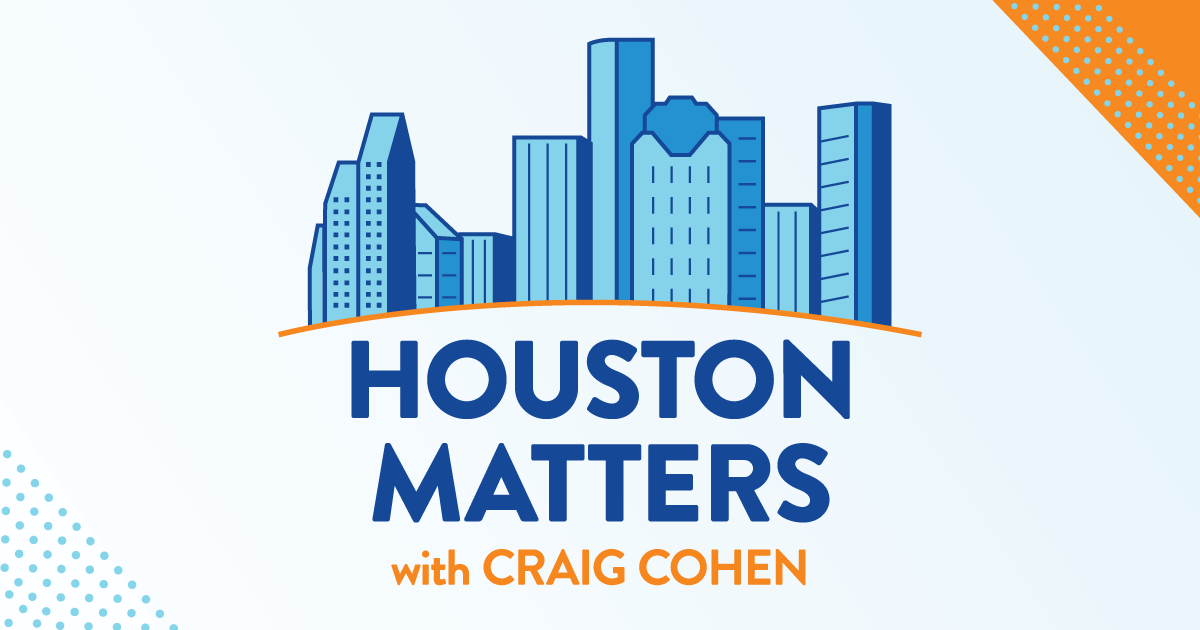 On Friday's Houston Matters: We get an update on developments in Congress regarding the infrastructure bill and avoiding a government shutdown. And we preview the November election here in Texas, with the deadline to register to vote coming up on Monday.
Also this hour: We talk with a local organizer of the Houston Women's March, which will be one of many taking place around the country on Saturday regarding reproductive rights.
Then, we talk with Michael López-Alegría from the Houston-based company Axiom Space, which has begun training private astronauts (including López-Alegría himself) who will head to the International Space Station in January. The company is also building the first commercial space station.
Plus, we discuss The Good, The Bad, and The Ugly of the week.
And we preview a conversation with Wendy and Lisa from Prince's band The Revolution from this week's edition of I See U with Eddie Robinson.