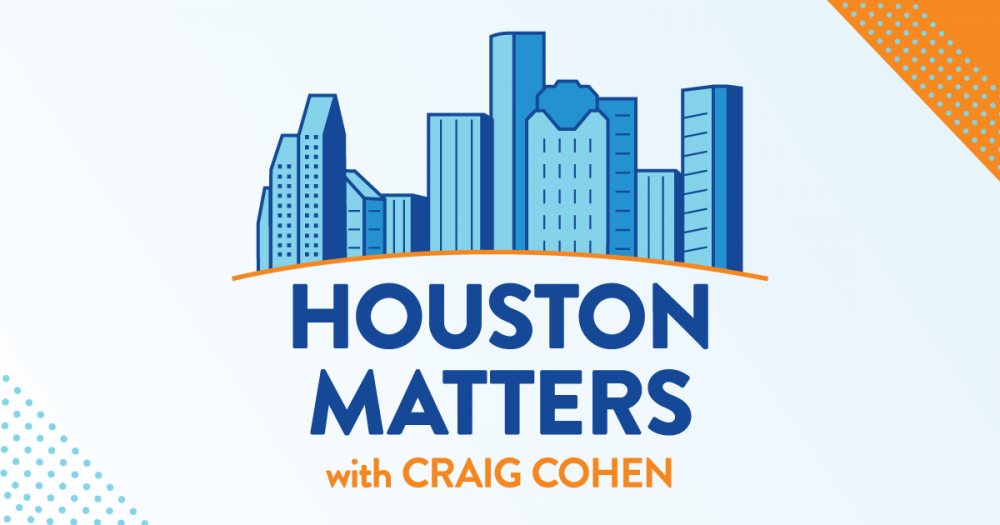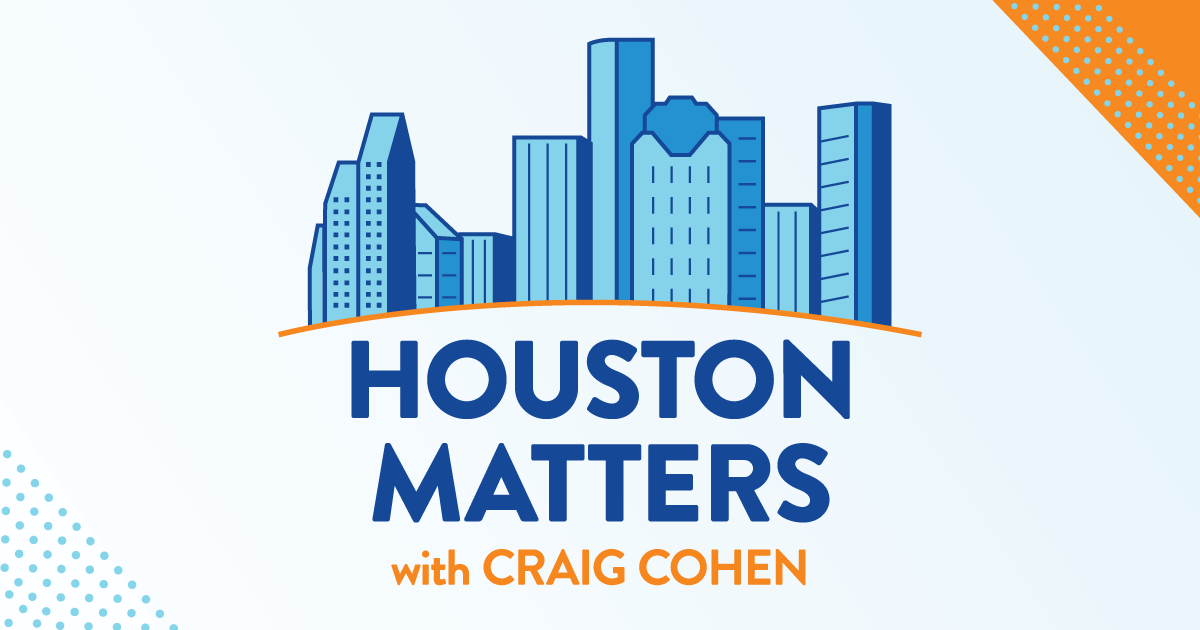 On Tuesday's show: We remember Sissy Farenthold, one of the most prominent feminists in the Lone Star state and the nation. She died Sunday at age 94.
Also this hour: Houston City Councilmember Martha Castex-Tatum answers questions about issues facing the city.
Then, Connor Towne O'Neill, one of the producers of the NPR podcast White Lies, discusses his book Down Along with That Devil's Bones. It examines the nation's reckoning with Confederate monuments through the lens of the fight over monuments to one particular figure from the Civil War: Nathan Bedford Forrest. O'Neill will speak at a virtual event with Blue Willow Bookshop Thursday night.
And we learn more about the Fort Bend County Fair.