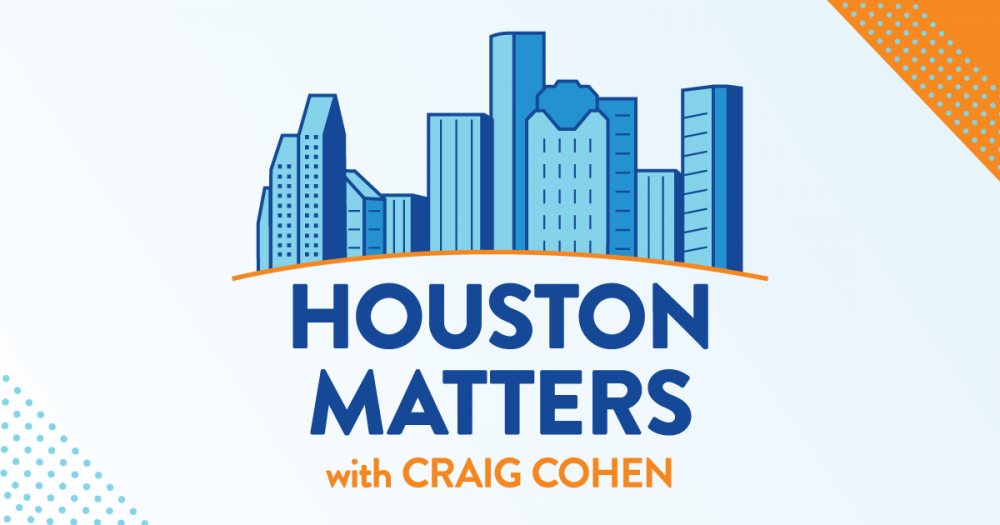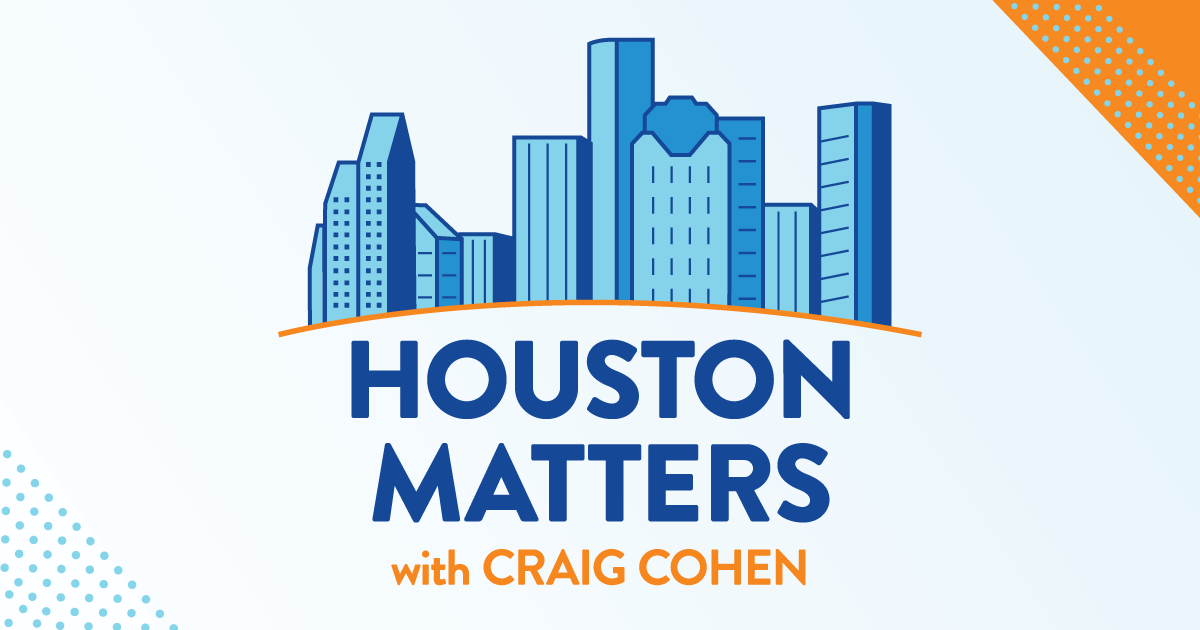 On Monday's Houston Matters: There have been four million COVID-19 cases in Texas since the beginning of the pandemic. That news comes as booster shots become available for some 60 million older or at-risk Americans who received the Pfizer vaccine. We discuss those and other developments with Dr. Peter Hotez, dean of the National School of Tropical Medicine at Baylor College of Medicine.
Also this hour: This week, the PBS series American Experience presents Citizen Hearst, a two-part biography of newspaper magnate William Randolph Hearst. In conjunction, we reflect on Houston's newspaper history by talking with some former writers for the now-defunct Houston Post.
Then, veterinarian Dr. Lori Teller answers your pet care questions.
And we get an update on Houston sports.