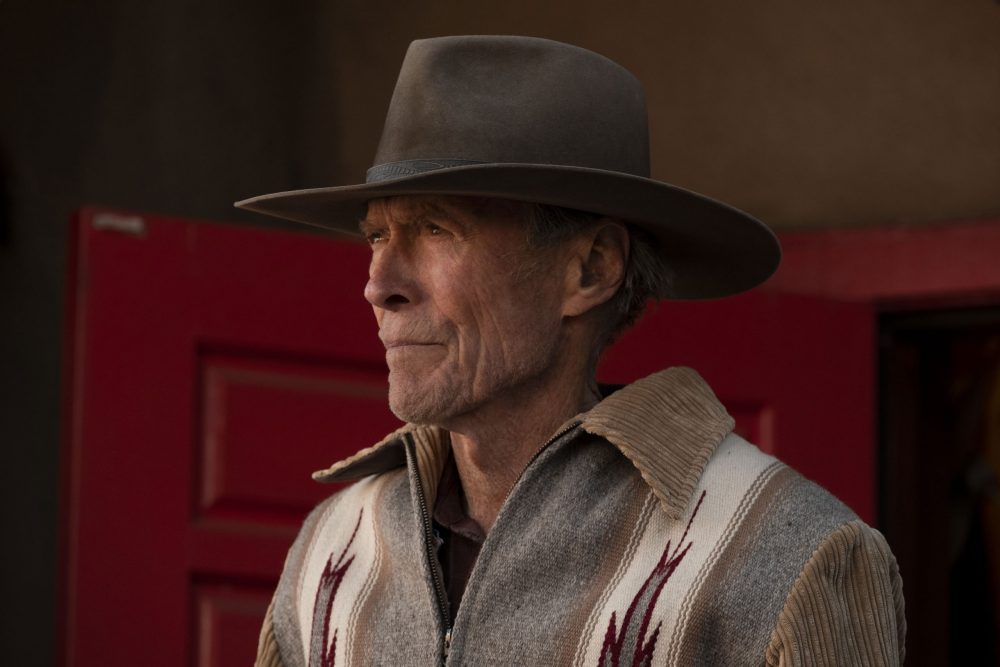 From the 1960s through the 1980s, Clint Eastwood was probably best known for two of his iconic antihero characters: The Man With No Name from Sergio Leone's Dollars Trilogy and "Dirty" Harry Callahan from the Dirty Harry series of films. Both of these roles are emblematic of traditional masculinity and machismo in film from that era, with a scowling Eastwood gunning down bad guys and spouting pithy one-liners with aplomb.
However, in the latter half of Eastwood's lengthy career, much of his work both as an actor and a director has been deconstructing the tropes he was known for and subverting that macho image he cultivated in his earlier years.
This is a significant piece of his new film, Cry Macho, in which Eastwood, who also directed the movie, portrays a retired rodeo rider sent to bring a teenaged boy from Mexico back to his father in the United States.
The film considers what it means to be macho and what a young man can learn from an older fellow who's gone through some hard living.
In this month's edition of The Bigger Picture, the monthly Houston Matters exploration of cultural and social topics in film, producer Joshua Zinn talks with Variety film critic Joe Leydon about Cry Macho. Then he explores how the concept of masculinity has evolved in recent decades with University of Houston sociologist Dr. Zelma Oyarvide Tuthill.