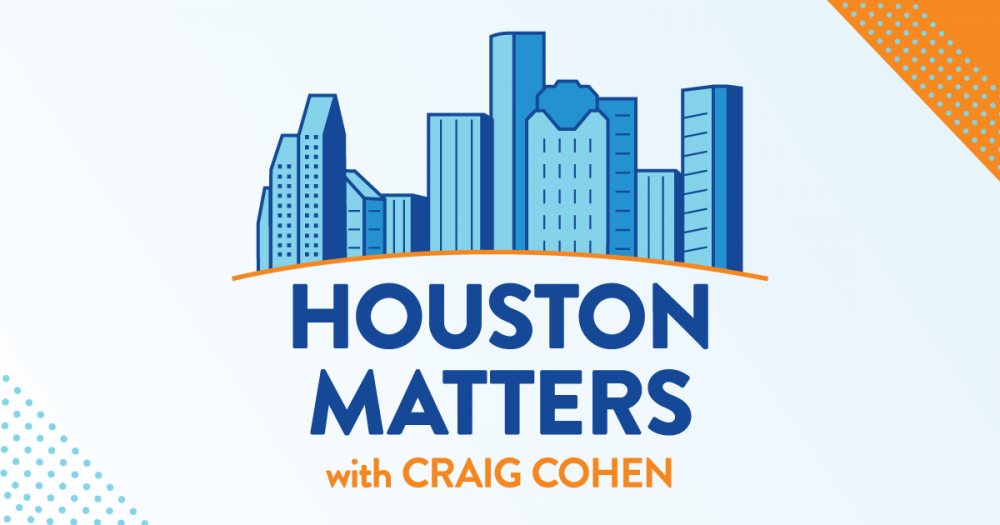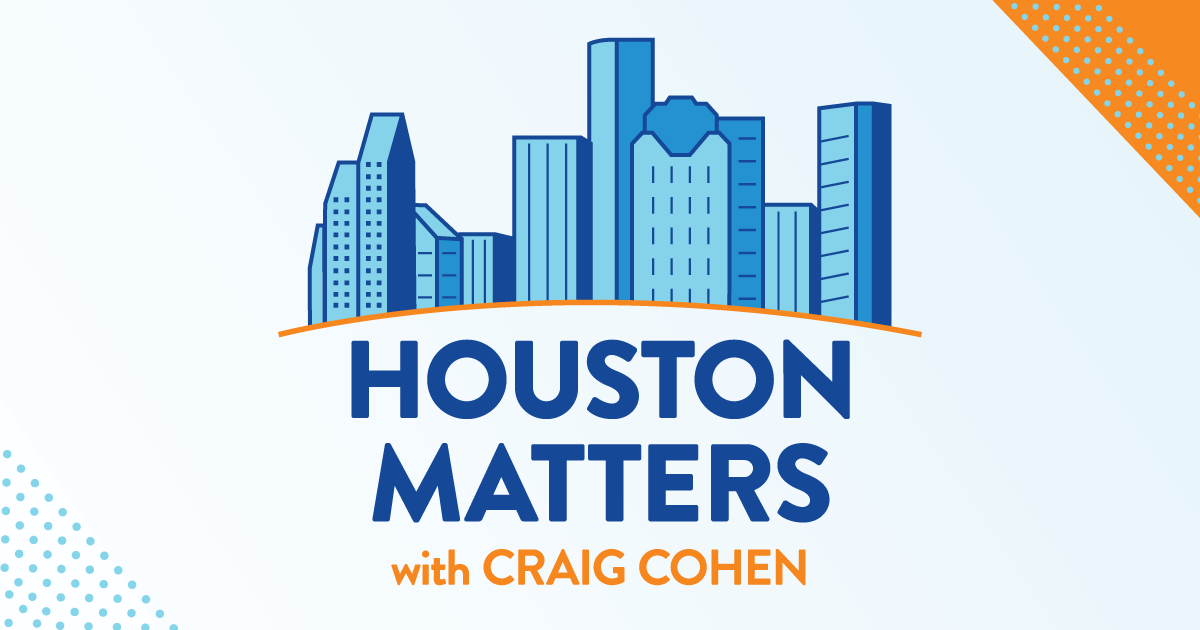 On Wednesday's Houston Matters: The deputies who staff the Harris County Jail have filed a federal lawsuit over working conditions there. They claim they're so understaffed that some officers have urinated in trash cans or soiled their clothes because they couldn't get a bathroom break. Houston Chronicle reporter Gabrielle Banks gives us details.
Also this hour: We discuss the latest news in our weekly political roundup.
Then, News 88.7's Matt Harab talks with Dr. Hasan Gokal. The Harris County doctor was accused of stealing COVID-19 vaccine doses and was ultimately fired. He's now suing the county's public health department for discrimination, asking for more than $1 million in damages.
And a new exhibit and documentary celebrate the 50th anniversary of one of the nation's first racially integrated fine art shows, which took place at The DeLuxe Theater in Houston's Fifth Ward in 1971.