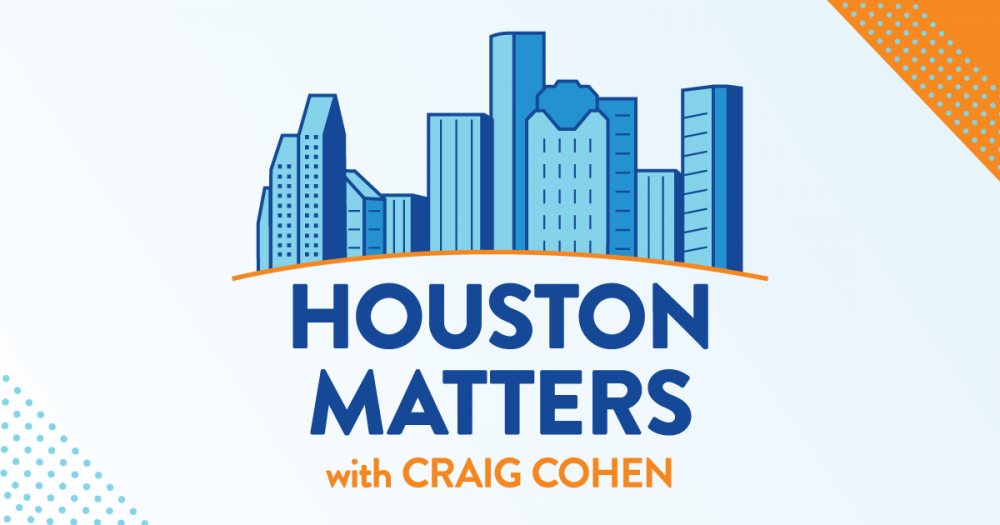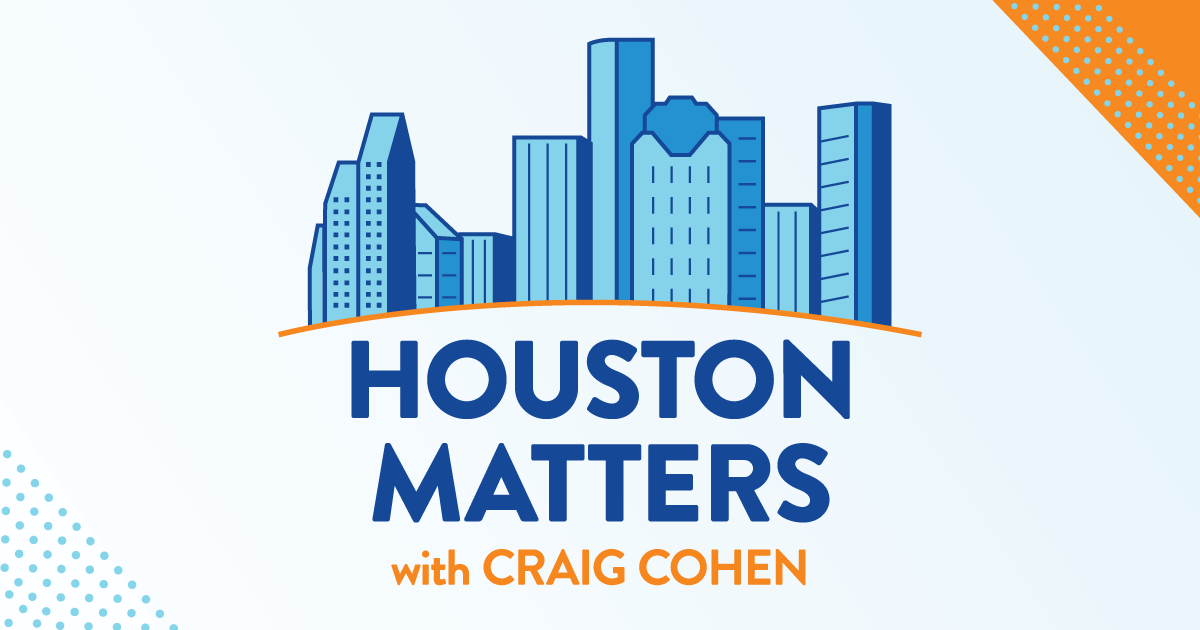 On Monday's Houston Matters: We preview the third special session of the Texas Legislature, which begins today.
Also this hour: We hear a lot about the health impact of COVID-19. But what about what it ends up costing patients? ER visits, hospital stays, even lost wages — it all adds up. We examine the literal cost of COVID.
Then, the U.S. Nuclear Regulatory Commission has issued a license for a waste repository in the Permian Basin. Gov. Greg Abbott is ardently opposed to it. We learn more about what's planned and whether it's a gateway to more.
And we get an update on the latest development in Houston sports.