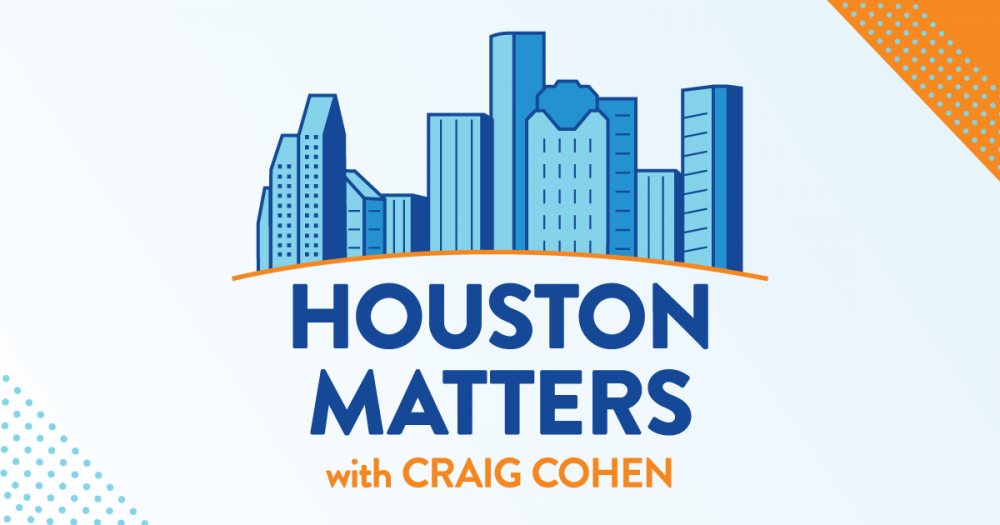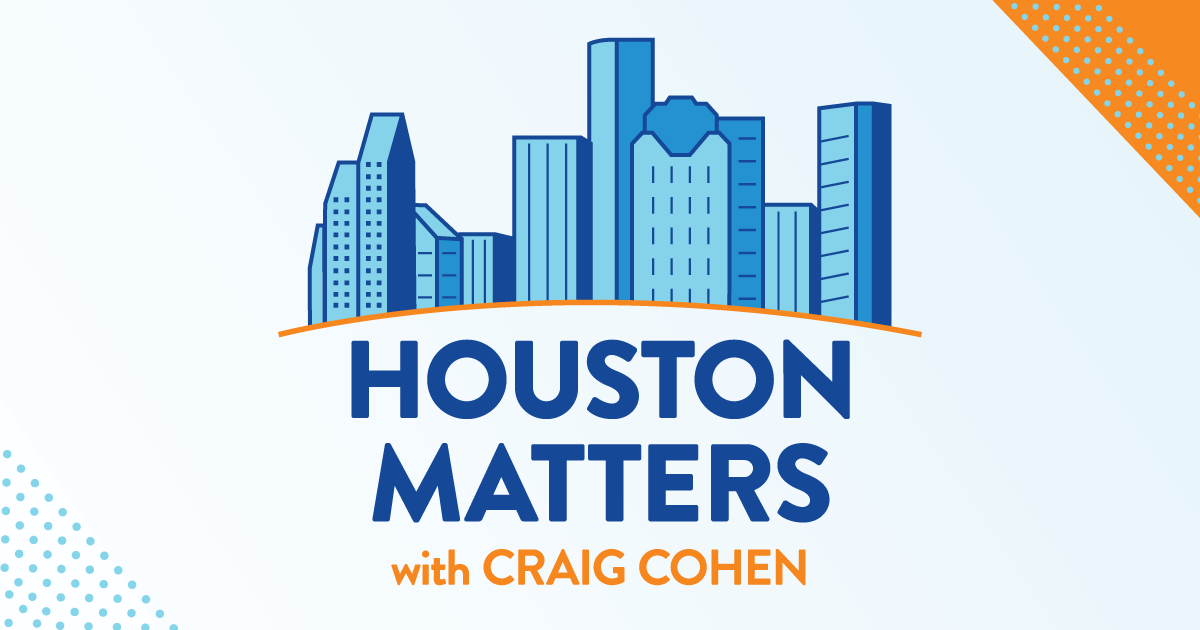 On Friday's Houston Matters: An FDA committee will rule today whether COVID booster shots are safe. And, if that approval comes, the Memorial Hermann Hospital System, for one, is prepared to offer those as soon as Monday. We discuss the possible rollout of booster shots and get a general update on the COVID-19 situation in Houston with Dr. David Callender, president & CEO of the Memorial Hermann Health System.
Also this hour: We discuss the importance of diversity in newsroom leadership.
Then, from Halloween's Michael Myers showing up on a Galveston beach as Hurricane Nicholas approached, to scientists saying they can bring back the woolly mammoth, we discuss The Good, The Bad, and The Ugly of the week.
And we preview a conversation with Houston comedian Ali Siddiq from this week's edition of I See U with Eddie Robinson.