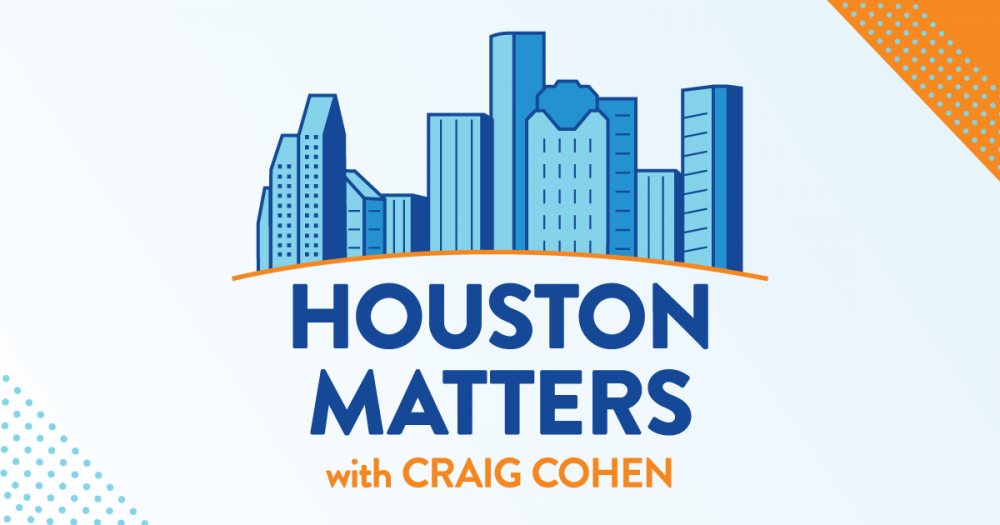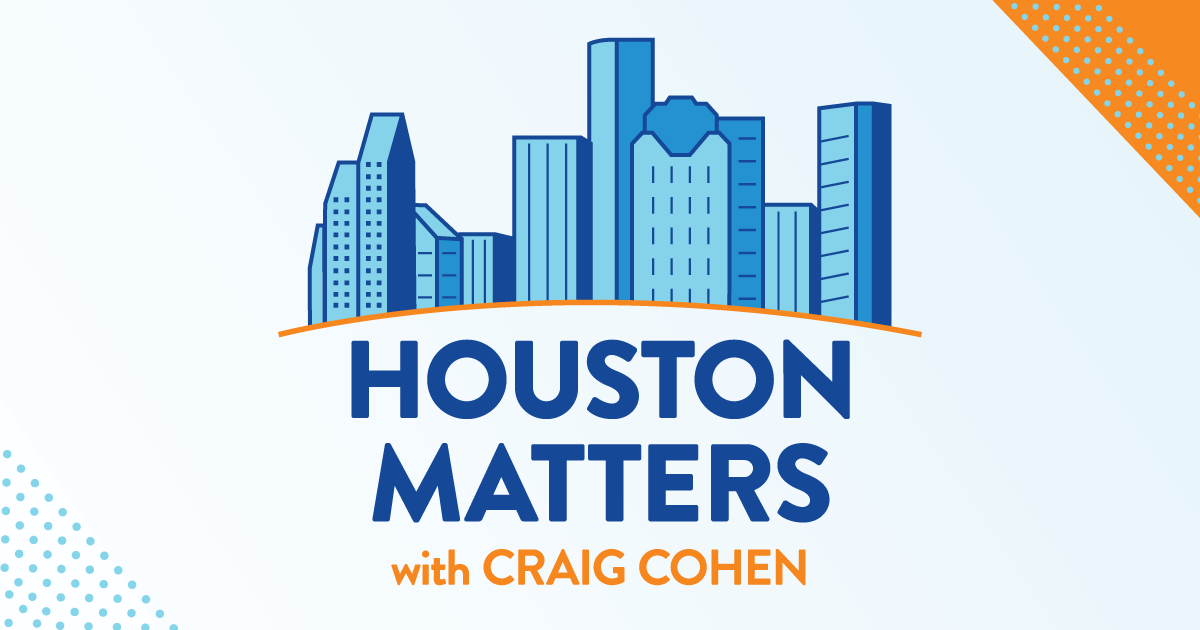 On Thursday's Houston Matters: Texas Attorney General Ken Paxton continues to sue school districts across the state over their mask policies, accusing them of defying the governor's executive order banning public schools and local municipalities from issuing their own mask mandates. We learn about this latest volley in the ongoing battle between state and local authorities amid the pandemic and what could happen going forward.
Also this hour: We discuss how Houston shaped the legacy of Muhammad Ali – both in and out of the boxing ring — with biographer Jonathan Eig, author of the book, Ali: A Life. Ali is the subject of a new four-part Ken Burns documentary that premieres Sunday night at 7 on Houston Public Media, TV 8.
Then, bird expert Richard Gibbons from Houston Audubon answers your questions.
And we revisit our 2020 conversation about how Texas shaped the life of musician Janis Joplin with biographer Holly George-Warren.