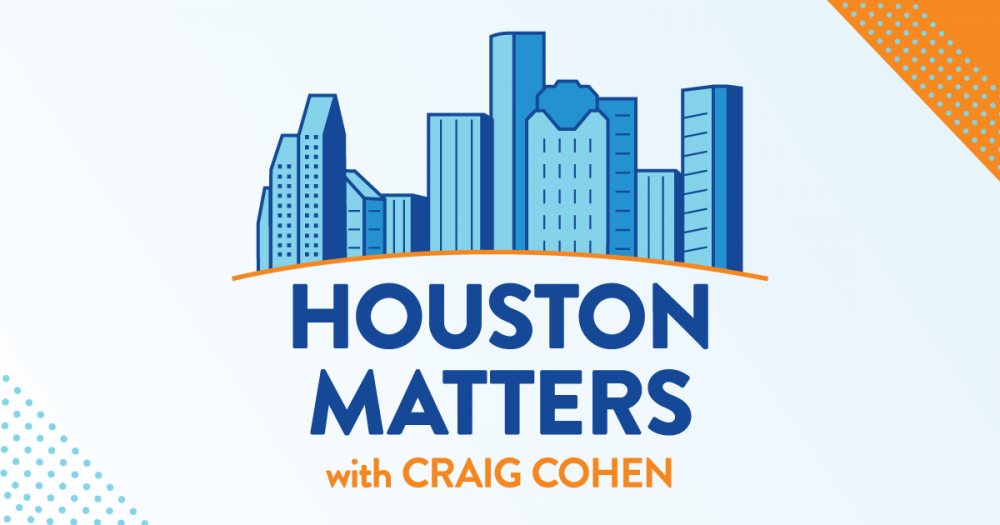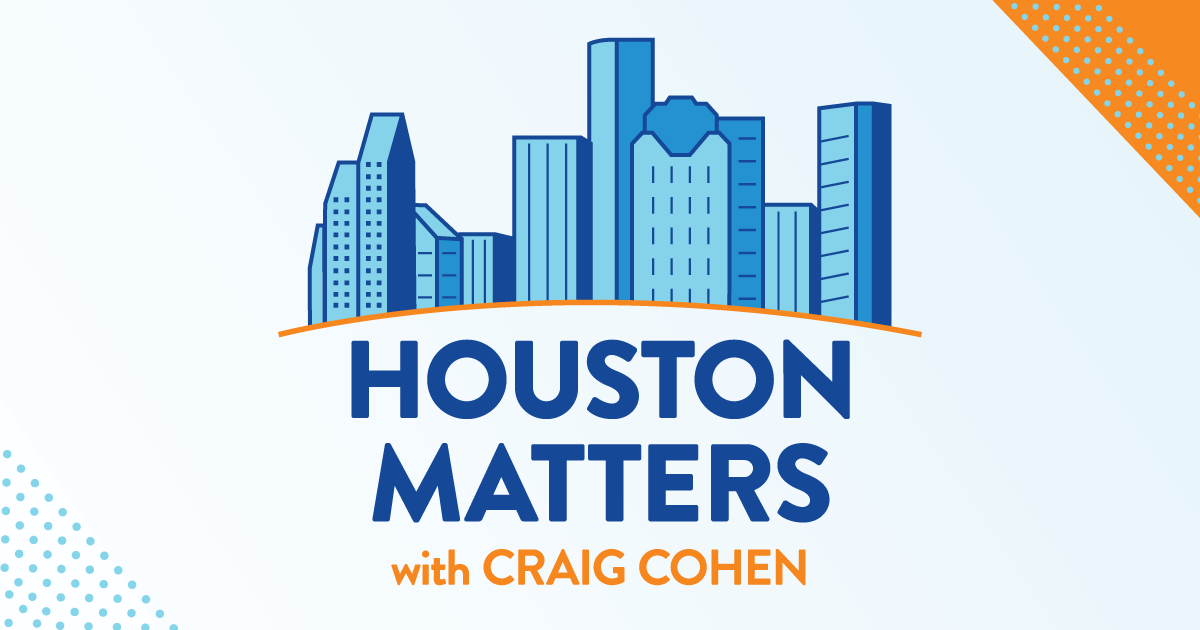 On Wednesday's Houston Matters: Electricity is back for all but about 80,000 CenterPoint Energy customers in the Houston metro area, but, as we largely escaped the worst of Nicholas, some communities south and east of us saw a little more damage. We check in with Brazoria County Judge Matt Sebesta about storm surge damage and flooding in Surfside Beach.
Also this hour: We break down the latest news in our weekly political roundup.
Then, today the Inspiration4 ​crew is scheduled to launch into space, becoming the first-ever all-civilian orbital flight around the earth. Launching with them will be several experiments designed to study their health — experiments developed by a Houston-based research effort called TRISH, the Translational Research Institute for Space Health. We talk with one of their scientists about what the project will be studying and how it might benefit life back on the ground.
And a documentary that's screening this week tells the stories of students who survived the 2018 school shooting at Santa Fe High School. We talk with Charlie Minn, director of The Kids of Santa Fe: The Largest Unknown Mass Shooting.