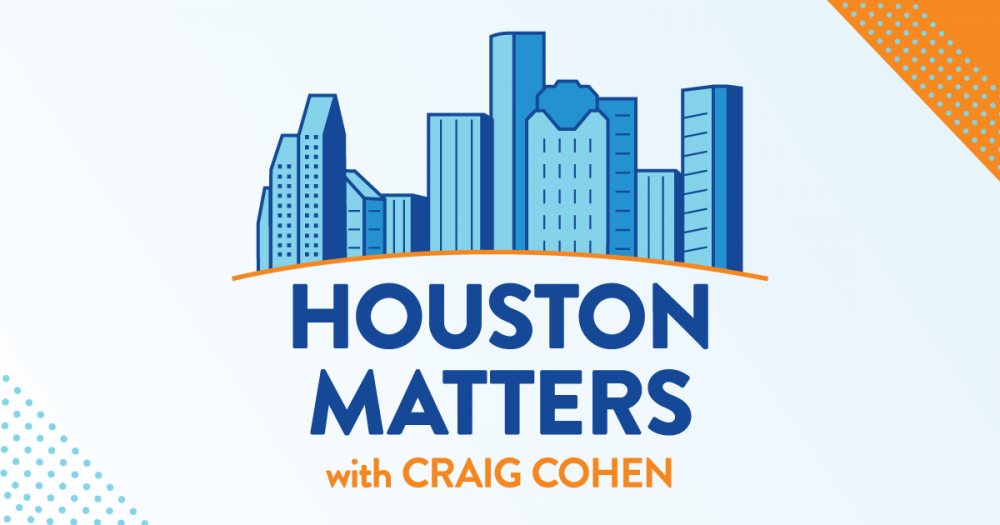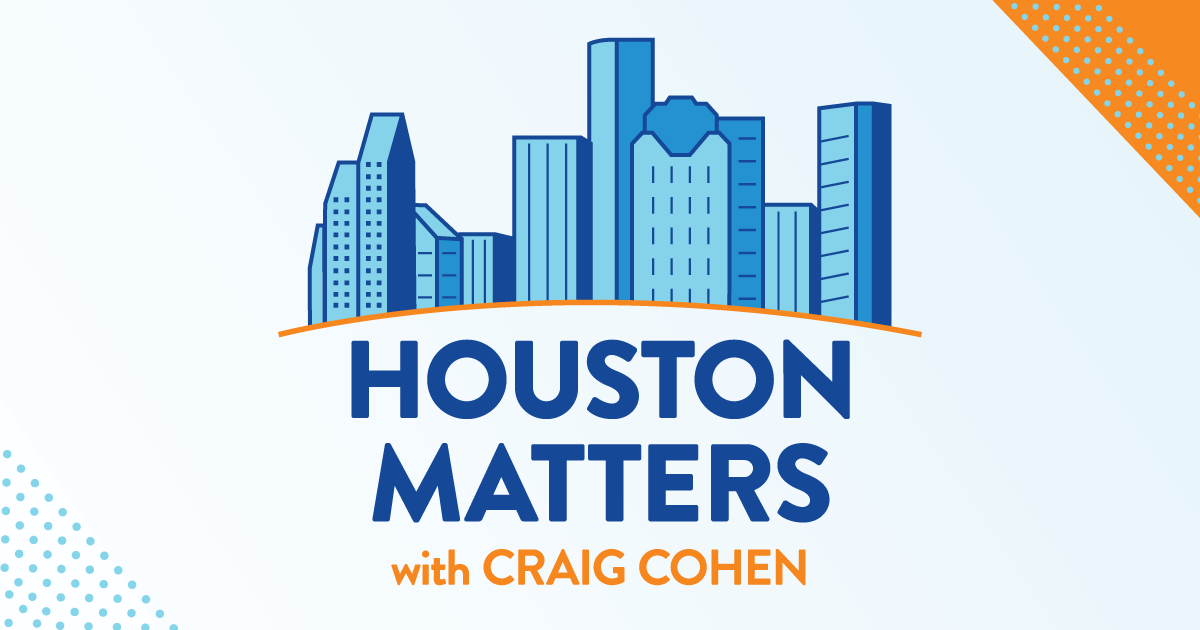 On Thursday's Houston Matters: We talk with Planned Parenthood Gulf Coast and Texas Right To Life about their response to the new Texas abortion law that went into effect yesterday.
Also this hour: How much do you know about hurricane preparation?
Then, how do you navigate life in a vibrant city with color vision deficiency? We talk with someone who does just that. There's also a new children's book called The Curious Eye that screens for color vision deficiency in children.
And there's a noticeable lack of movie theaters inside the Loop compared to the suburbs–we look at why.