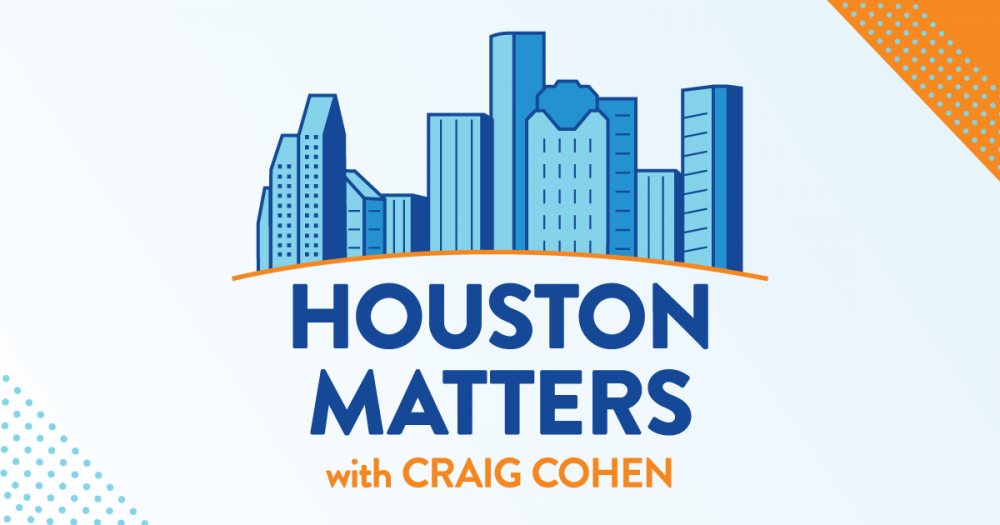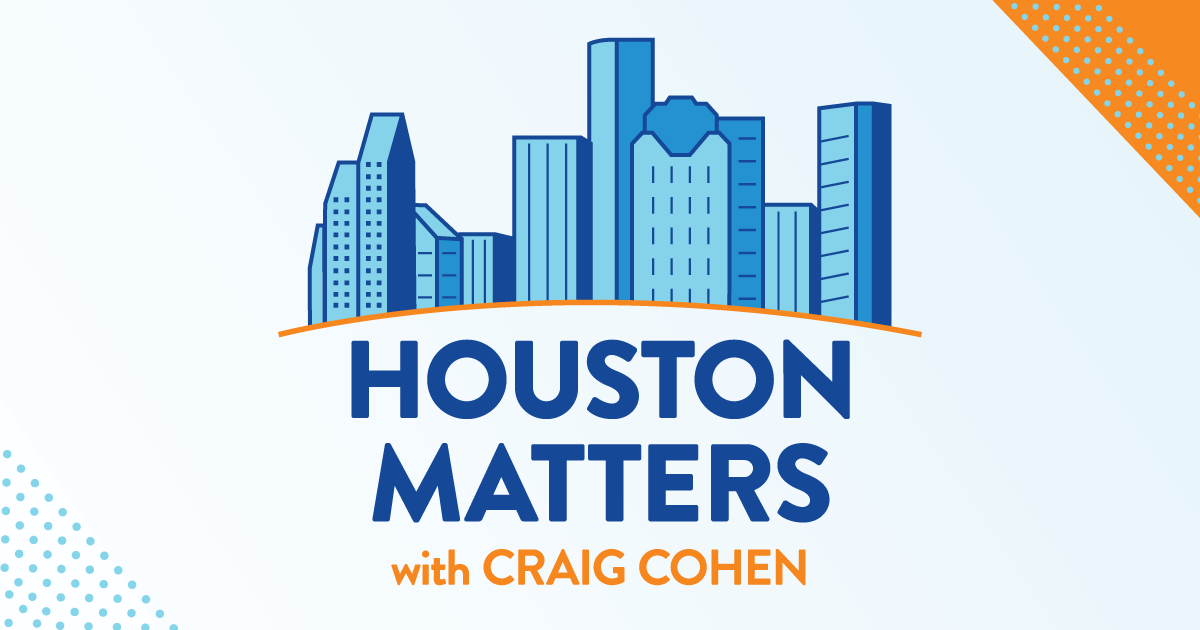 On Wednesday's Houston Matters: We get a summary of some of the 666 new laws going into effect today in Texas. And we get an update on COVID-19.
Also this hour: We break down the latest news in our weekly political roundup.
Then, local writers discuss their favorite food trucks in Greater Houston in this month's installment of The Full Menu.
And we meet Christopher Blay, the new chief curator of the Houston Museum of African American Culture.