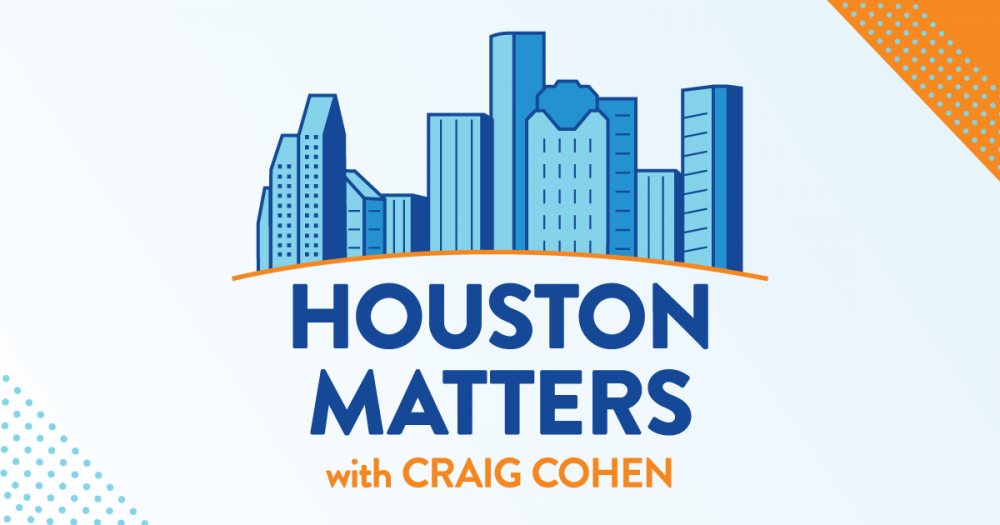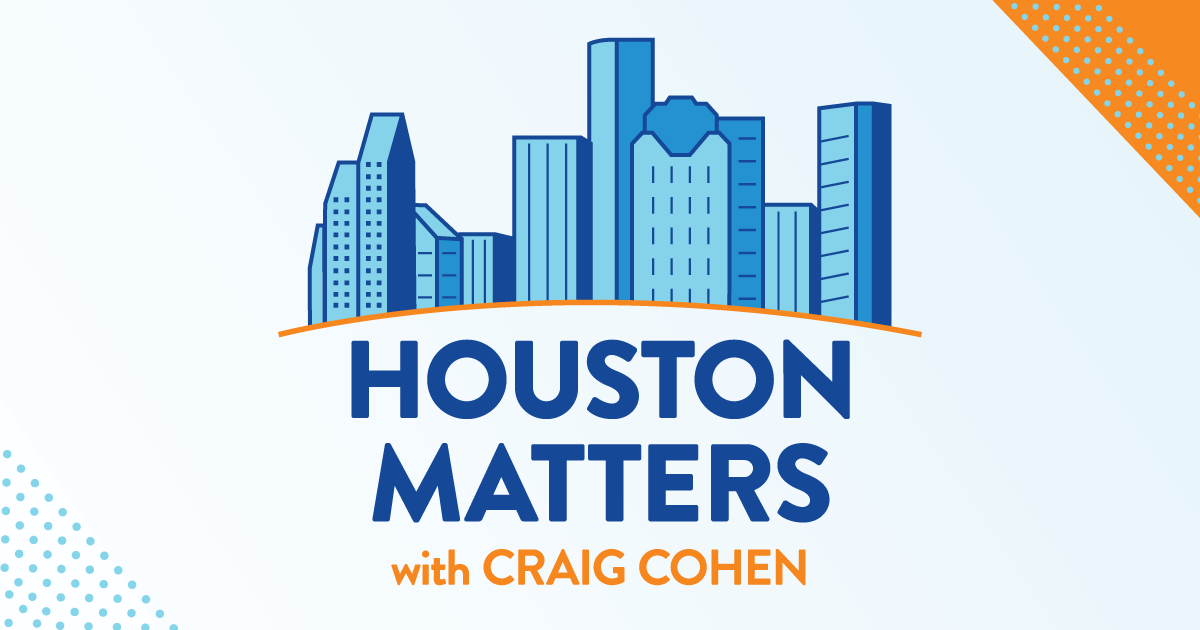 On Tuesday's Houston Matters: We learn how Houston is helping those affected by Hurricane Ida and talk to someone taking refuge here. And we get an update on COVID-19.
Also this hour: City Council Member Abbie Kamin answers your questions about issues facing the city.
Then, we often hear about the so-called "great crew change" in the oil and gas industry with skilled workers retiring faster than new talent can be acquired and trained to take their place. But another part of that is getting more women into that pipeline. We talk with someone who hasperspective on that — and what it's like to be a woman in leadership in the oil and gas world – Stephanie Hertzog, CEO of Houston-based Sodexo Energy & Resources North America.
And producer Joshua Zinn visits a local trade school, the Kirk Lewis Career and Technical High School in Pasadena, to learn how schools like it are preparing students for careers.