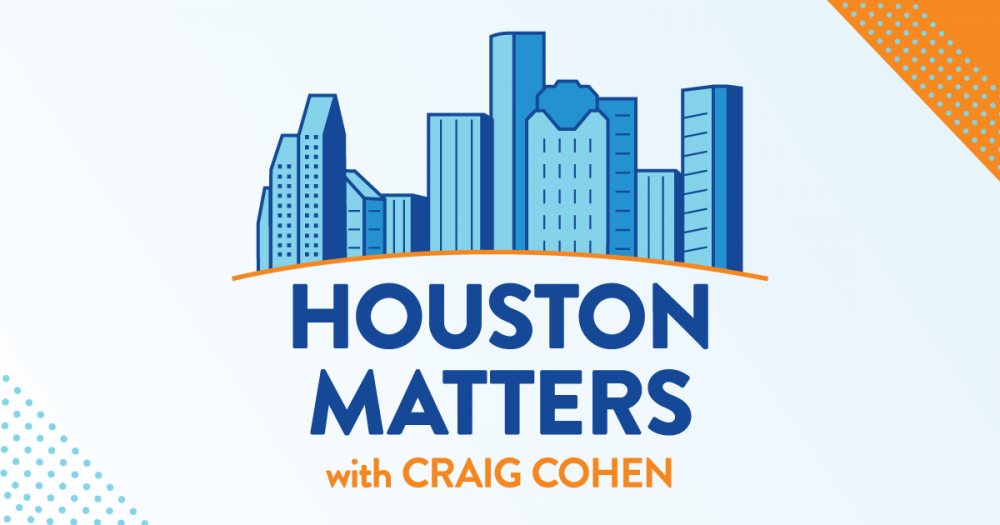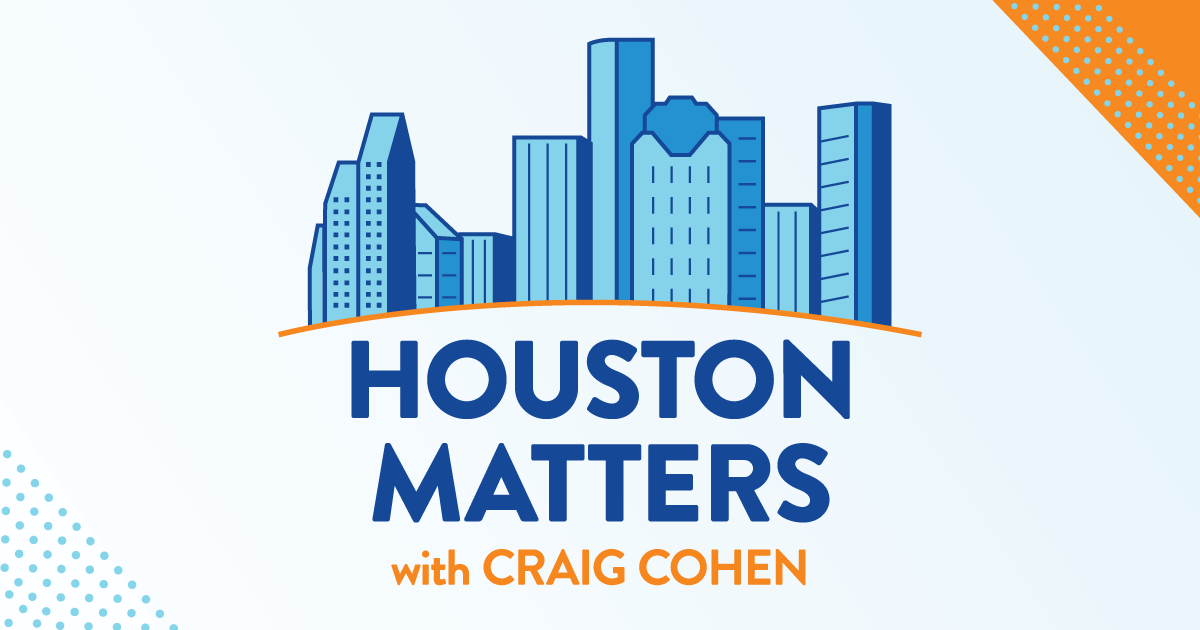 On Friday's show: Eric Berger of Space City Weather gives us the latest on Tropical Storm Ida as it enters the Gulf of Mexico and heads for the Louisiana coastline.
Also this hour: Today marks 31 years since the death of musician and Texas native Stevie Ray Vaughan. Of course, he is still fondly remembered as one of the greatest guitarists of his era – or any other. We revisit a conversation from 2019 reflecting on Stevie Ray Vaughan's life, legacy, and music.
Plus: A lawsuit over a famous album cover and a new use for Texas tumbleweeds are just some of The Good, The Bad, and The Ugly of the week's news.
And soccer star Nadia Nadim is in town with her team, Racing Louisville FC, to play the Houston Dash on Sunday. We hear the story of her family's escape from her native Afghanistan when the Taliban first seized power more than 20 years ago. It's a preview her hour-long conversation on this weekend's edition of I See U with Eddie Robinson.