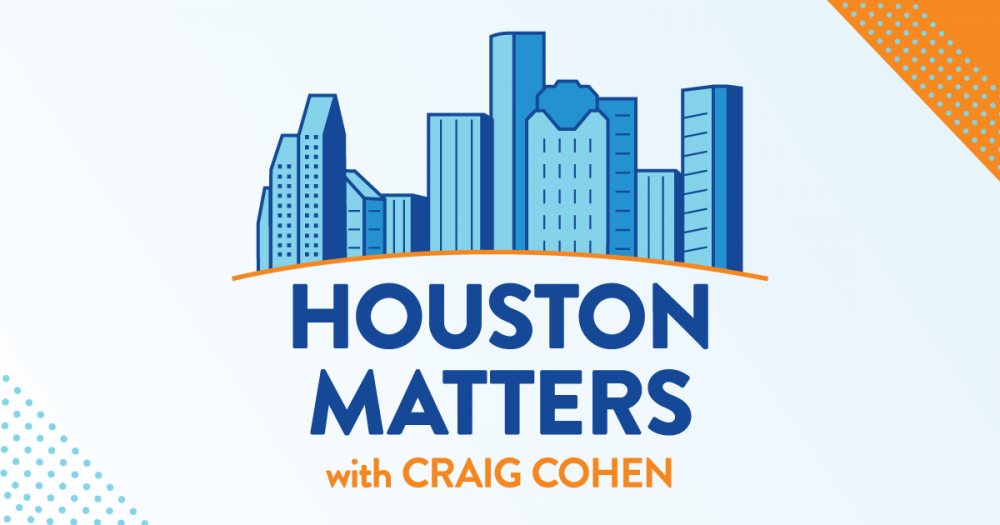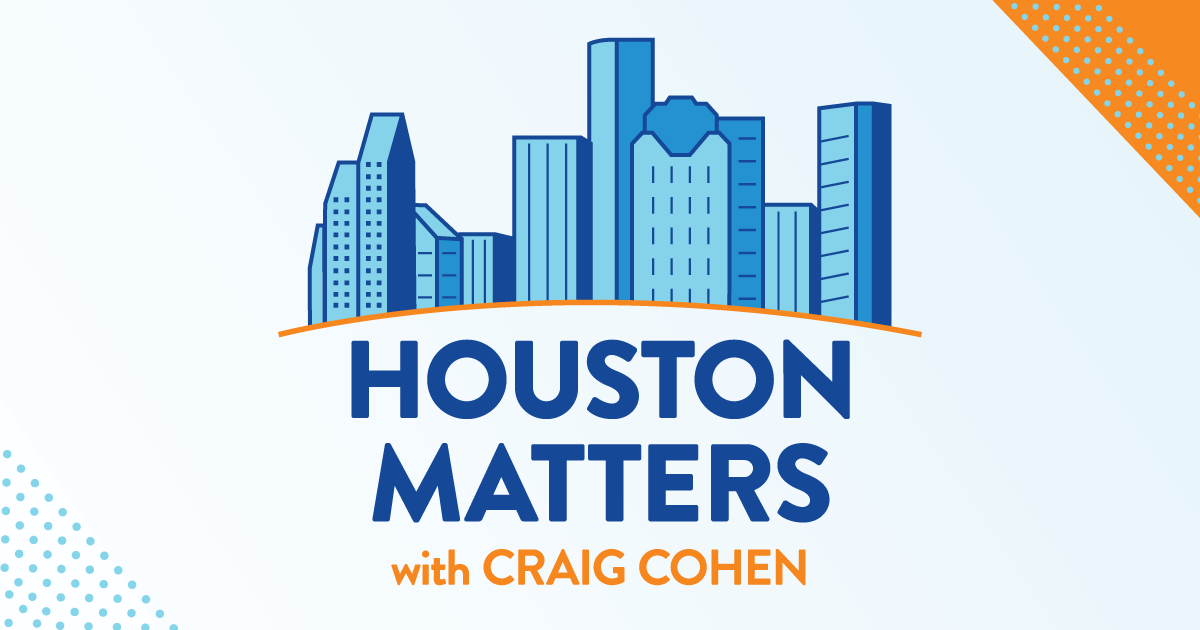 On Tuesday's Houston Matters: Today, Houston City Council will consider, among other things, an agenda item to establish a Houston Women's Commission in their meeting. News 88.7 reporter Jen Rice brings us an update on several issues before the council.
Also this hour: Harris Co. Commissioner Tom Ramsey, who represents Precinct 3, answers your questions. Send yours now to talk@houstonmatters.org.
Then, while a new school year is underway for K-12, many college students are returning to class as well. And plenty of them are non-traditional students who might have kids of their own and are working at the same time. We learn how one area university is working to meet their needs.
And we revisit a 2017 conversation about how the classic Western movie High Noon clashed with the anti-Communist fervor of the 1950s.