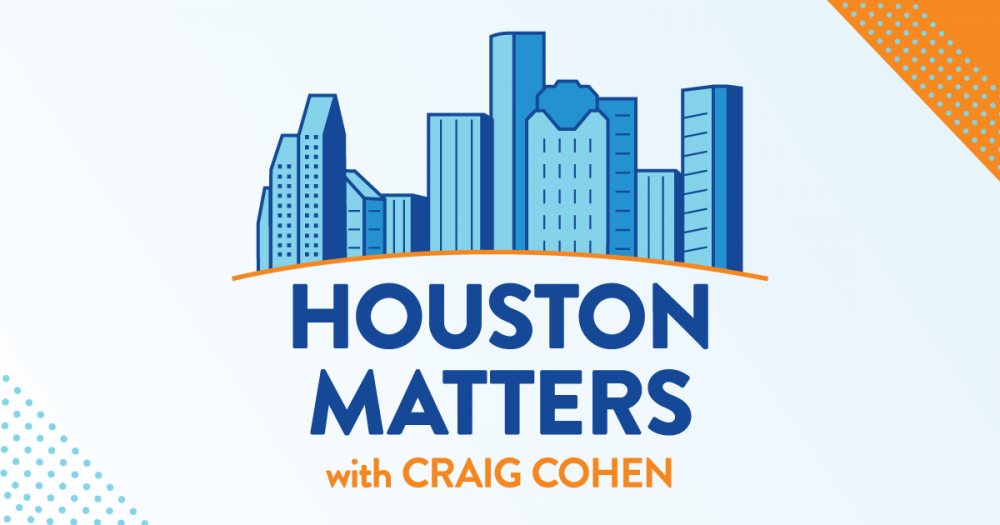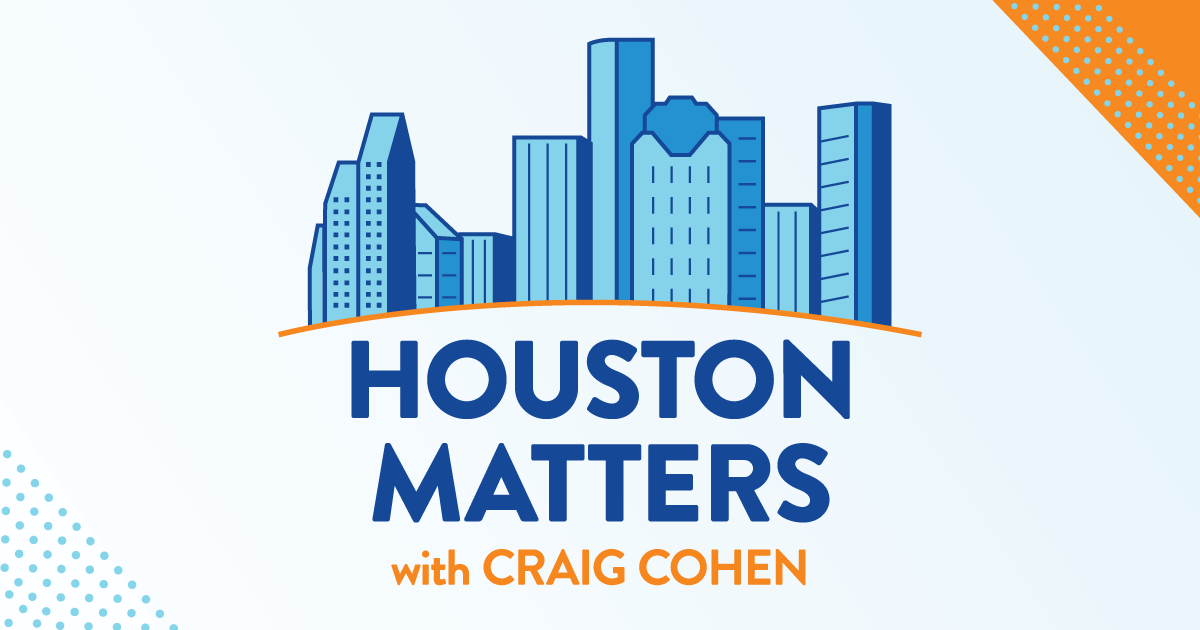 On Thursday's Houston Matters: COVID-19 booster shots of the Pfizer and Moderna vaccines will become available for all Americans starting next month, according to the U.S. Department of Health and Human Services. Dr. Peter Hotez of Baylor College of Medicine explains how boosters work, who needs one, and updates us the fourth wave of the virus. And Dr. Lara Shekerdemian of Texas Children's Hospital discusses how it's affecting children.
Also this hour: With recent events in Afghanistan and Haiti in mind – along with other developments outside our borders – what could Houston do to be more engaged with the rest of the world? We talk it over with former Ambassador Michael Pelletier, executive director of the University of Houston Institute for Global Engagement.
Then, we revisit our conversation with author and historian Jon Meacham about his biography Destiny and Power: The American Odyssey of George Herbert Walker Bush.