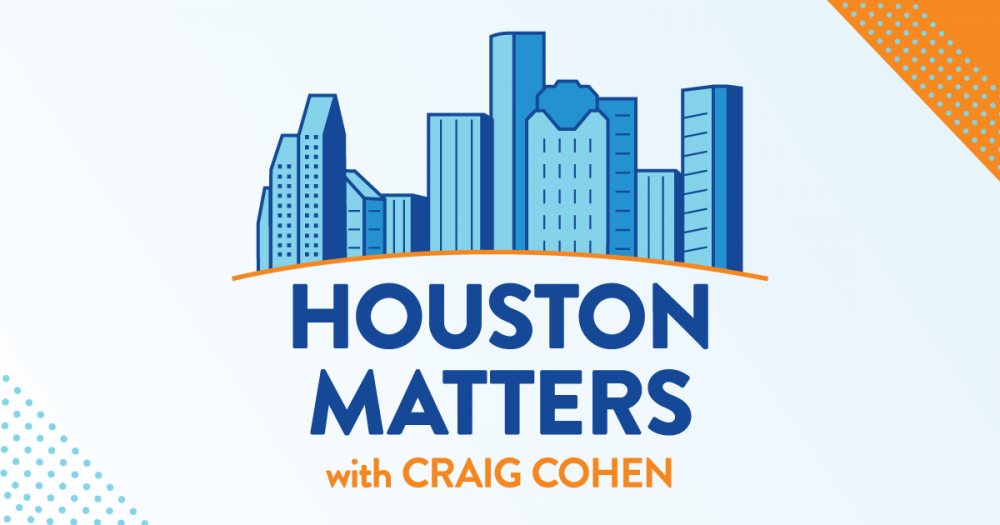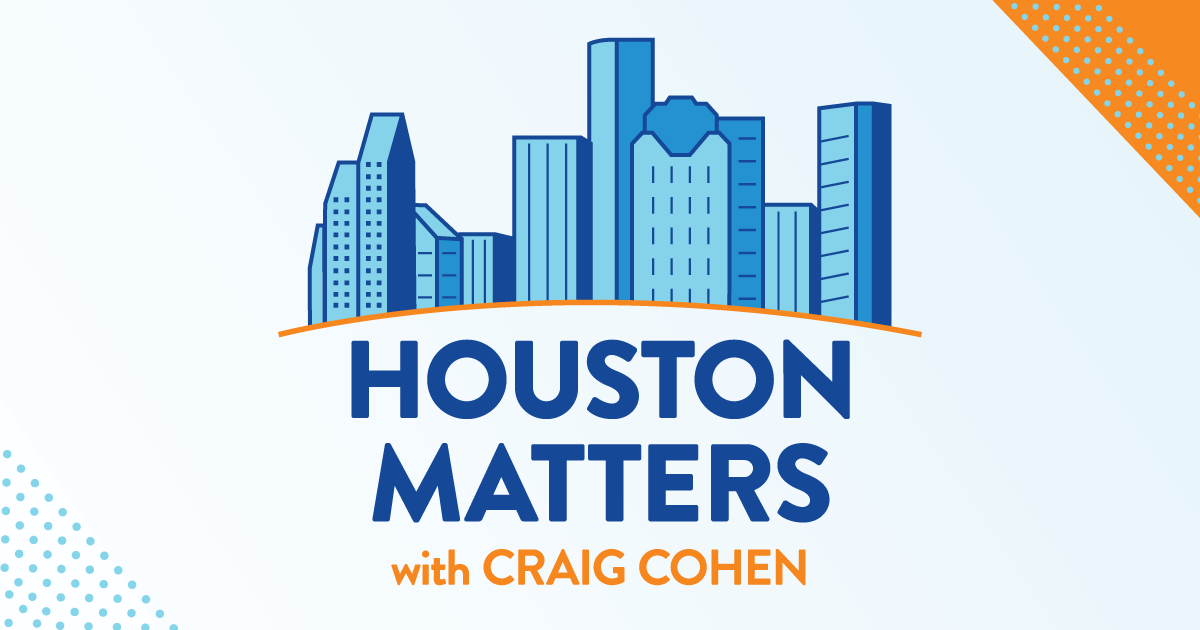 On Wednesday's Houston Matters: The Texas Medical Center this week reported a new record in average daily hospitalizations due to COVID-19. The previous high was 360 in July of 2020 with a new average of 369 daily hospitalizations as of this week. Bill McKeon, the head of the Texas Medical Center, joins us with an update.
Also this hour: From the situation in Afghanistan to the ongoing battle over mask mandates, we discuss the latest news in our weekly political roundup.
Then we revisit our 2017 conversation with former astronaut Scott Kelly about spending a year in space.
And a new movie shot in Houston is part heist film, part discussion about the nature of God. We talk with local director Scott Brignac about Playing God.