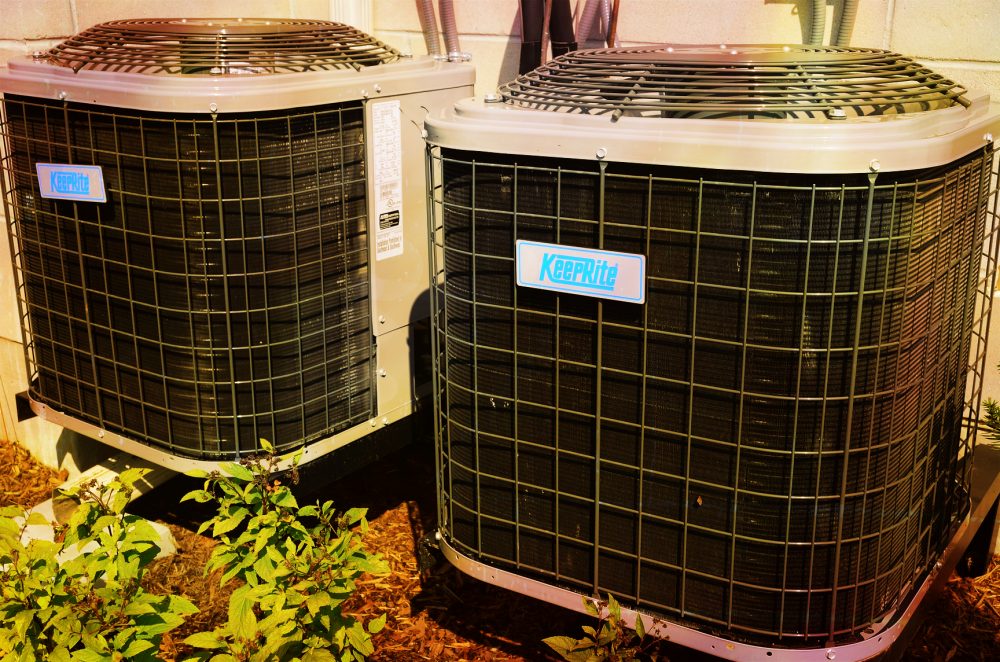 Houston's summers can be oppressively hot and muggy. That's why most Houstonians crank up the A/C from June through September, if not most of the rest of the year too. It might not be the most energy-efficient way to go, but many see central air as an absolute must here.
Of course, a century ago, there was no air conditioning. It's hard to imagine living in a climate like this without it, but people got by, though in culturally and economically very different ways.
In the audio above, then-producer Paige Phelps reports on the role air conditioning played in shaping the Houston region we live in today in a report that first aired on Houston Matters in June 2015.
These days Paige works for the public radio show Think on our fellow Texas public radio station KERA.