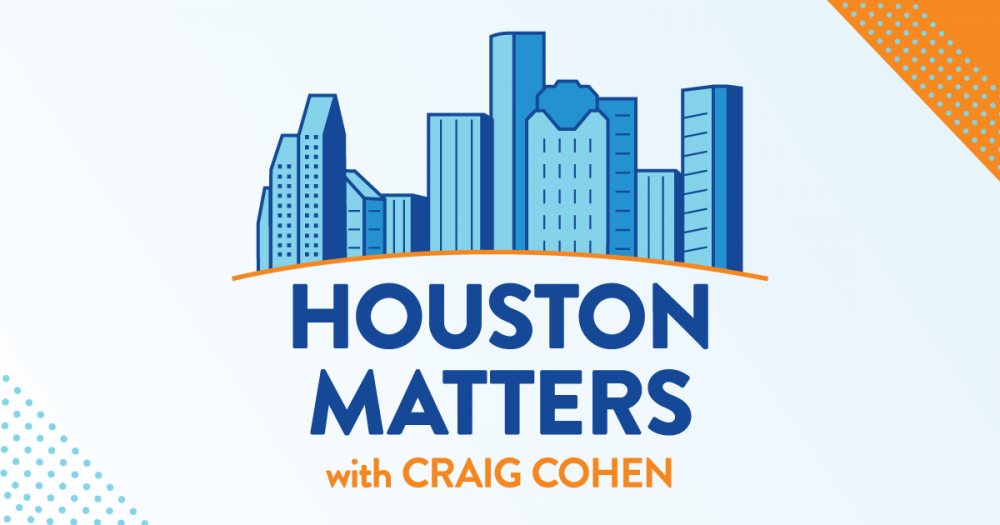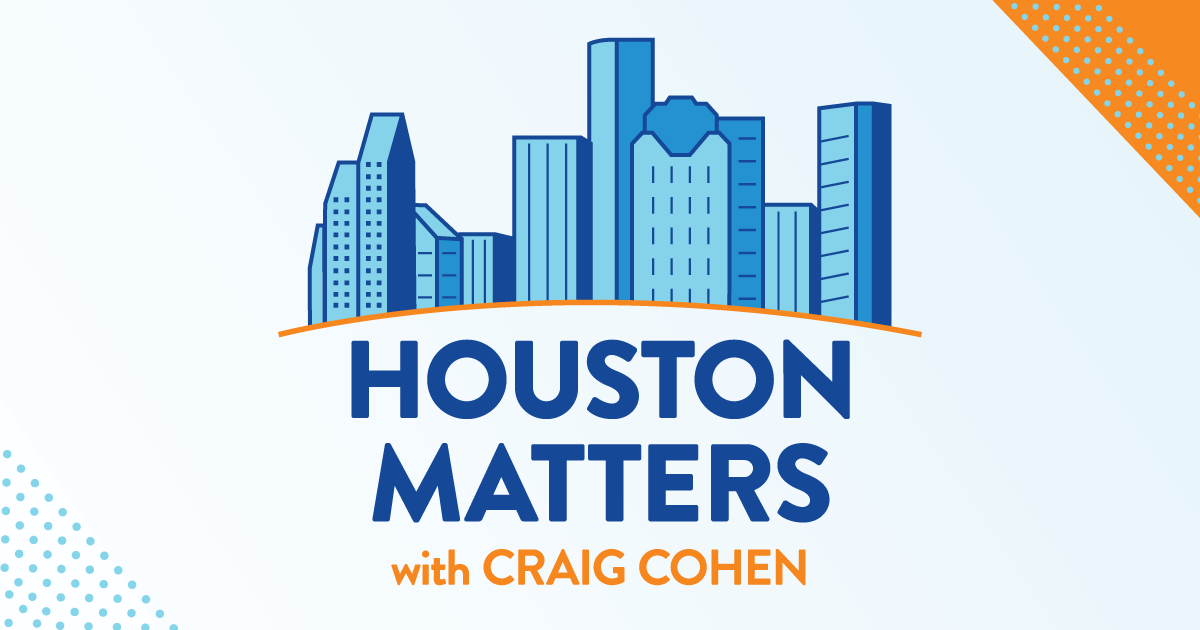 On Tuesday's Houston Matters: The region is on pace to exceed 4,000 total COVID-19 hospitalizations, eclipsing the previous record for Greater Houston established back in July 2020. We discuss what that means for area hospitals with Dr. David Callender, president and CEO of the Memorial Hermann Hospital System.
Also this hour: Houston City Council Member Carolyn Evans-Shabazz joins us to discuss issues affecting the city.
Then we revisit a discussion about the role of the comments section on many news sites and how that — along with social media — allow us to comment about almost everything pretty much all the time. In that environment, how can the media cut through the noise and spur meaningful public discussion?
And we revisit a conversation from 2015 about how the invention of air conditioning allowed Houston to become the city it is today.