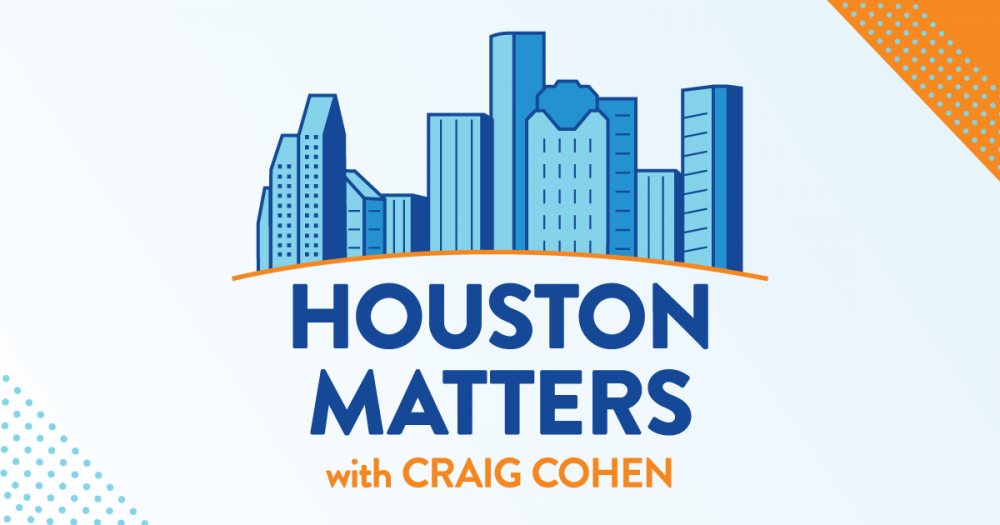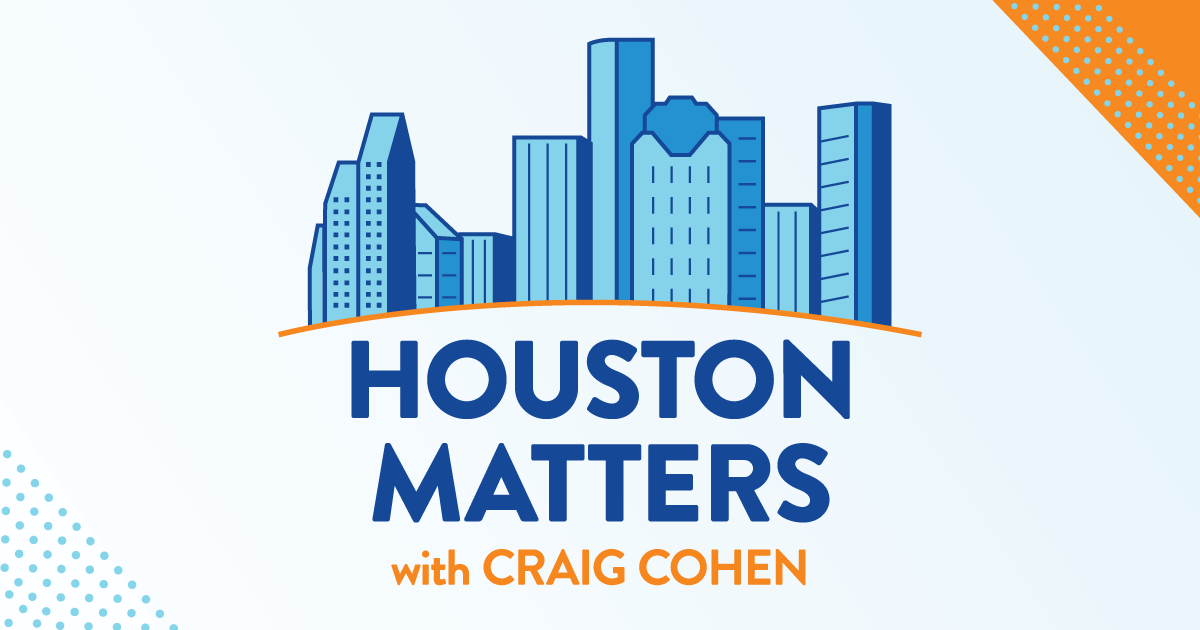 On Monday's Houston Matters: On Sunday, the Texas Supreme Court issued an emergency stay that reinstates Gov. Greg Abbott's executive order banning local municipalities and officials from issuing mask mandates. Last week, Dallas, Bexar, and Harris Counties all secured temporary restraining orders from state judges blocking that executive order. The ruling is temporary with the court still to make a final ruling in the case. We learn what the ruling means for the state and for the lawsuit recently filed by Harris County.
Also this hour: This week marks six months since the deadly power failure that crippled Texas. Mose Buchele, energy and environment for KUT in Austin, discusses what led to that disaster and how it's being addressed, which is the subject of his new podcast, The Disconnect: Power, Politics and the Texas Blackout.
Then, according to a new study, more than half of all the buildings in the lower 48 states are in disaster hotspots, threatened by future storms, floods, wildfires, tornadoes, and earthquakes. But then, we knew that, right? Here in the Houston area, basically every building exists under such threat. We may not be able to do much about the already built environment, but what more can we do to ensure we protect new developments as much as possible?
And we get an update on Houston sports.