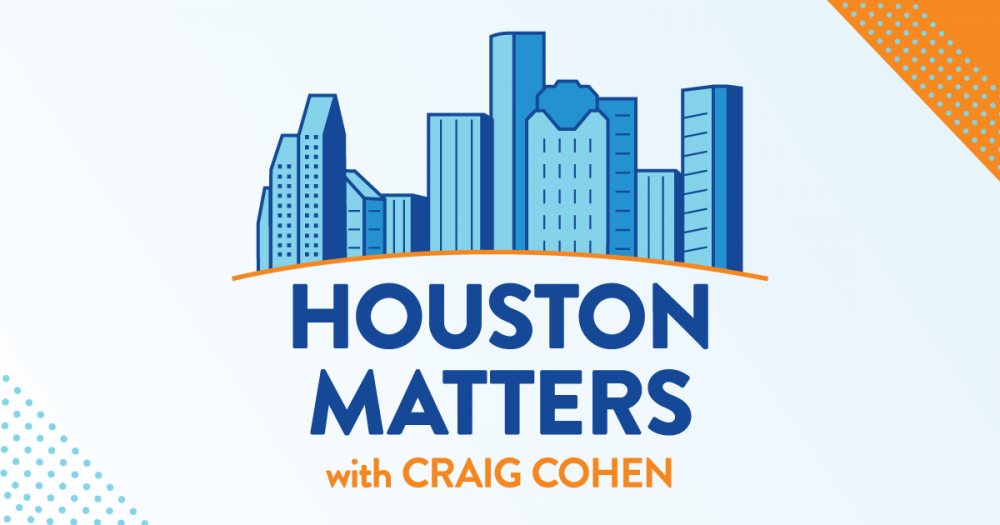 On Friday's Houston Matters: Harris County Judge Lina Hidalgo has ordered all public schools and daycares in the county to require masks. Plus, the CDC has updated its guidance for pregnant women regarding COVID-19 vaccines. We talk through what you should know about pboth of these developments.
Also this hour: We take a closer look at how the infrastructure bill just passed in the Senate might affect Greater Houston.
Then, from Pizza Hut's new clothing line to an asteroid threatening earth (in 280 years), we discuss The Good, The Bad, and The Ugly of the week.
And Anthony Graves talks about being wrongfully convicted of murder and spending 18 years in prison — much of it in solitary confinement and a stint on death row. It's a preview of an extended conversation he'll have with Eddie Robinson on this week's edition of I See U.