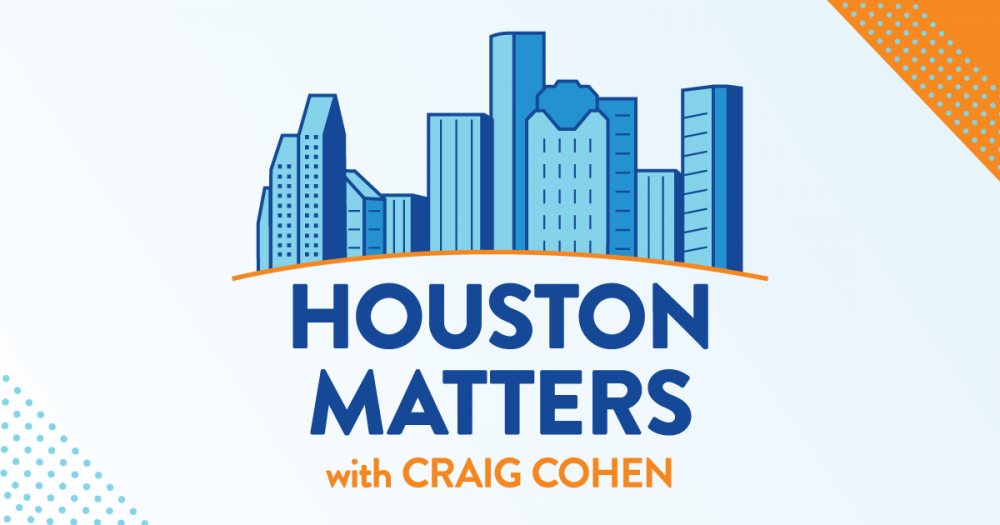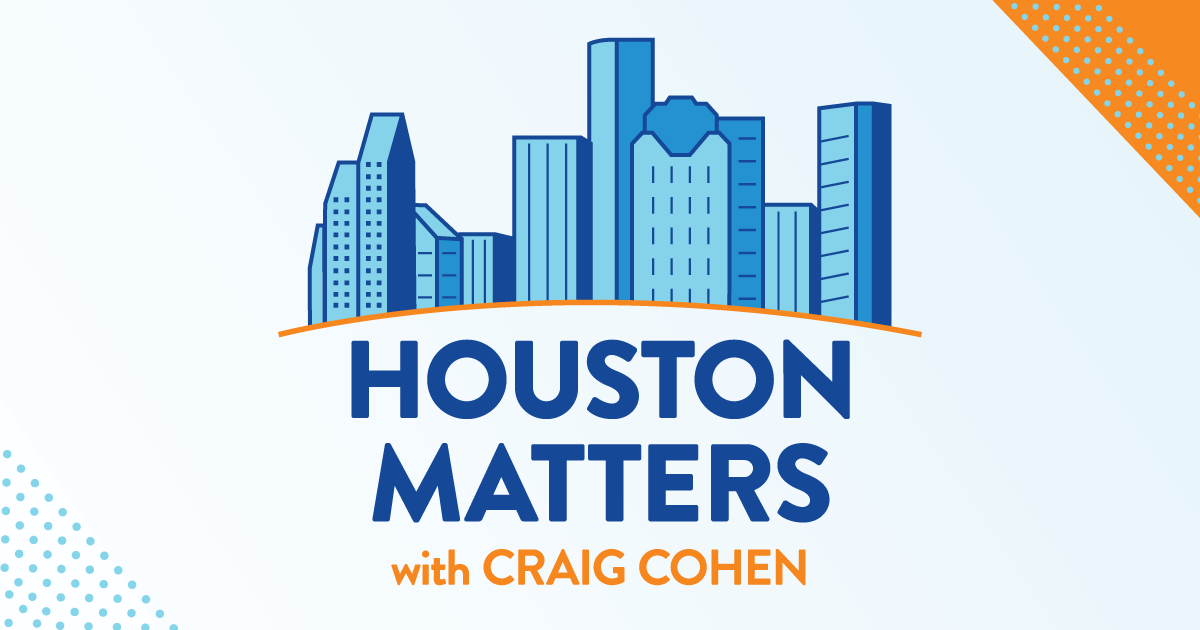 On Thursday's Houston Matters: Harris County leaders have approved the county attorney's request to take legal action against the state of Texas over Gov. Greg Abbott's orders banning mask and vaccine mandates. Also this week, in legal action taken by other Texas municipalities, court rulings allowed local authorities the power to temporarily issue mask mandates in the face of Abbott's orders.
Harris County Attorney Christian Menefee joins us to explain what action Harris County is taking. Plus we hear from Fort Bend County Attorney Bridgette Smith-Lawson. And a legal expert discusses this, the latest salvo in a long-running battle over state and local powers.
Also this hour: As COVID-19 cases surge again, we welcome your questions about mental health for Dr. Jonathan Stevens, the head of outpatient services at the Menninger Clinic.
And, did you know there's a wobble in the moon's orbit? It's normal. It's natural. It's happened before. It also affects the earth's tides. We find out what it could mean for the Gulf Coast in the coming decades.