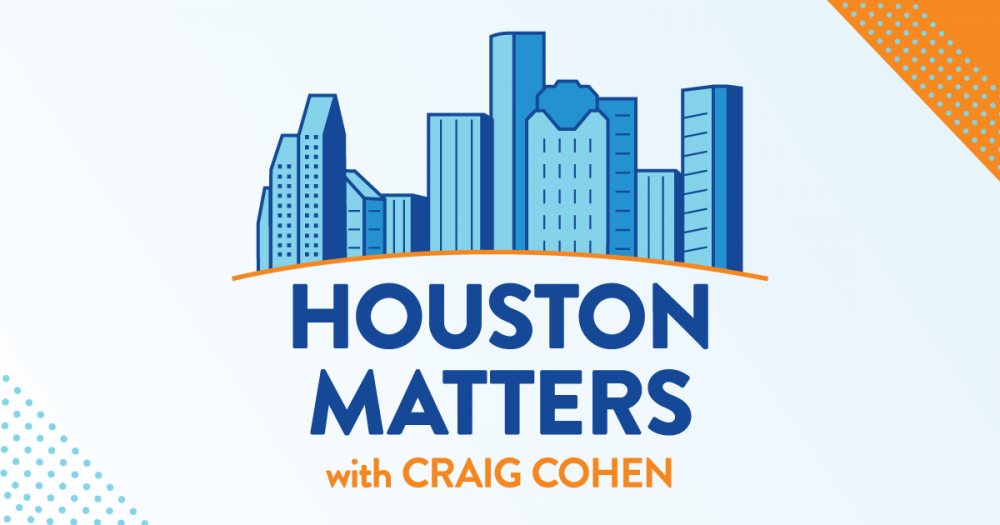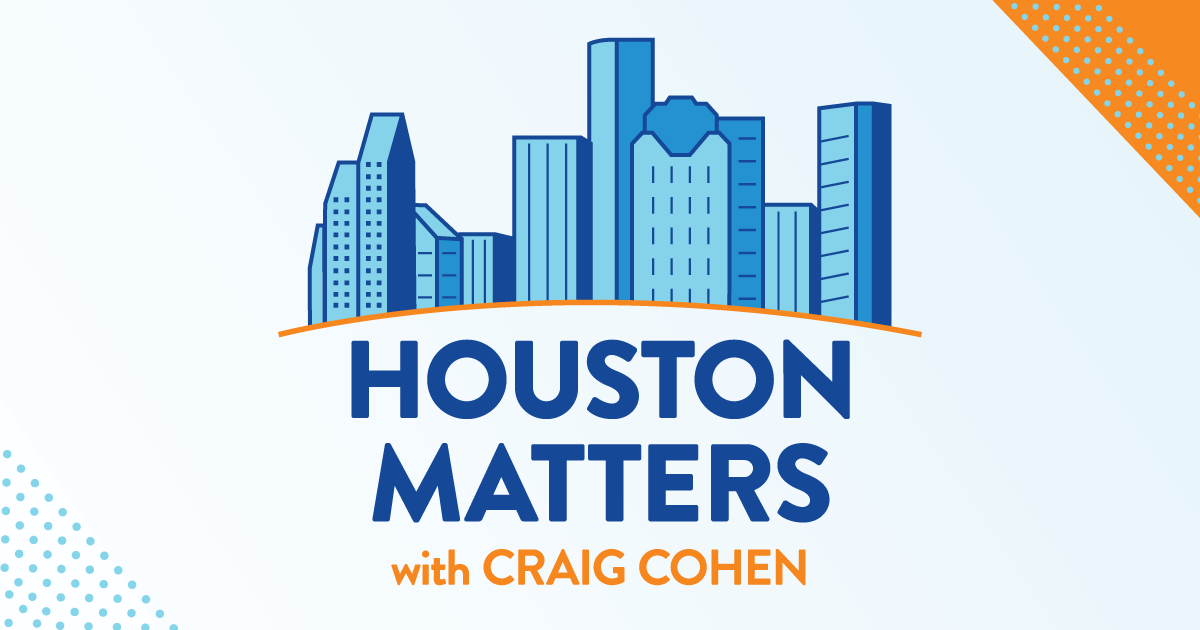 On Tuesday's show: Last week, Harris Health System's Lyndon B. Johnson Hospital declared an internal state of emergency over a sharp increase in COVID-19 patients and a nursing shortage. This week, that county safety net hospital's ICU is at capacity with 63 percent of its patients being treated for COVID. Now, the hospital has brought back its overflow tents to deal with the spike in cases. We hear from the vice president of the hospital system and from the head of another local hospital.
Also this hour: New Houston ISD Superintendent Millard House II announced last week the district would weigh a mask mandate as soon as next week. If passed, the measure would likely make HISD the first school district in Texas at odds with an order from Gov. Greg Abbott banning such mandates. Superintendent House joins us to discuss that and other issues facing the state's largest school district — and to take your questions.
Then, Harris County Commissioner Adrian Garcia answers your questions about issues related to county government.
And the Longhorns and the Sooners are leaving the Big 12 conference. How are the three remaining Texas schools reacting?