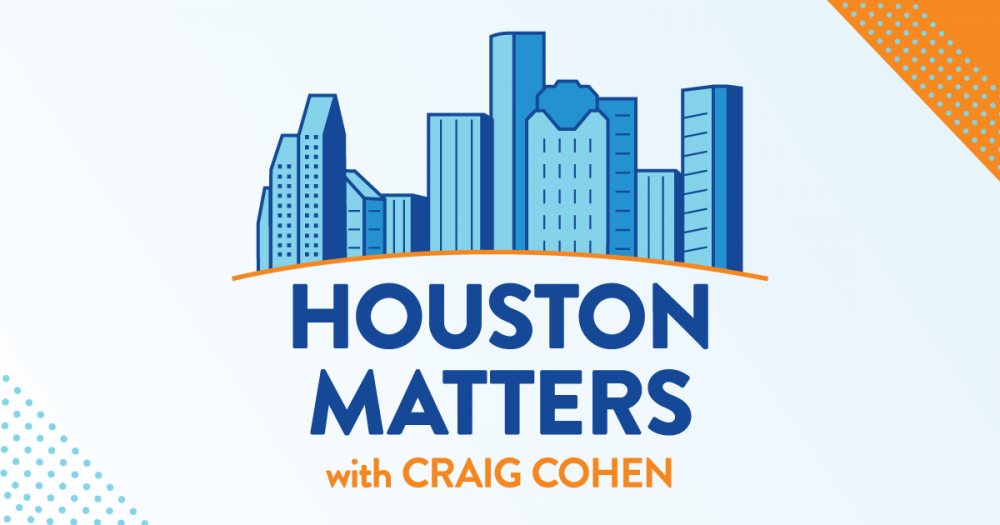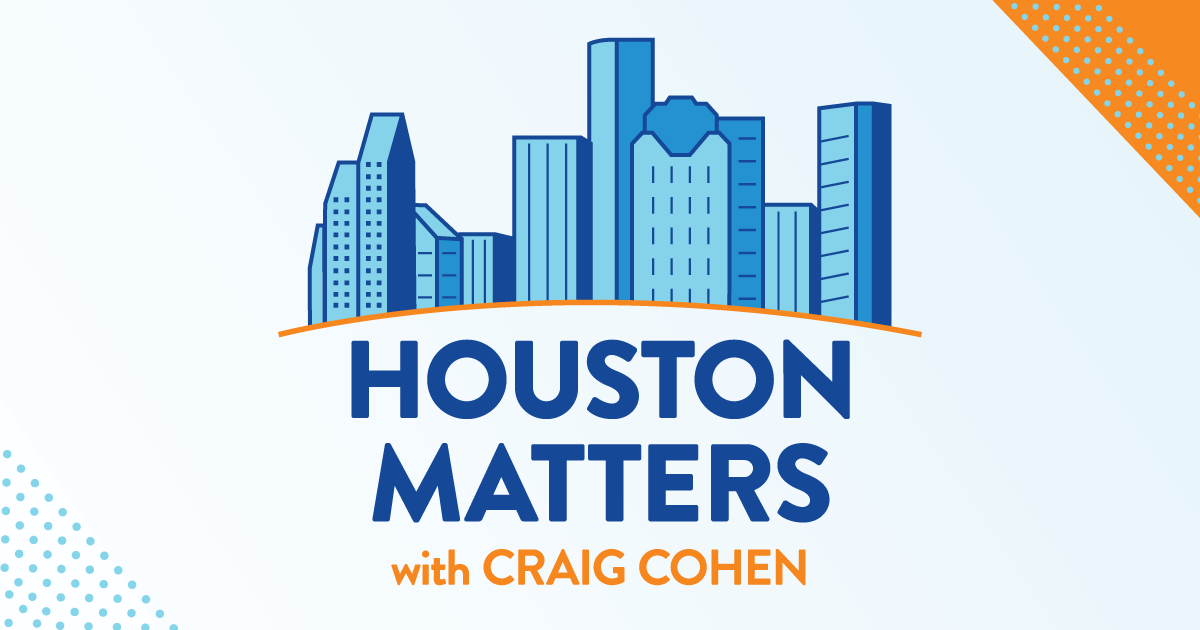 On Friday's Houston Matters: Harris County Judge Lina Hidalgo raised the county's COVID-19 threat level to "red" on Thursday afternoon as the delta variant has increased hospitalizations and strained the region's hospital resources over the past month. It's the first time the county has hit its highest threat level since June 2020. Dr. Esmaeil Porsa of Harris Health System updates us on the burden this rise in cases has created for the area's public hospitals.
Also this hour: A woman who died in 1966 in a swimming pool in West Texas remained unidentified for more than half a century. We learn how a unique company in The Woodlands called Othram was involved in giving her — and many others like her — a name.
And we remember former Astros pitcher J.R. Richard, who passed away this week at the age of 71.
Then, from rumors of an NFL team moving to Austin, to a couple relocating 450,000 honeybees found in the home they'd just purchased, we break down The Good, The Bad, and The Ugly of the week.
And, while legendary music producers Jimmy Jam and Terry Lewis have worked with many big names in R&B over the years, it's taken them nearly four decades to release an album with their own names on the cover. It's called Jam & Lewis: Volume One. We hear a portion of their conversation with Eddie Robinson for his program I See U, which airs this weekend.