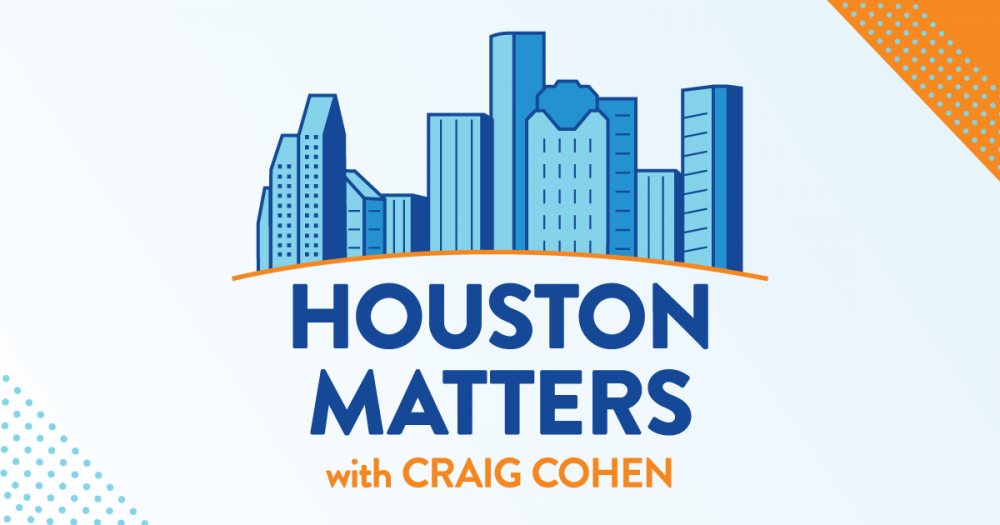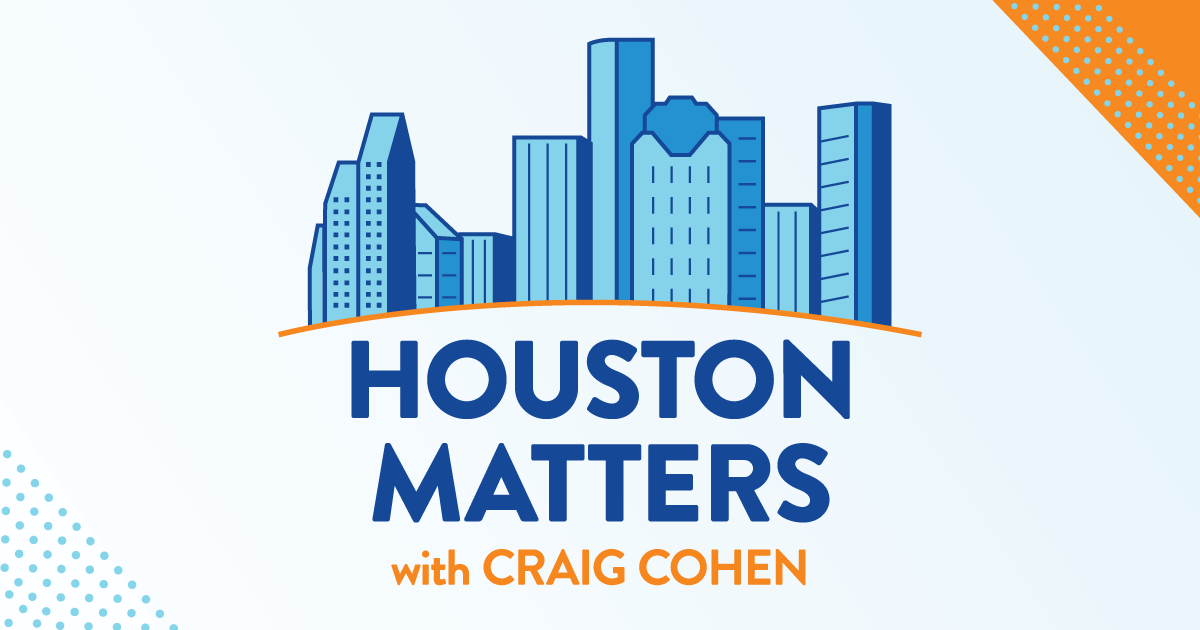 On Thursday's Houston Matters: What do you get with a nursing shortage and a spike in patients? Nearly a 24-hour wait time at one area hospital. We learn more about what nurses are facing in this 16th month of the pandemic.
Also this hour: As more and more Houstonians get back on the roads to travel and commute to work, what are the things people don't miss about less vehicles on the road — and what are the things drivers should remember to avoid angering everyone around you? We talk it over and take your questions and comments.
Then, we conclude our series on Olympic sports in Houston by talking with some area climbers. Sport climbing is a new addition at the Tokyo Games.
And, with an ongoing pandemic, how have local performing arts groups kept their audiences till now — and how will they do so going forward?