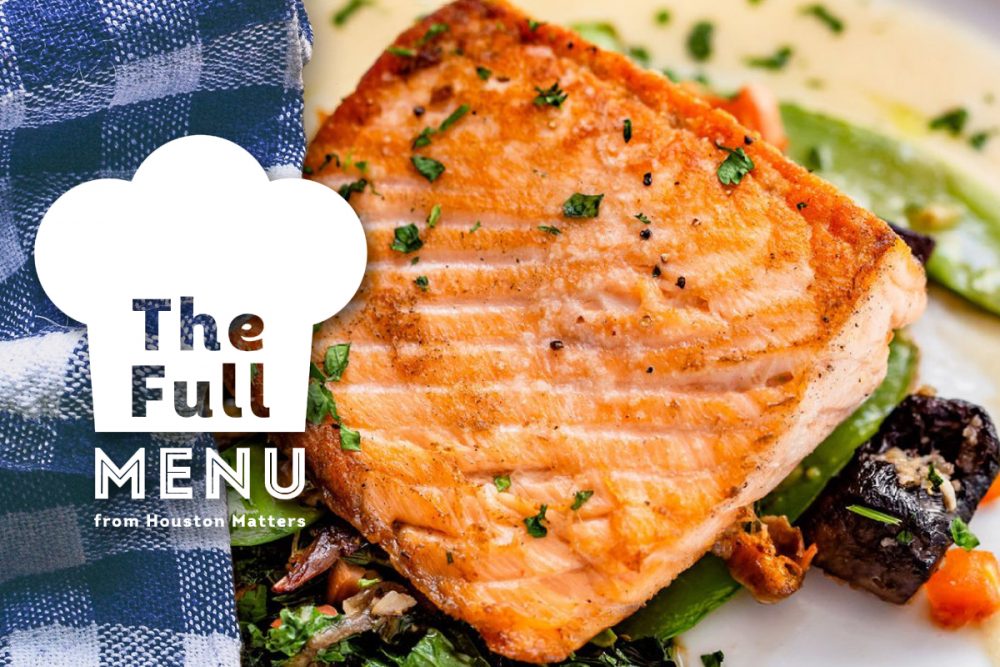 It's here again. No, not the hottest month of the year (although that's upon us too unfortunately…yeesh). It's Houston Restaurant Weeks, the month-long event where local eateries offer special dining menus with proceeds benefitting the Houston Food Bank.
In this month's installment of the Houston Matters monthly food segment, The Full Menu, local food writers discuss what they're excited to try during this year's event, which runs from Aug. 1 to Sept. 6.
In the audio above, we hear from Eric Sandler of CultureMap Houston, Felice Sloan of the Swanky Maven lifestyle blog, and David Leftwich of Houston Food Finder.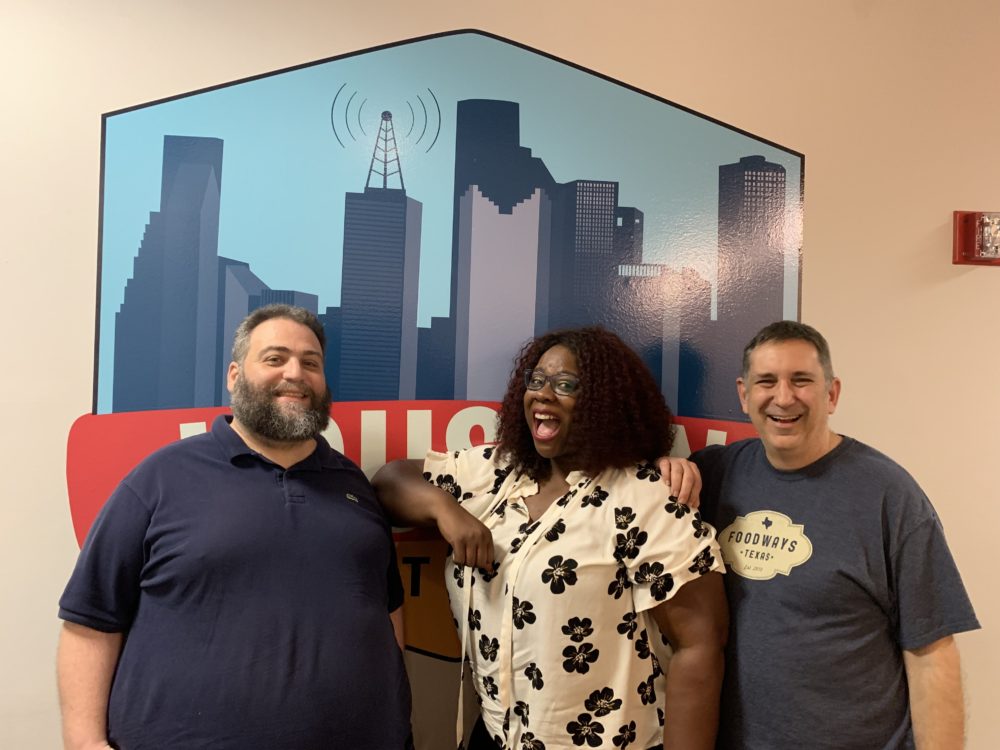 Restaurants Mentioned In This Edition:
Nobu
Weights + Measures
Hando
Rainbow Lodge
Da Gama
Fegen's
Valencia's Tex Mex Garage
Jonathan's the Rub
Xin Chao
Lucille's
Brennan's of Houston
Pappas Delta Blues Smokehouse
Phat Eatery