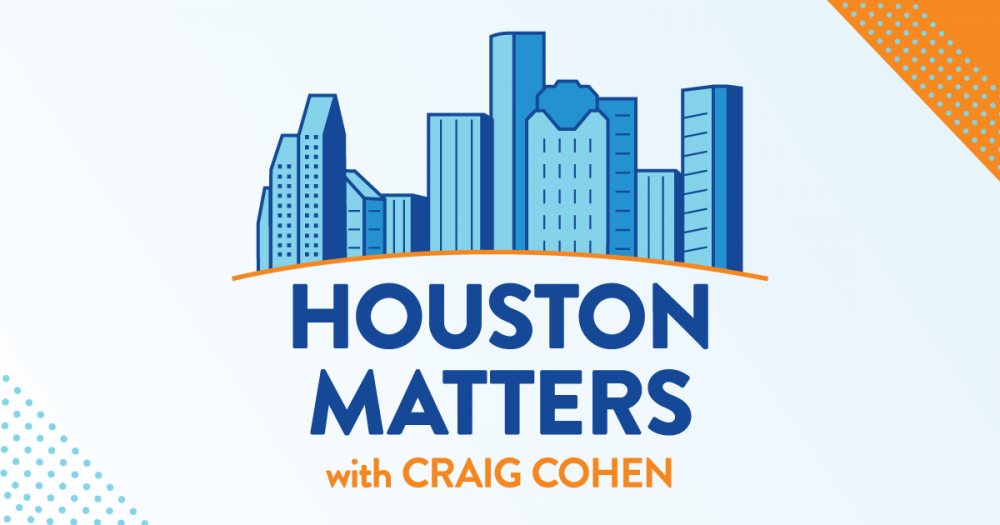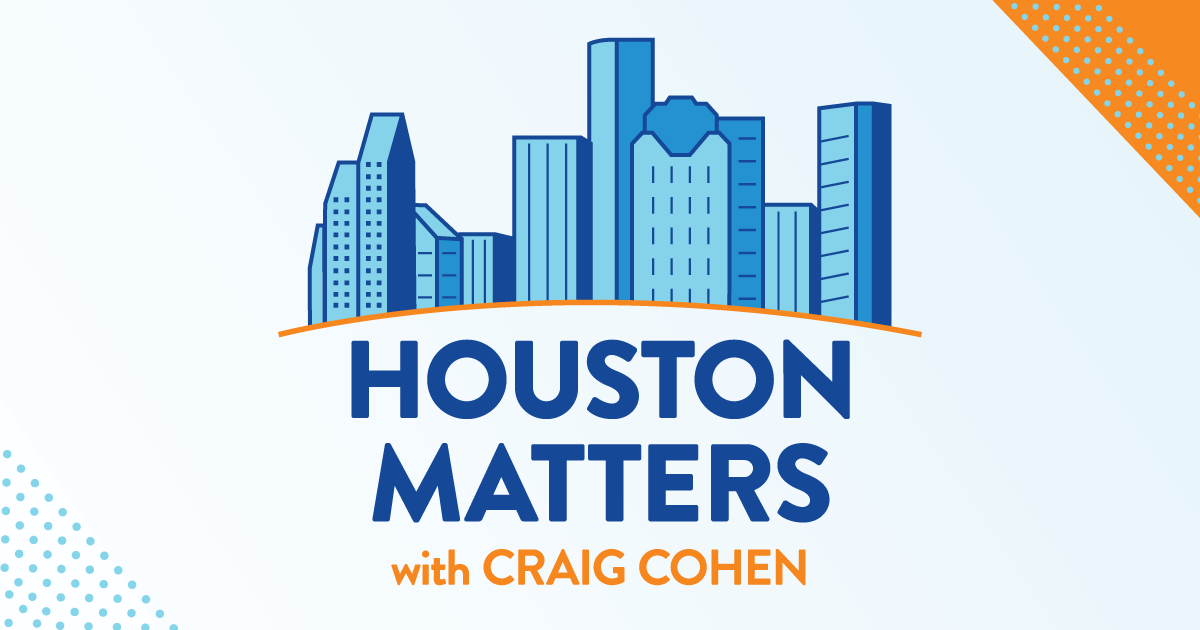 On Wednesday's Houston Matters: Fort Bend County Judge KP George raised the county's COVID-19 threat level on Tuesday in response to the surge of COVID-19 cases and hospitalizations due to the hyper-transmissible delta variant. He joins us to discuss the situation and answer your questions.
Also this hour: We discuss the latest news in our weekly political roundup.
Then, local food writers talk about what local eateries are doing during Houston Restaurant Weeks in this month's installment of The Full Menu.
And Texas-based blues musician The Reverend Shawn Amos talks with Michael Hagerty about his career. He's got a new podcast, The Cause of It All, where he sits down with descendants of legends in the music industry who are themselves in the business and discusses their creative journeys. He also released a stripped-down companion album of the same name.