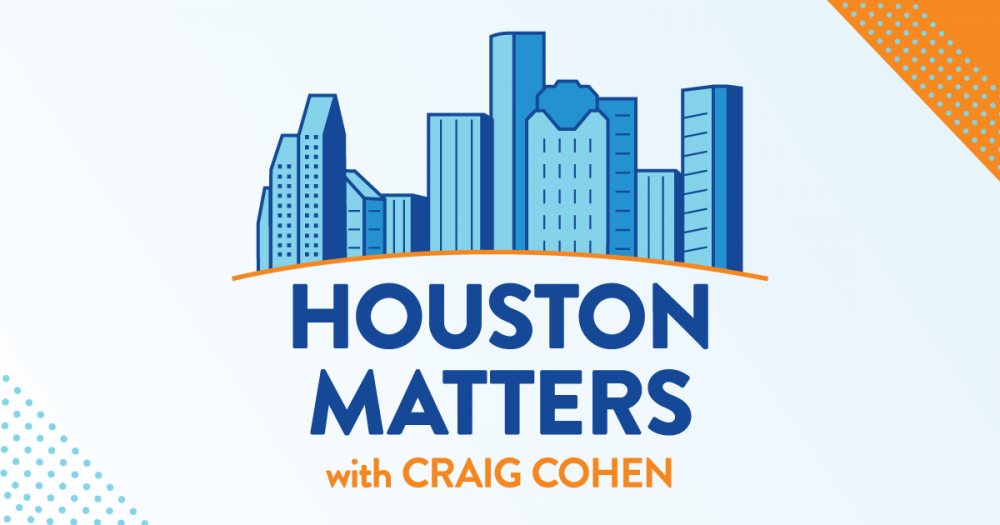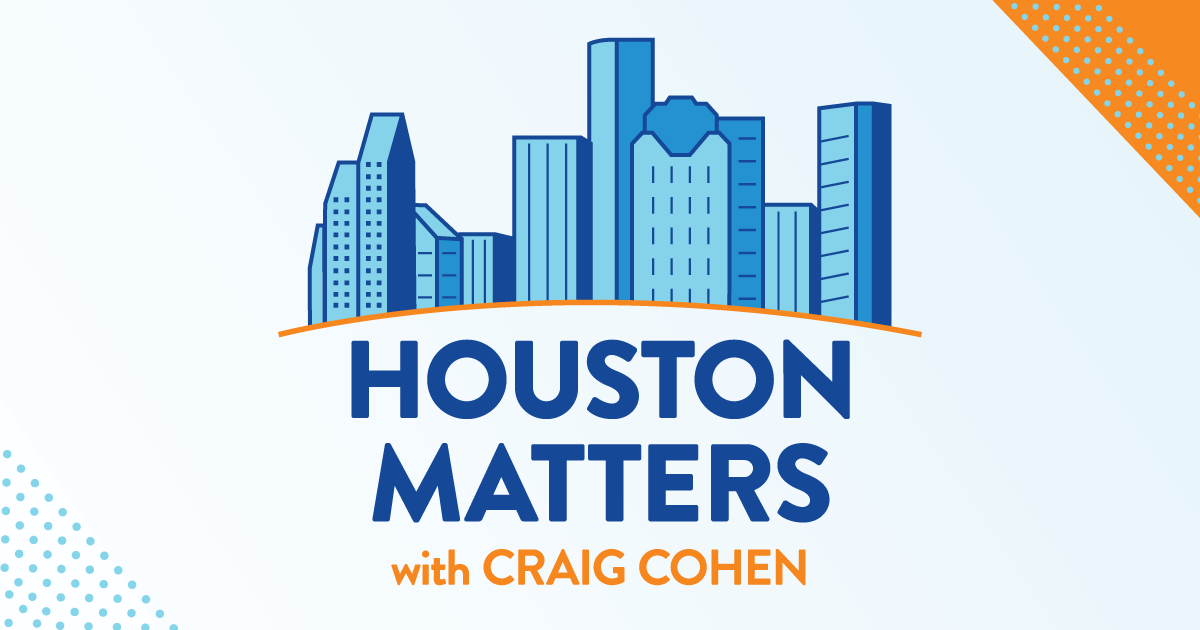 On Tuesday's Houston Matters: Many school districts in the area are having only in-person classes this fall. The CDC recommends kids in schools wear a mask to help prevent the spread of the coronavirus, but an executive order from Gov. Greg Abbott bans any city or local governments from issuing mask or vaccine mandates.
So, what do parents need to know as their children return to classrooms this fall? We talk to a pair of local pediatricians.
Also this hour: Houston City Council Member Tiffany Thomas answers questions about issues affecting the city.
Then, we continue our series on sports in the summer Olympics by talking with Houston sisters Kelley and Courtney Hurley, who are competing in Tokyo.
And the annual Houston Shakespeare Festival won't feature any live performances this year, but you can catch Shakespeare on the big screen instead as the festival offers screenings of five Shakespeare adaptations Aug. 3-7.