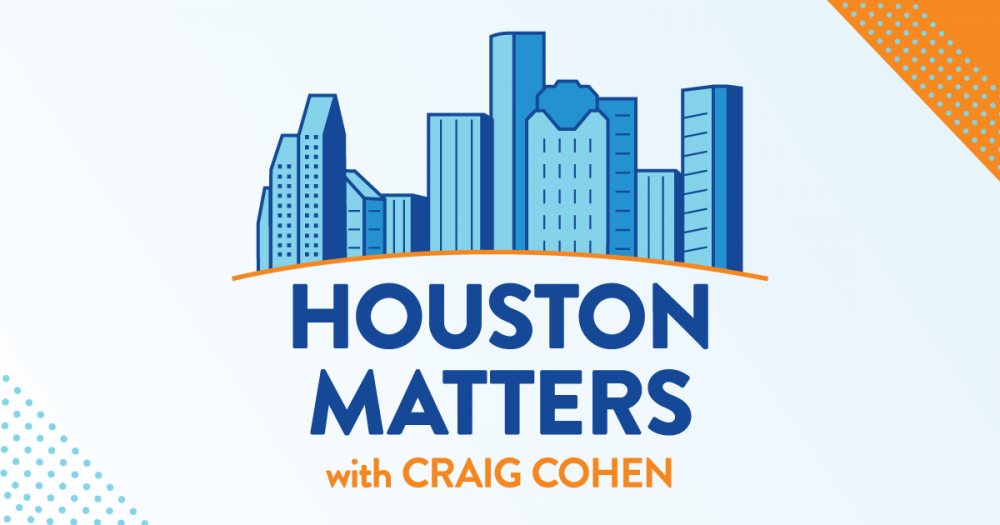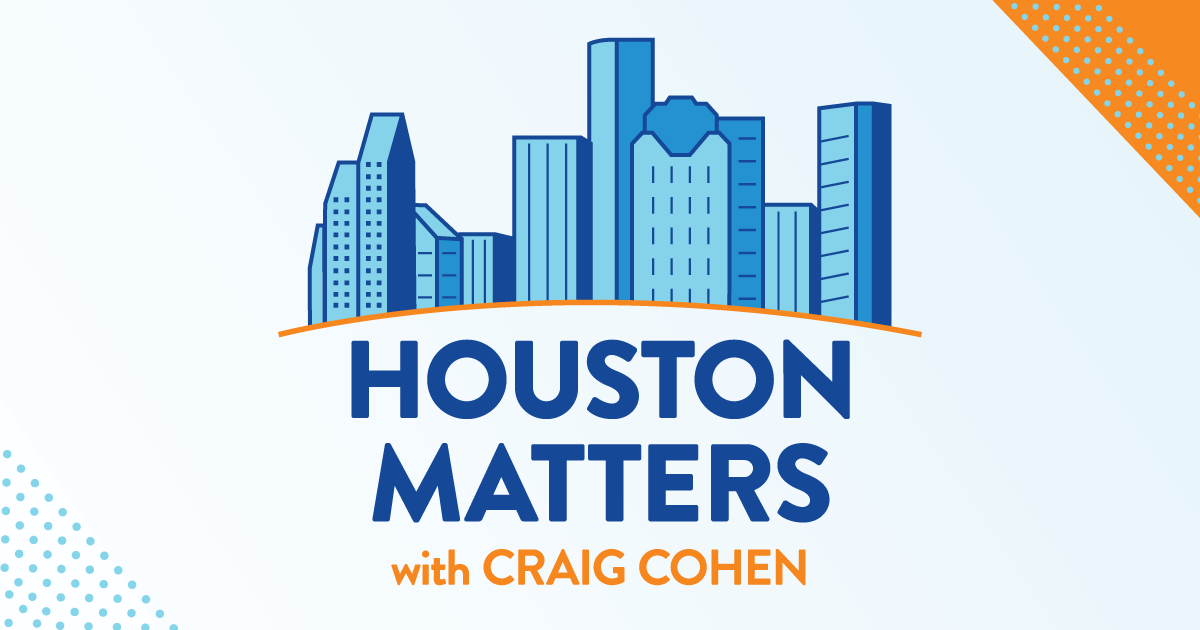 On Monday's Houston Matters: Texas is prohibiting cities and local governments from issuing vaccine or mask mandates even as the state is seeing a fourth wave of COVID-19 cases hit hospitals. We learn about Gov. Greg Abbott's new executive order and get an update on the COVID situation.
Also this hour: We offer you your monthly opportunity to gripe about your Houston pet peeves.
And we learn about the new Rockets draft picks, the Astros' trade deadline deals, and other developments in Houston sports.