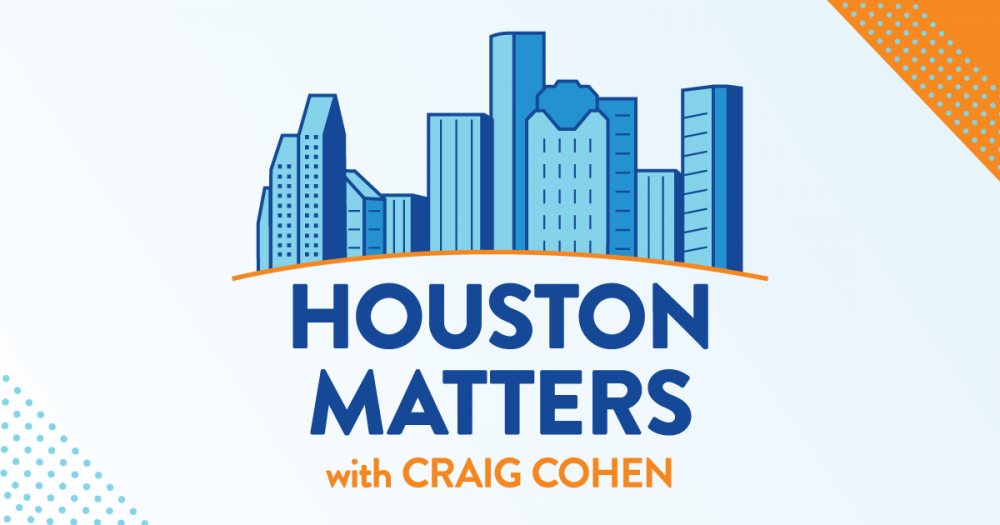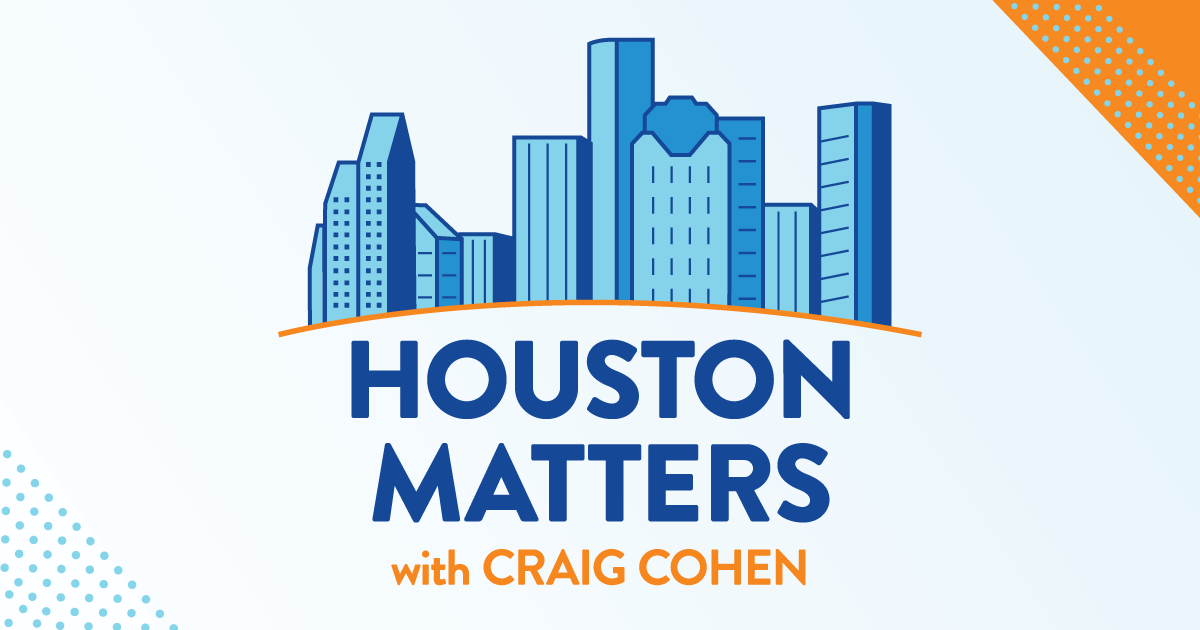 On Friday's show: A state appellate court has ruled that a trial court was wrong to block Proposition B, a charter amendment that would have provided pay parity between firefighters and police officers in Houston. In a 2-1 decision, the panel of 14th Court of Appeals judges found the lower court was wrong in ruling Proposition B unconstitutional. We discuss the latest development in this long-running saga.
Also this hour: How a sense of survivor's guilt motivated local attorney Phillip Yates to launch his initiative Equiliberty, which aims to help members of the Black community succeed financially.
Then, we continue our series on sports in the summer Olympics by talking with area skateboarders.
And, from some unusual moments in a South Korean TV network's coverage of the Olympics, to a very, very overdue library book being returned, we discuss The Good, The Bad, and The Ugly of the week.