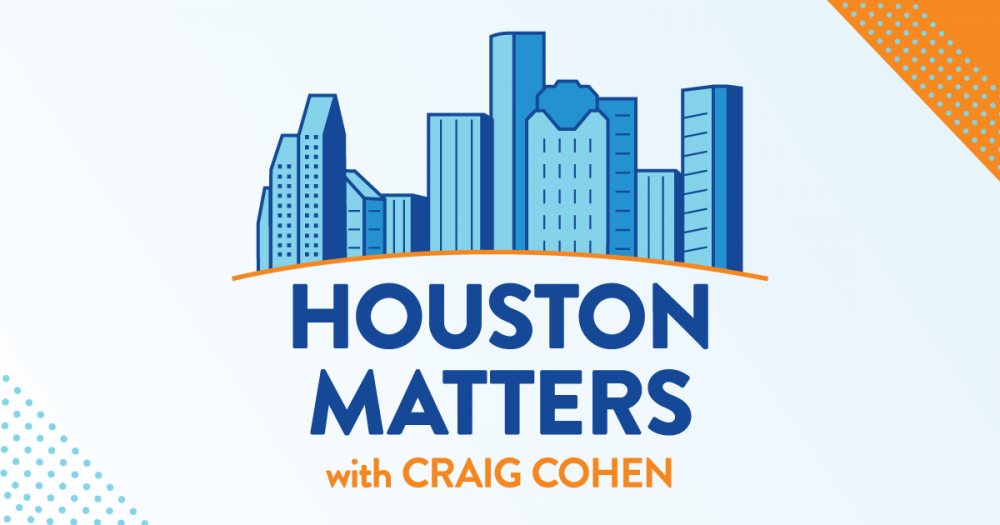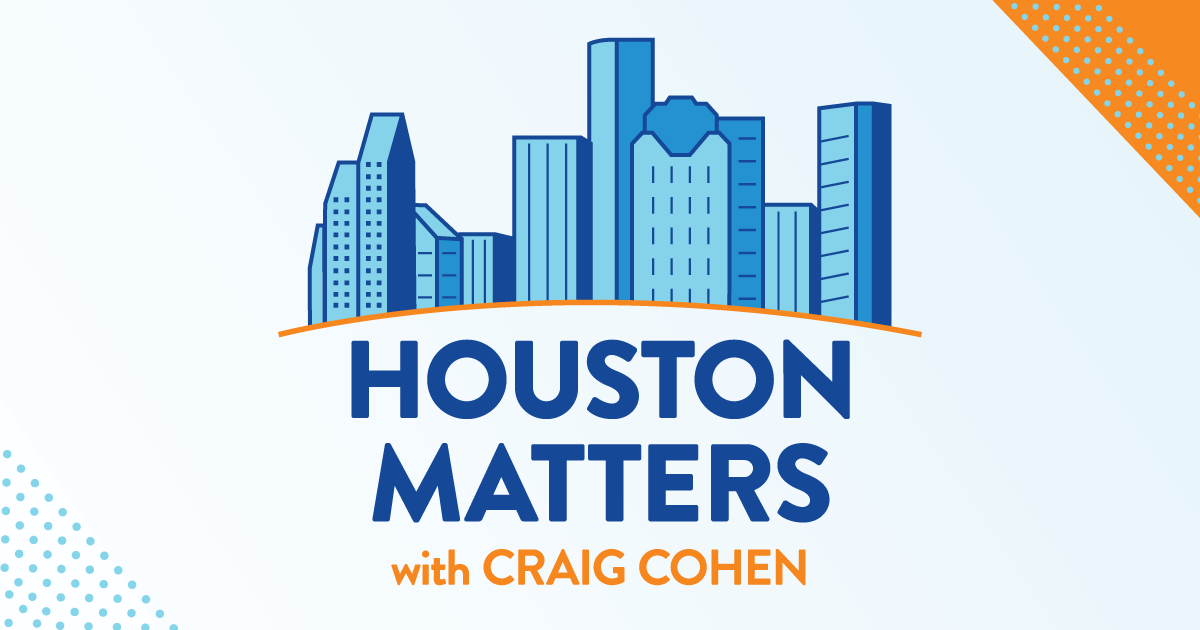 On Monday's Houston Matters: Local hospitals are taking in more COVID-19 patients per day in what health leaders see as a "fourth wave" of the virus.
Also this hour: News 88.7's Elizabeth Trovall tells us about a Houston student who may be forced to self-deport after spending most of his life in the United States – even though his father is here lawfully.
Then, we begin a weeklong series exploring summer Olympic sports played in Greater Houston. We begin with a visit to the Houston International Table Tennis Academy in Katy where some of the sport's best players train, including two-time Olympian and USA Table Tennis Hall of Famer Jimmy Butler.
And the NBA Draft is Thursday. Kelly Iko of The Athletic discusses who the Rockets might select with the second overall pick.