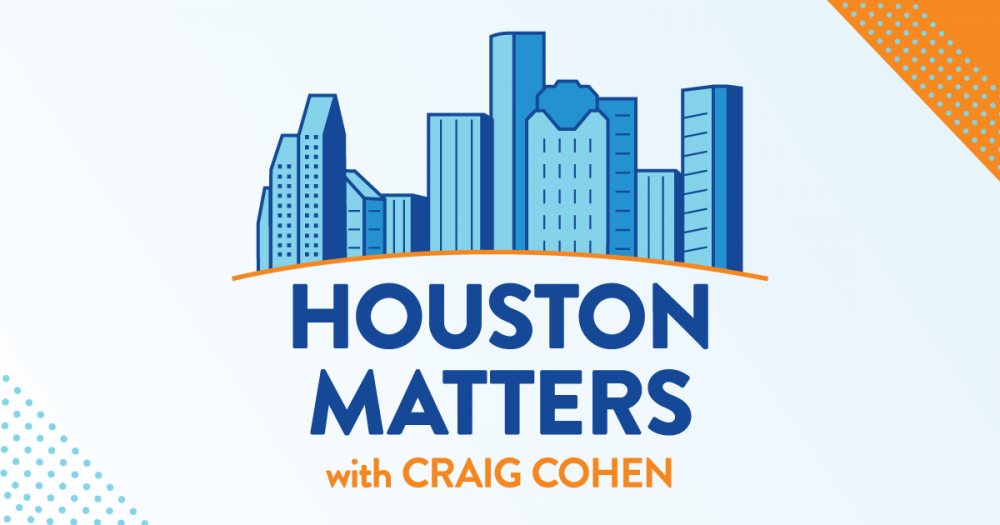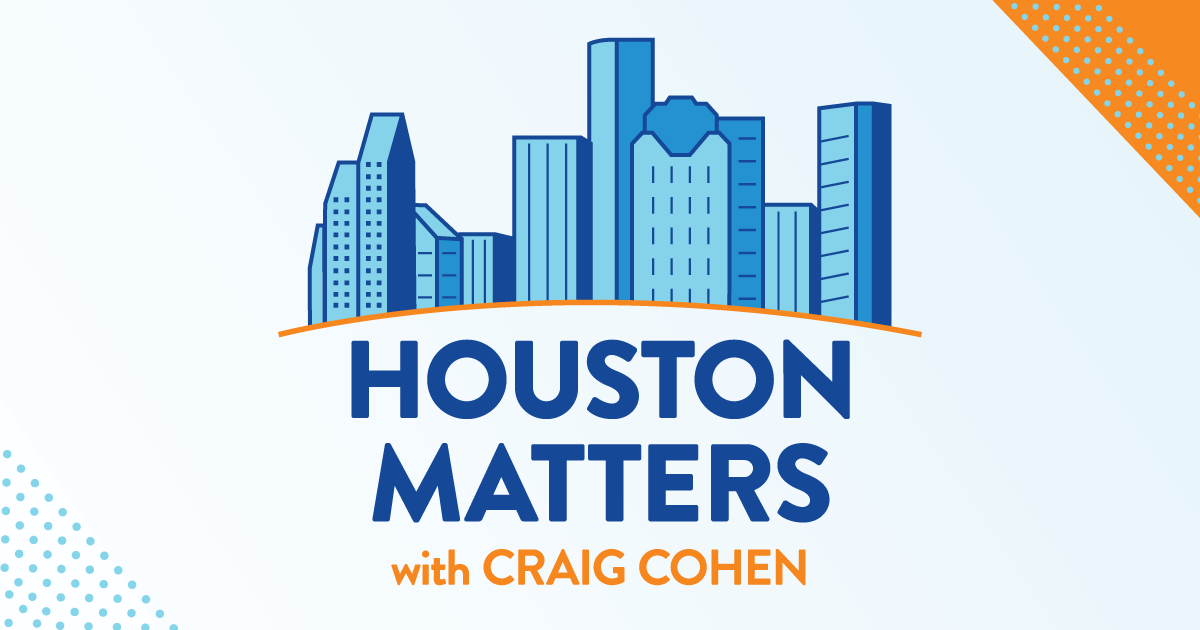 On Friday's Houston Matters: The new and highly-contagious Delta variant of the coronavirus may have sparked a recent COVID-19 outbreak earlier this month. Though infection rates are lower than they were last December, cases of this more contagious variant are on the rise. Harris County has even reported a few cases of breakthrough infections – people who caught COVID even after being fully vaccinated. We learn more from Dr. Peter Hotez of Baylor College of Medicine.
Also this hour: With recent discussions about teaching Critical Race Theory in Texas public schools, Casey Fleming, a teacher who taught it at a conservative Houston school, shares her experience.
Then, we break down The Good, The Bad, and The Ugly of the week.
And actor Michael Rosenbaum talks about his career ahead of appearances this weekend at Comicpalooza.
NOTE/CORRECTION: Though we incorrectly identified the Kinkaid School as part of Spring Branch ISD in the show, they are actually an independent college preparatory school in the Spring Branch area.