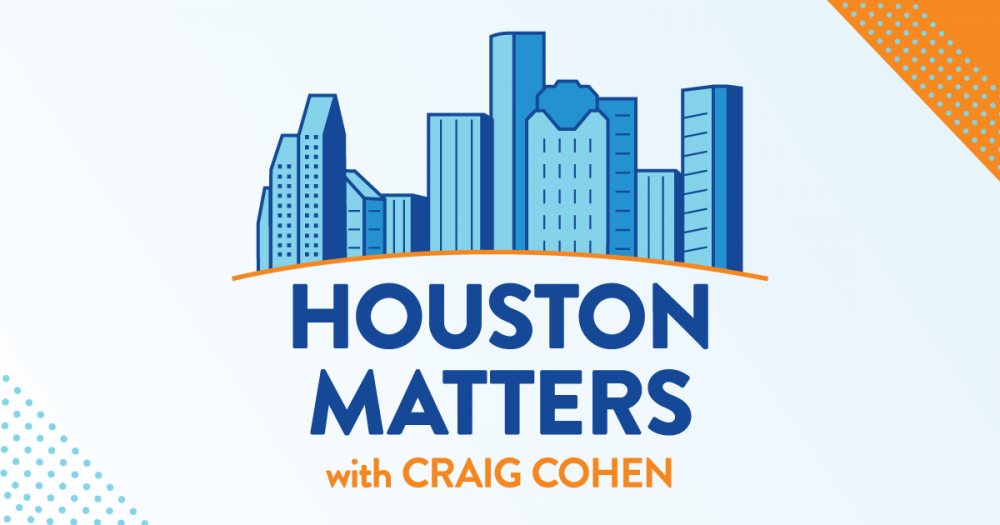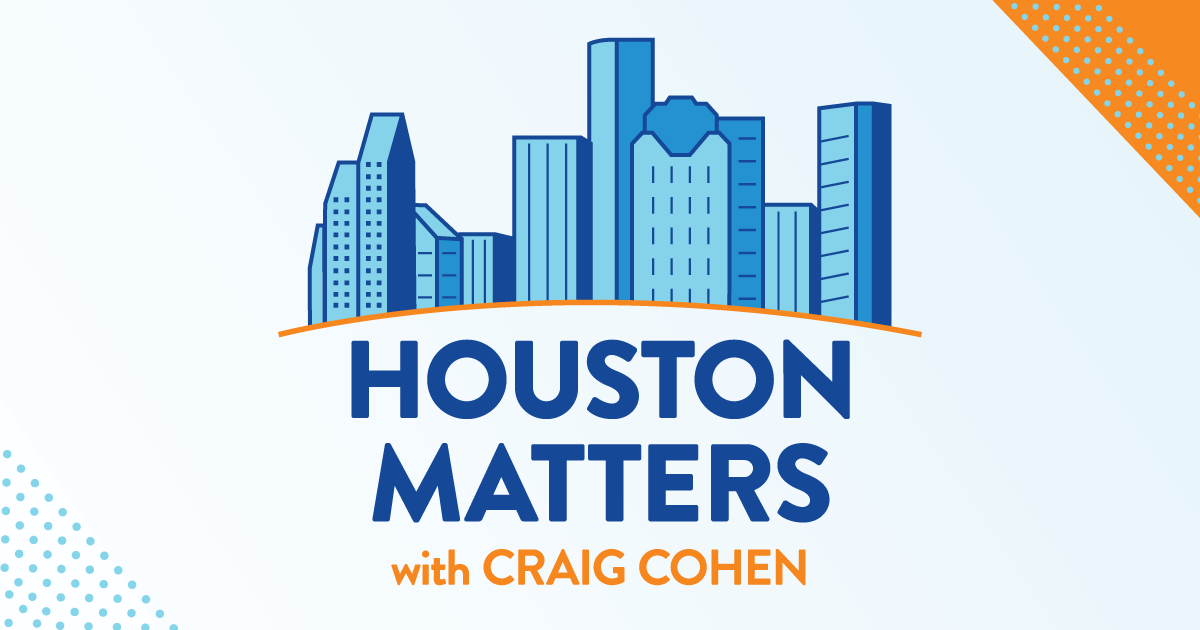 On Thursday's Houston Matters: Harris County Sheriff Ed Gonzalez testifies today in his confirmation hearing as Pres. Joe Biden's pick to lead Immigration and Customs Enforcement. We preview what he's likely to be asked about his stance on key immigration issues and his track record in law enforcement in Greater Houston.
Also this hour: ERCOT has created a roadmap to making the state's electricity grid more reliable and submitted it to the governor and the legislature. We learn what it entails. And we learn about a lawsuit filed against Chevron, alleging the energy company failed to deliver natural gas during February's freeze, which has been linked to nearly 200 deaths statewide.
Then, a recent report says the number of craft breweries in Houston has grown 344 percent since 2013. We examine what's behind the trend and if it's sustainable.
And, beginning June 29, One Fifth Houston, Chef Chris Shepherd's rotating concept restaurant in Montrose, will become One Fifth Red Sauce Italian. It will feature Italian-American fare, including a Midwestern childhood favorite of Shepherd's – toasted ravioli. T-ravs are also a favorite of Houston Matters host Craig Cohen, having grown up in St. Louis. He visits the restaurant to learn about Shepherd's version and discuss their preferred variations on the appetizer and consider why it's so popular in some parts of the Midwest but has never really caught on in Houston or the rest of the country.