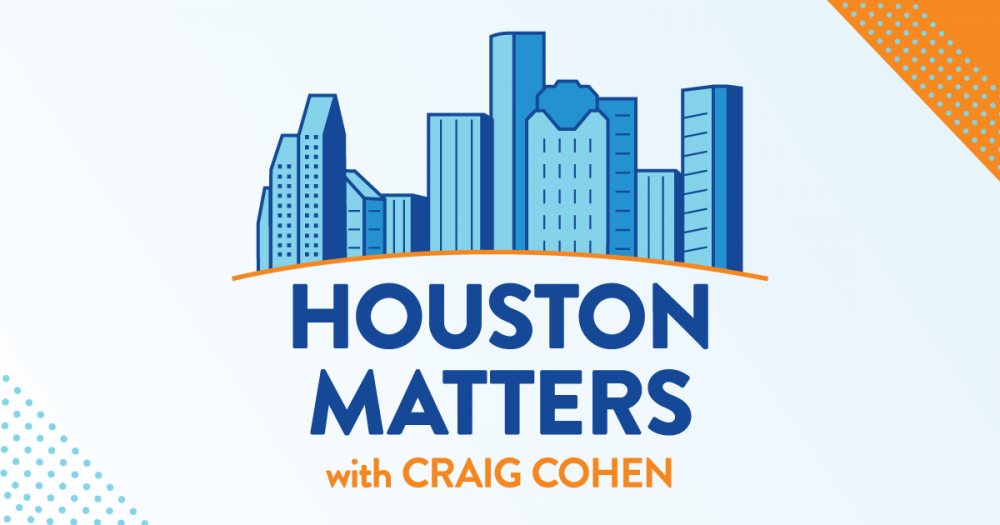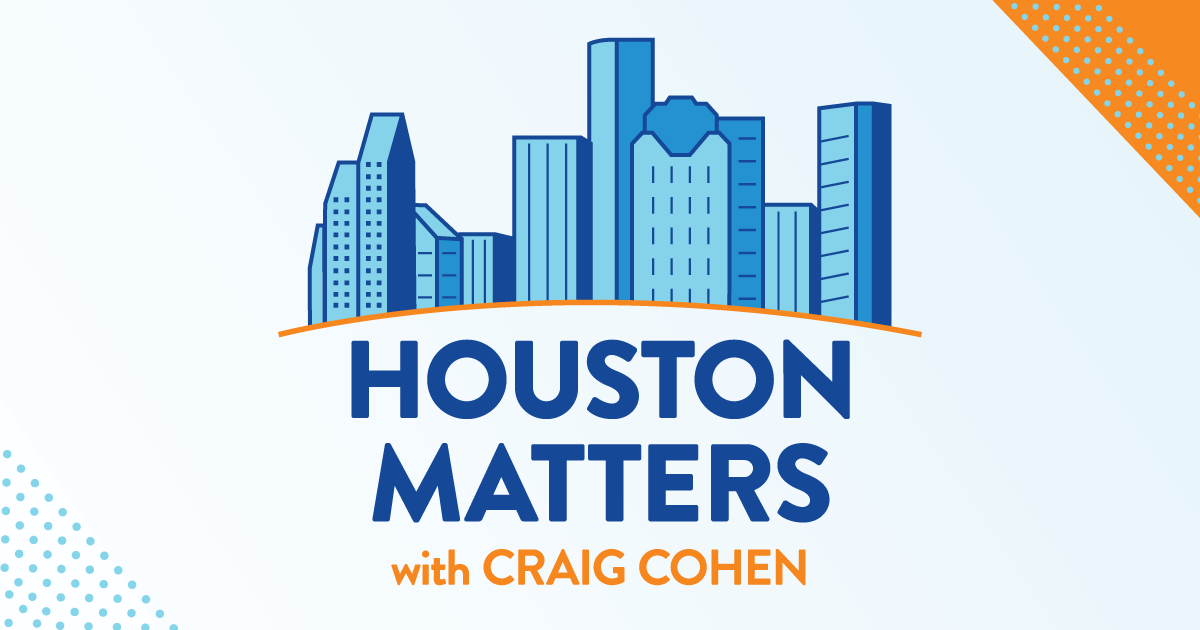 On Tuesday's Houston Matters: Democrats in the Texas Legislature are leaving the state in a second attempt to block controversial GOP legislation critics have slammed as voter suppression. We learn the latest on this developing story.
Also this hour: Rep. Lizzie Fletcher answers listener questions about issues facing her district and other matters before Congress.
Then, the Future of Children Summit on July 21 addresses the root causes of childhood poverty and the common misconceptions about it.
And Spring Branch ISD assistant principal Megan Watson will soon live out her dream of coaching at the Olympics.