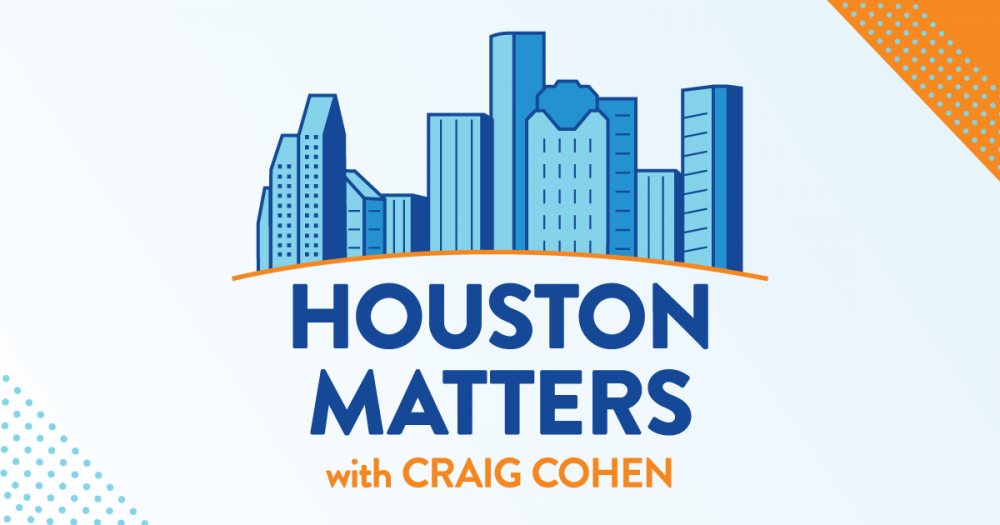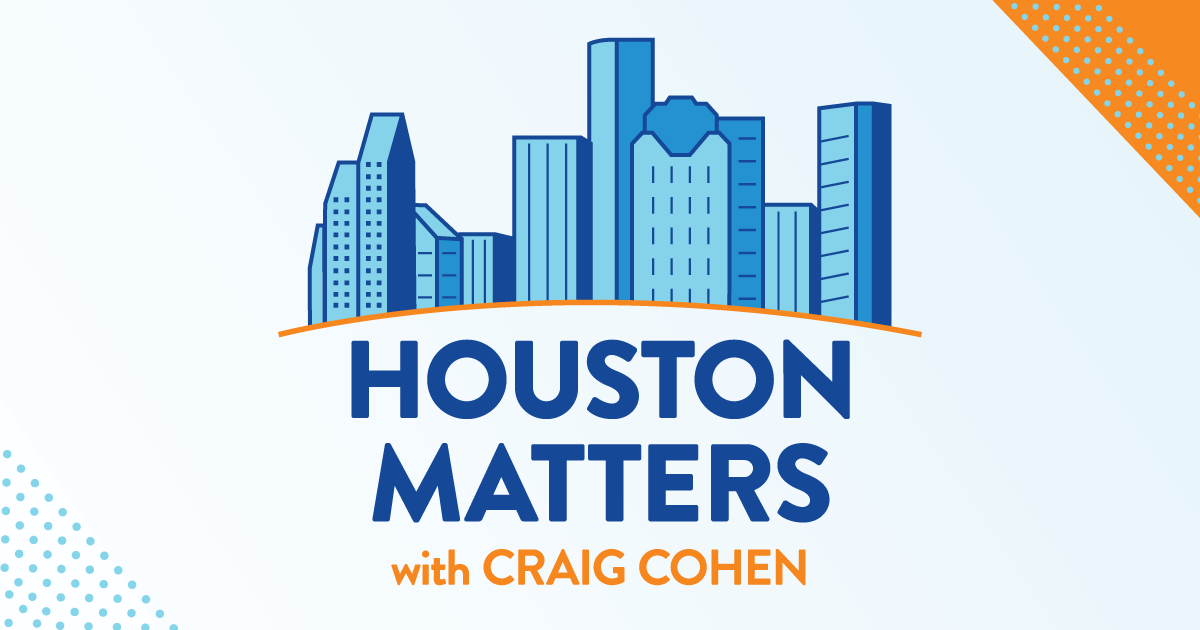 On Monday's Houston Matters: We learn what happened over the weekend during the special session of the Texas Legislature as bills addressing voting and bail reform moved forward.
Plus: We discuss what we do and do not know about an FBI investigation into the Harris County Precinct 1 Constable's Office in connection with allegations from current and former female deputies being pressed into participating in undercover "bachelor party stings." An attorney representing the women who filed a lawsuit in May confirmed the FBI investigation on Thursday.
Also this hour: Firefighters responded to a transformer fire at a CenterPoint substation in northwest Houston late last week. We hear more details from City Councilwoman Amy Peck, who represents the area.
Then, we offer you another chance to vent about your pet peeves about life in Greater Houston.
And we get an update on Houston sports from Cody Stoots, co-host of the sports podcast In the Group Chat.