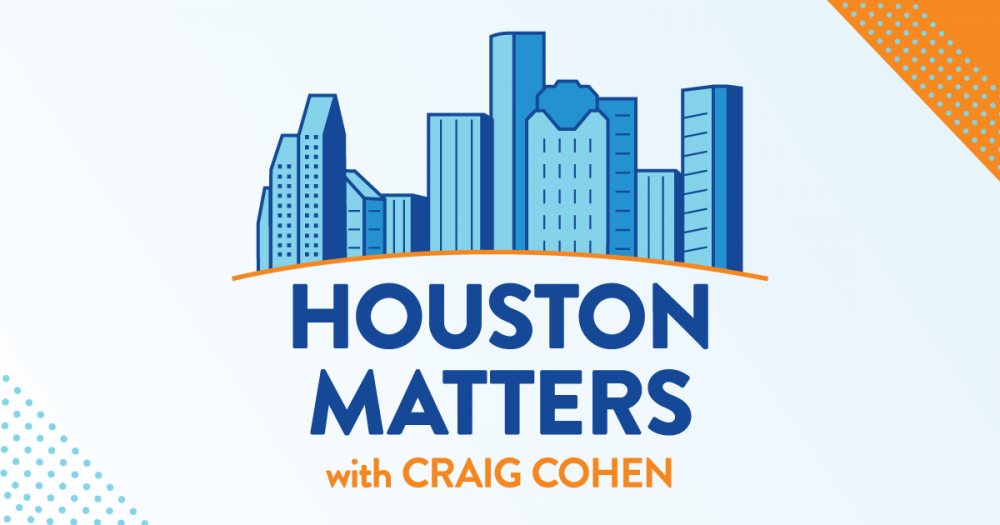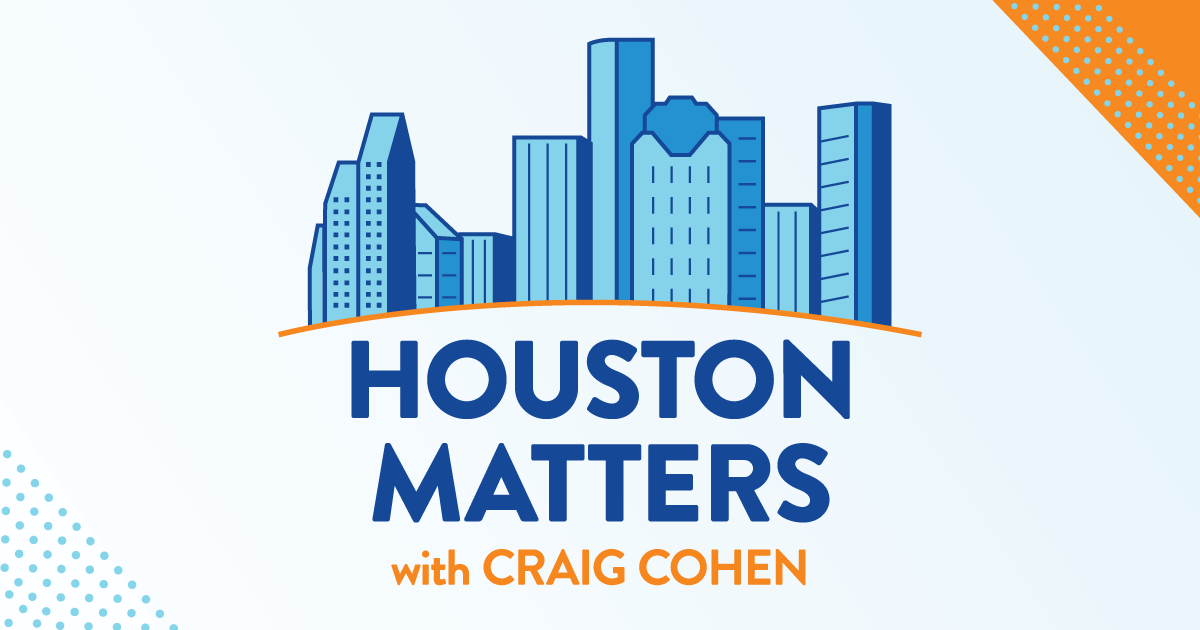 On Friday's Houston Matters: C'mon, admit it. We've all been feeling it. And a new survey reinforces that while many of us are reporting stress and anxiety due to any number of things Houstonians have been through over the last year or two, most of us are not actually doing anything about it. We discuss why that's, well, problematic, and whether we can connect dots between the findings of this survey and observed trends, like a rise in road rage in the Houston area.
Also this hour: Standardized testing results for Texas show that math scores are significantly lower than they were in 2019. How can local teachers get students caught up in the upcoming school year?
Then, we break down The Good, The Bad, and The Ugly of the week.
And how lessons from running the Houston Texans might help Jamey Rootes in his new job running the Dash and Dynamo.