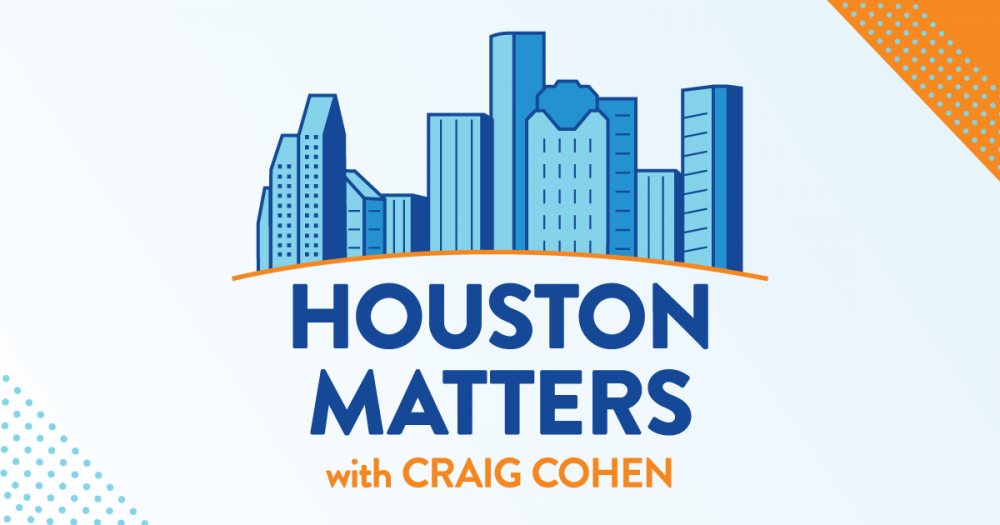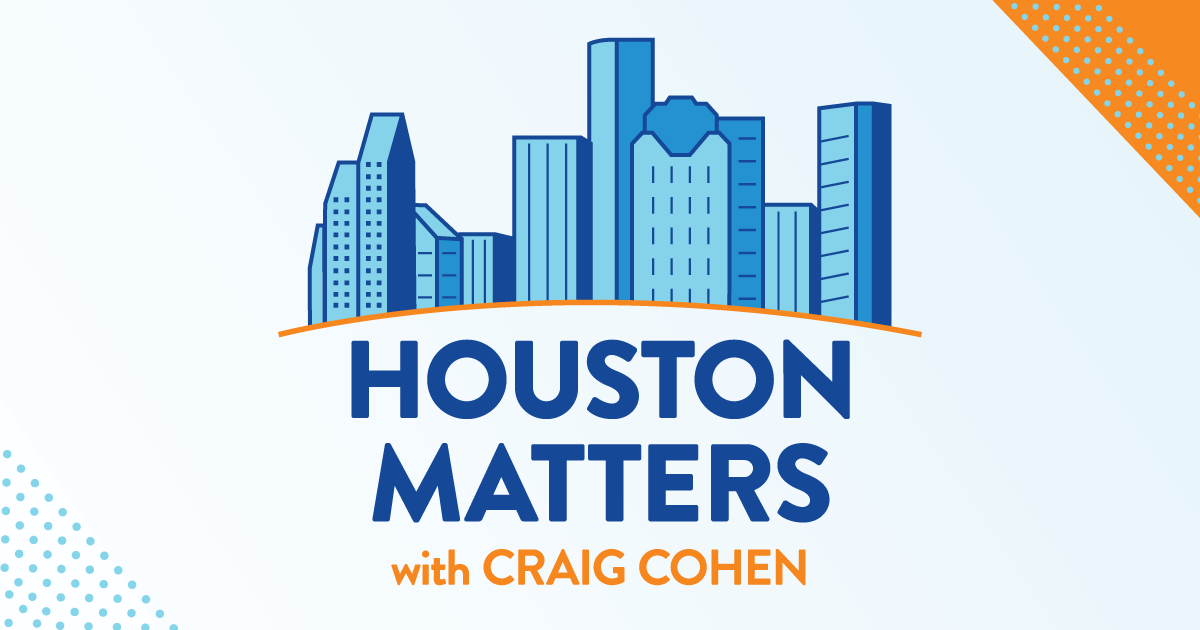 On Thursday's Houston Matters: The Texas Legislature's special session gets underway today in Austin. Gov. Greg Abbott has tasked lawmakers with 11 agenda items. But he – and Texans – may find some more critical than others.
Also this hour: Two area fundraising nonprofits are partnering to coordinate response and recovery from future disasters.
Then, it's been a hot year around the country, and we're just really getting into summer. Are recent heat waves indicative of future trends?
And motorcyclist Steve Goode is visiting a different Jewish-style deli in each state in America to raise awareness and funds to fight hunger. He's calling it The Great American Deli Schlep, and his Texas stop is today at Kenny & Ziggy's New York Delicatessen. He talks with us about motorcycling – and noshing – his way through the country in search of good deli with a larger cause on his mind.